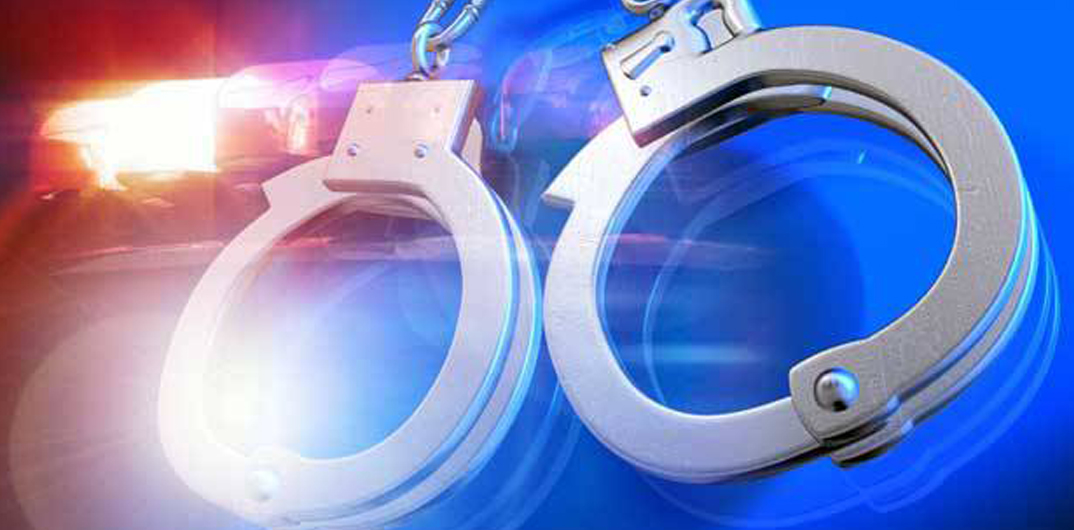 Late at night on February 7, a Minden police officer who was patrolling near Goode Street witnessed a vehicle running a stop sign, and he initiated a traffic stop. The driver, Xander Procell, 21, refused to pull over and drove up Cline Street reaching 70 mph before running the stop sign at East Todd and hitting some trees in the yard of a home in the 1000 block of Gloria Street.
"He wound up in the front yard," said Police Chief Jared McIver. "He hit two pine trees and a truck. He then proceeded back onto Gloria Street. The vehicle came to a stop a couple houses down, and he was ordered out of the vehicle."
Procell was placed under arrest, and he immediately complained of back pain. Emergency personnel were summoned to assess his condition.
"That's when Xander said that he'd swallowed an 8-ball of methamphetamine, which is approximately 3.5 grams," said Chief McIver. 
Procell was taken to the hospital to have the drugs removed from his stomach. Once he was released from the hospital, he was charged with aggravated flight (felony), possession of schedule 2 meth (felony), obstruction of justice (felony), possession of drug paraphernalia (misdemeanor), two counts of simple criminal damage to property (misdemeanor), and two counts of being a fugitive from Webster Parish. He was then transported to the Bayou Dorcheat Correctional Center.
Procell was also charged with theft of a motor vehicle through the Webster Parish Sheriff's Office for stealing the truck he was driving from his employer.
This arrest was made as a result of a new procedure that Chief McIver has enacted which assigns officers to patrol set areas of the city. The officers stay in their designated areas unless they are called to back up another officer.
"This arrest is a product of that officer being in that area that night. Him being over there was a deterrent that night, and we caught somebody with a stolen truck and drugs," said McIver.
All subjects are presumed innocent until proven guilty in a court of law.