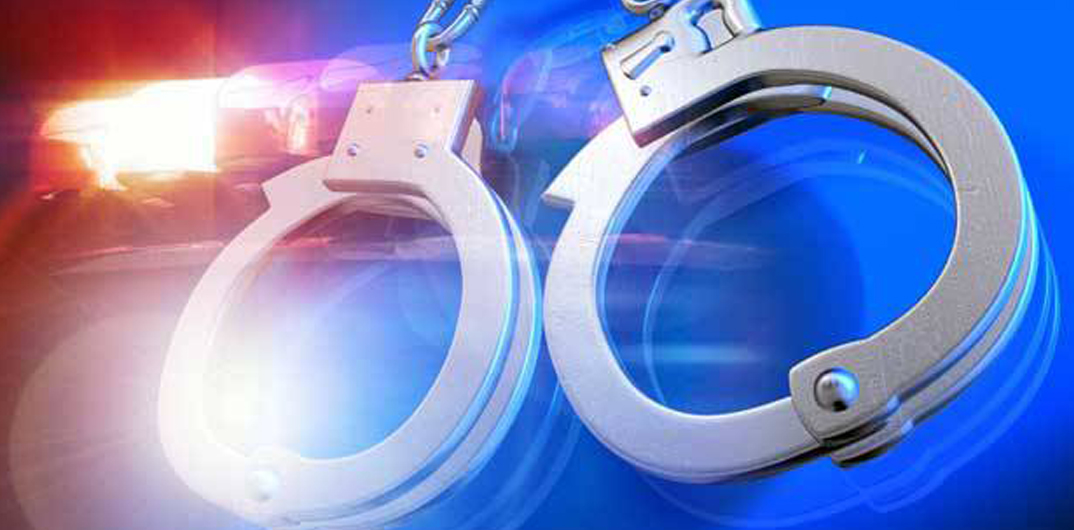 A Minden man wanted for a 2018 capital murder in Dallas was arrested last week in a combined effort between the U.S. Marshals Service, Western District of Louisiana Violent Offender Taskforce and the Bossier City Police Department.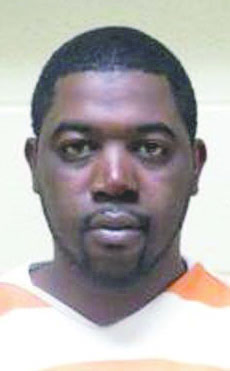 Demetrius Dewayne Thompson, 35, was arrested in Bossier City related to a capital murder warrant that occurred in Dallas on May 28, 2018, according to the Dallas Police Department.
Thompson is accused of killing Eric Moore and then setting his home on fire.
According to published reports, Moore, 47, was found dead inside his duplex just after midnight on May 28, 2018. He had been killed before the fire started, authorities said.
According to a police affidavit, Moore and Thompson exchanged text messages the night of May 27 before meeting at a McDonald's. They then got into Moore's silver 2011 Chevrolet Impala and drove approximately six miles to his home.
In statements to police, Thompson confirmed that the two of them drank beer and smoked marijuana but said he didn't remember anything that happened afterward, the affidavit read.
The Dallas Morning News reported that Thompson killed Moore at some point that night, police said, then started a fire inside the home.
"Security video from a neighbor's house showed Moore's Impala exiting and re-entering an alley three times around midnight, and authorities believe Thompson was leaving, then returning to make sure the fire was still burning," the report read.
Authorities found Moore's burned body in the front room of the duplex, where the fire had been started with an unknown accelerant, the affidavit read. Moore died from homicidal violence, police said, but his cause of death was not released.
By 5 a.m. on May 28, 2018, Thompson had returned to Minden, according to the affidavit. He told police an unknown woman drove him there.
Police also noted in the affidavit that, in the weeks before Moore's slaying, Thompson and his girlfriend broke up and her Arlington home subsequently burned down.
Police obtained a capital murder warrant for 35-year-old Demetrius Dewayne Thompson on Monday, April 22 of this year. He was arrested last Wednesday. Thompson was one of 13 taken into custody during the multi-agency roundup.
The Dallas Police Department is still looking for a stolen silver 2011 Chevy Impala LTZ with a sunroof, Texas license plate DXR6214 and VIN #2G1WC5EM9B1112614. This vehicle is believed to be somewhere in the Louisiana area. If this vehicle is located, please contact Dallas Homicide Detective Loeb at 214-790-1836.