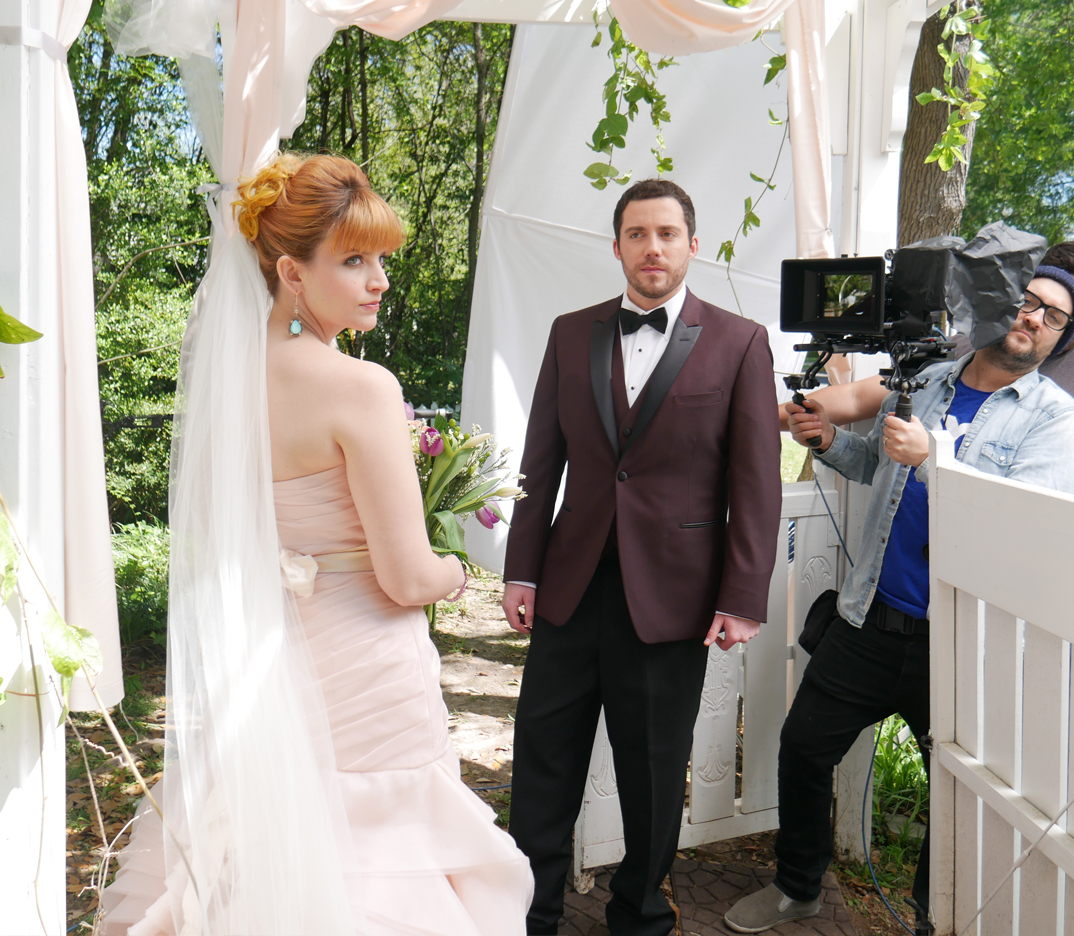 Minden native Cam Owen is hoping to top his placement in last year's Louisiana Film Prize Festival in Shreveport.
The Louisiana Film Prize Festival is one where entrants are required to shoot their films in Shreveport or the surrounding parishes, he said. It will be Sept. 29 through Oct. 1, and films will be shown at the Central Artstation, the Robinson Film Center, Underground Theater, Capri Theater and the Bossier Arts Council.
A premiere party will be at 9 p.m., Friday, Sept. 30 at Stray Cats in downtown Shreveport, located at 222 Travis St.
Owen says his film, "American Pride" will be shown throughout the weekend at each theater. There are 21 films this year, 20 chosen from more than 125 films entered, plus one guest film from the Louisiana Film Prize Festival. The winner will receive $50,000 in cash.
Owen received the Judge's Award in 2015 for his short film "America Virgin," and he hopes this year's entry will do even better. "American Virgin" also made the top five in 2015.
This year's film is a spinoff of "American Virgin," a 15-minute short film that features Ty, the "cousin" of the main character.
"The character I played in the first one is the lead in the second one," he said. "This is Ty's story. The only thing that connects the films together is the character. It's pretty interesting. What makes this film different from the other one is the character is gay and it plays on that."
He says Ty unintentionally comes out to his family at his sister's wedding.
"It's an interesting film, and our goal in this is to hopefully change people's perspective," he said. "Last year's film was a little bit more dark, but Tamzin Merchant and I like to tell bold stories, and we're trying to make films that aren't really being made out there right now.
Getting the film out there and changing people's opinions on certain things I think is our goal this year. It's definitely about my character accepting himself as well."
This year is the fifth year for the Louisiana Film Prize Festival, and Owen's now second year to make it back into the top 20. He was also nominated for best actor, voted on by the audience, he said. The winner, chosen out of 12 actors nominated, will win an extra $1,000.
"We're really excited to come back and do it all again this year," he said. "Last year gave us a little bit of confidence going into this year. We're more comfortable, and we're just excited to be able to share this story."
He says the festival is more camaraderie than competition, "but with that being said, everyone still wants the $50,000 at the end of the competition."
"Just the fact of being able to get your film screened in front of 3,000 people, and your film is screened many times throughout the weekend," he said. "That doesn't happen very often and it makes the weekend really special."
Owen is a 2006 graduate of Minden High School and went on to get his associates degree in filmmaking from Bossier Parish Community College. He's worked on film sets such as "Olympus Has Fallen," and the series "Salem." He met Tamzin Merchant on the set of "Salem," and the two came together to create Camzin Productions.
Tickets for the event and a more detailed schedule are available at www.lafilmprize.com.