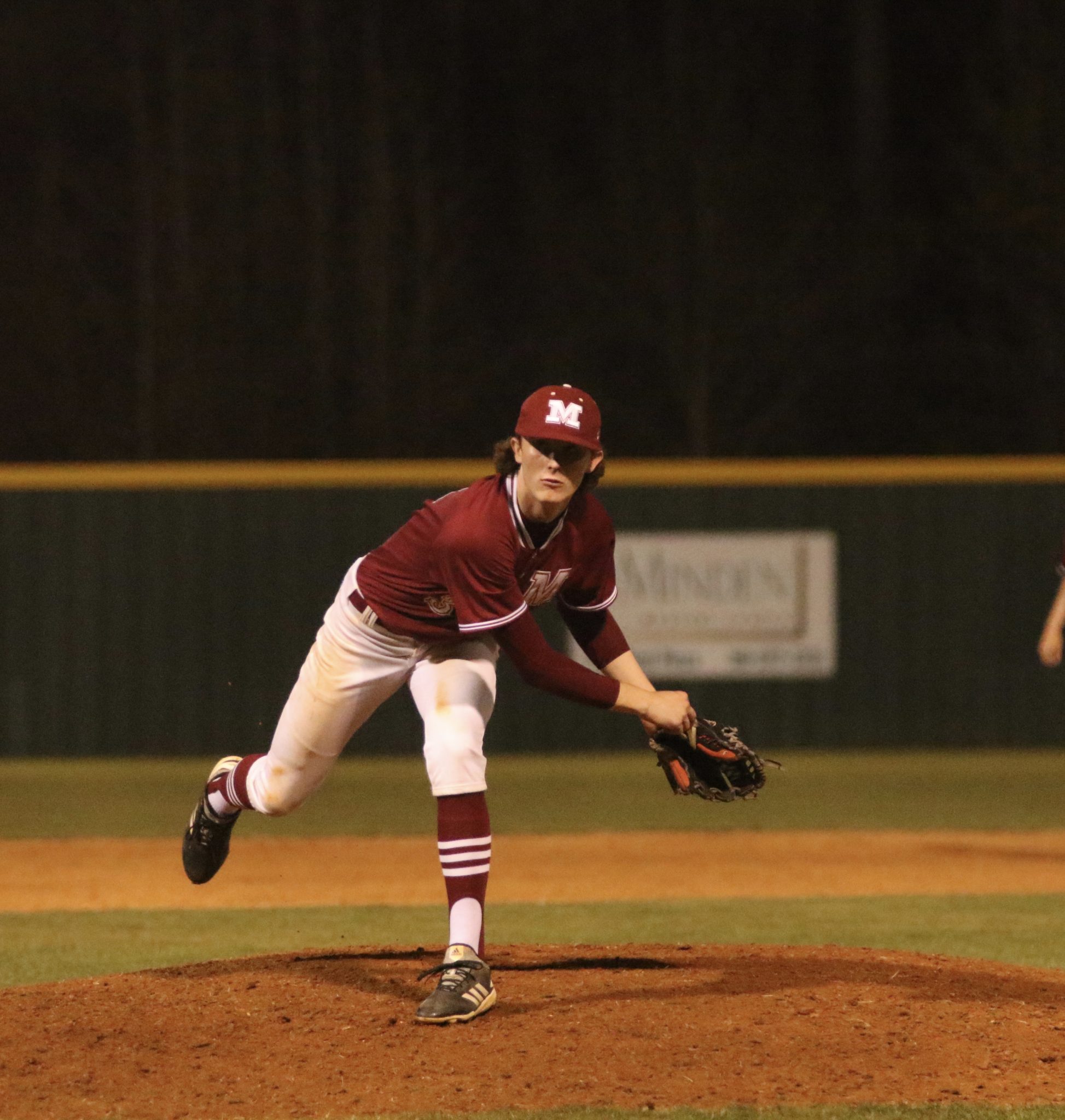 Sophomore Trenton McLaughlin hit his first career home run as Minden beat Summerfield on Tuesday.
Summerfield started the game with two runs in the top of the first inning, but Minden responded with four in the second to take the lead.
The Tide scored at least two runs in every inning after to cruise to a 14-3 win, their 21st of the season.
Asa Greer led Minden to victory on the mound, allowing just five hits and three runs over six innings. Greer struck out five batters on the day.
McLaughlin wasn't the only Minden player with a long ball. Beau Branch homered in the second inning for his second of the season.