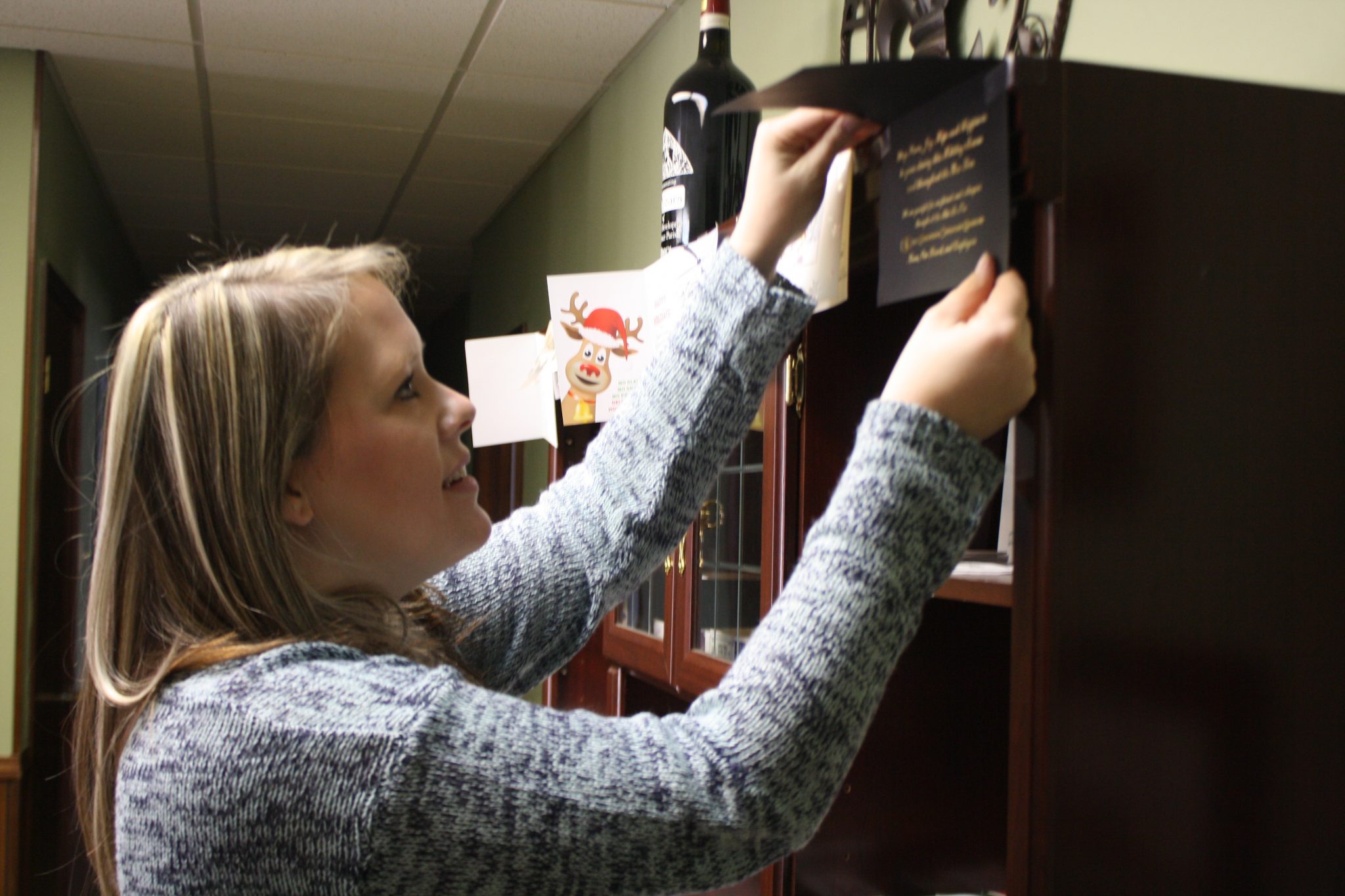 The Minden – South Webster Chamber of Commerce will soon be preparing to lay plans for the New Year.
Chamber president Stephanie Barnette said the possibilities of what the board can achieve are endless.
"This has been a good year for the chamber," she said. "Our membership has increased, as has membership participation. All of our events this year have gone really well."
Barnett's transition to chamber president from administrative assistant has been a relatively easy process.
"It's been fairly smooth. It has been difficult at times to get out of the old role and into the mind frame of the new position," Barnette said. "But because I've had a close relationship with many of our businesses already and the board members, it has been an easy transition. It helps when you have a good board like we do."
Barnette said at the chamber's board retreat in January, the members will discuss goals and make plans for 2017.
"We will identify goals that we want to set for the new year, what we want to see happen, what needs to be adjusted and what new things we might like to try," she said.
She said some ideas have already been mentioned.
"We are considering new workshops to help business owners understand social media and maybe revamping the after hours events," Barnette said. "We are also considering how a young professionals group might be possible, but it will be at the annual board retreat that we discuss ideas like those."
After Hours is a networking opportunity held after the workday concludes and hosted by the chamber and members at area businesses and places of interest.
"There are a lot of good things going on and much that we could do," she continued. "I'm really excited to work with the board and bring their plans to action in the new year."