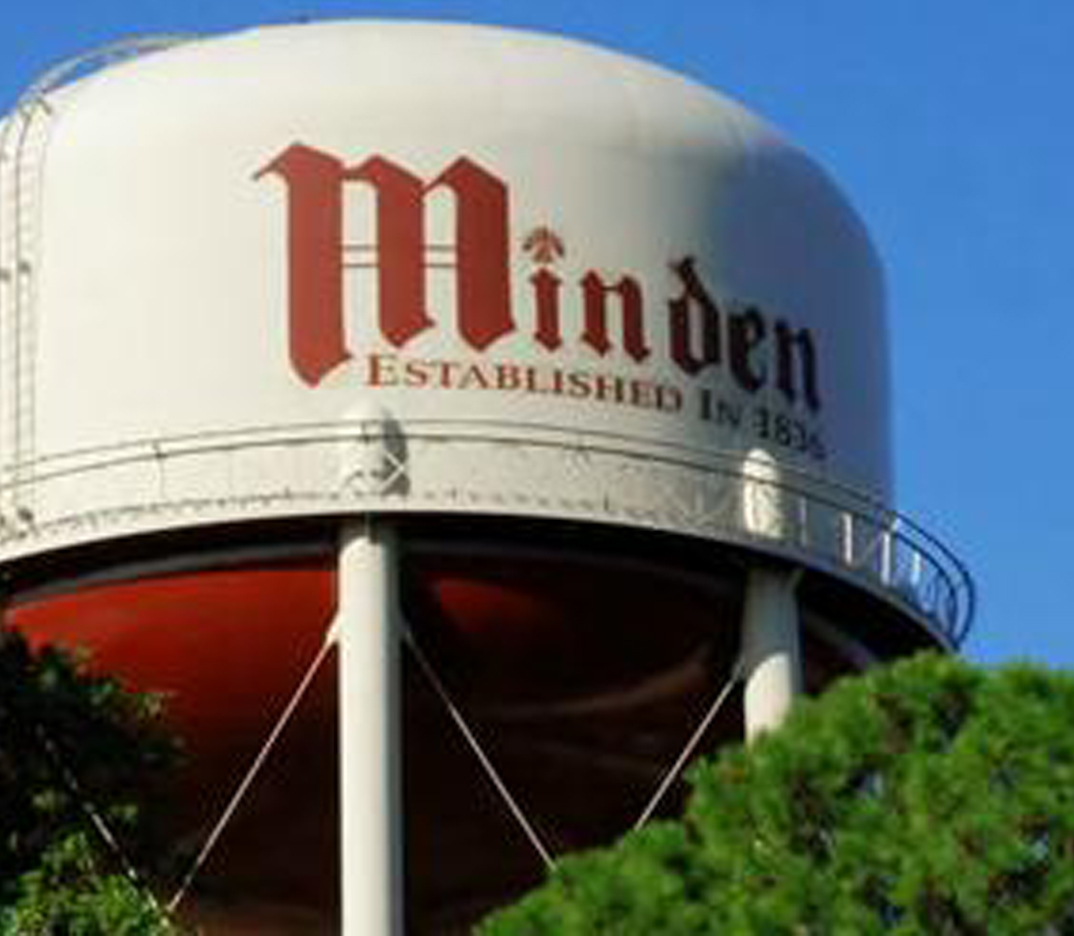 Council goes into executive session at workshop
The Minden City Council, Mayor, City Attorney, and City Treasurer met Tuesday morning in a confidential meeting on the issue of a settlement with Southwestern Electric Power Company (SWEPCO).
The meeting was advertised as a City Council Workshop however the group went into an executive meeting directly after the prayer and Pledge of Allegiance.
At the close of the meeting, Mayor Tommy Davis stated publicly, "We just finished talking about the litigation with (SWEPCO). We're going to move forward and there will still be more negotiations."
The negotiations are related to a lawsuit, which was filed Feb. 28. The suit seeks to lower the cost of the Power Supply Agreement (PSA) between Minden and SWEPCO.
The current contract ends in 2028 unless SWEPCO terminates early on three-years' notice.
"Minden enjoys no reciprocal early termination right," the lawsuit said.
The City of Minden has received electricity from SWEPCO since 1995. However, Minden and SWEPCO entered a long-term agreement in 2008 in which both parties agreed to an 11.1 percent Return on Equity for SWEPCO. The agreement was approved by the Federal Energy Regulatory Commission.
Minden now seeks to reduce SWEPCO's Return on Equity from 11.1 percent to no higher than 8.2 percent. The lawsuit states the original agreement is "unjust and unreasonable."
The lawsuit stated that according to experts commissioned by the City and its attorneys in this matter, correcting these issues in the PSA would save an estimated $645,169 annually. Those savings would be passed on to consumers if the goal of the negotiations is achieved.