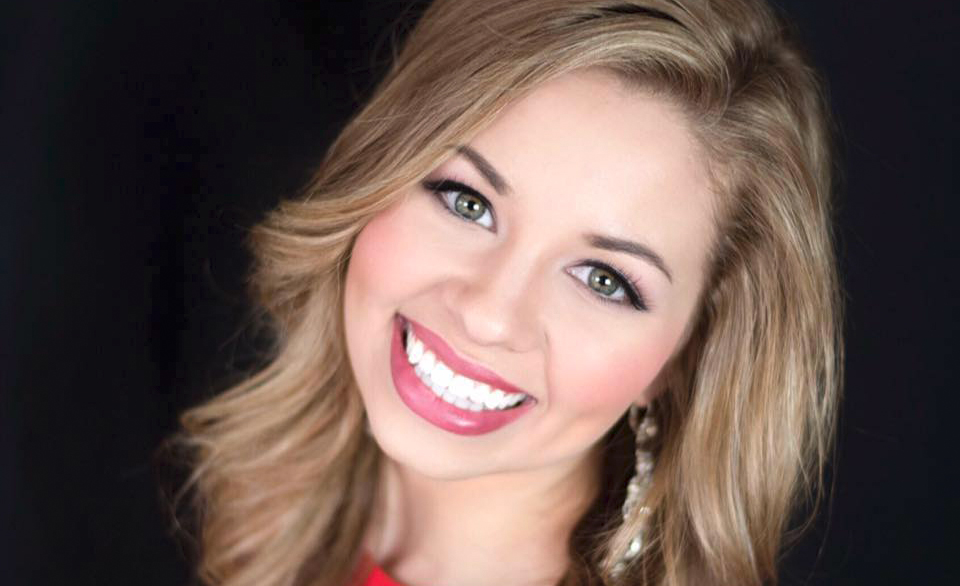 A race to raise money for the Children's Miracle Network will be Saturday, and it is sure to offer a variety of activities for the whole family.
Miss Minden Abby Reynolds is hosting the Miles for Miracles 5K race, beginning at the Minden Civic Center. The money raised will be for CMN, the signature charity of the Miss Louisiana organization.
"It's the first time Minden has done a Children's Miracle Network fundraiser to this extent," she said. "What's cool about this organization is that money raised in the geographic area stays local. So, if my family needed to use it, and we needed to reach out to CMN to purchase specific equipment needed, or treatments, the money raised in Webster Parish would automatically be available to that family."
Minden is also home to CMN's 2016-17 state champion, Corbin Colvin, in which the event is set to honor. Colvin is the nephew of the 2016 Miss Minden Macey Colvin.
"His family has relied fully on donations to CMN," she said. "He'll be the guest of honor, along with Miss Louisiana Outstanding Teen Alana Lewis."
Race day registration will begin at 7 a.m., with the children's race beginning at 8. The Miles for Miracles adult race will begin at 9 a.m. An awards presentation will follow the race.
T-shirts for the event are on sale, and will be sold on race day as well, she said. Pizza and water, donated by Pizza Hut, will be provided to race participants. All participants will also be entered into a drawing for a Texas Rangers gift basket, which includes four tickets to a Rangers game. Raffle items will also include Merle Norman, Sarah Chreene's peanut butter squares, Wild Thang Custom Meats gift certificate, Gray's Jewelry and more.
Several vendors will be on hand and music will be provided by The Christian Church of Minden's worship band.
"We need as much participation as possible, because the money raised is for this area and CMN hospitals," she said.
Reynolds will compete in the Miss Louisiana Pageant in Monroe in June.