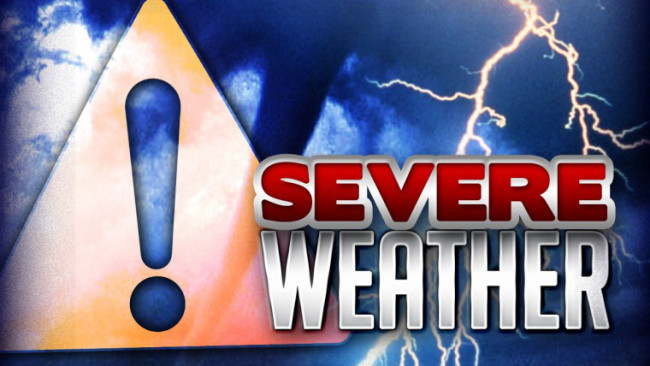 On the heels of a strong storm Tuesday, more rough weather is expected Friday night according to the National Weather Service in Shreveport.
"Thunderstorms, strong to severe, are forecast across the Four State Region mainly Friday and Friday night," the Weather Service said.
Severe weather risk is highest in the wake of a warm front and along and near a strong cold front.
Webster Parish is currently located in the slight risk category, meaning scattered severe thunderstorms are possible.