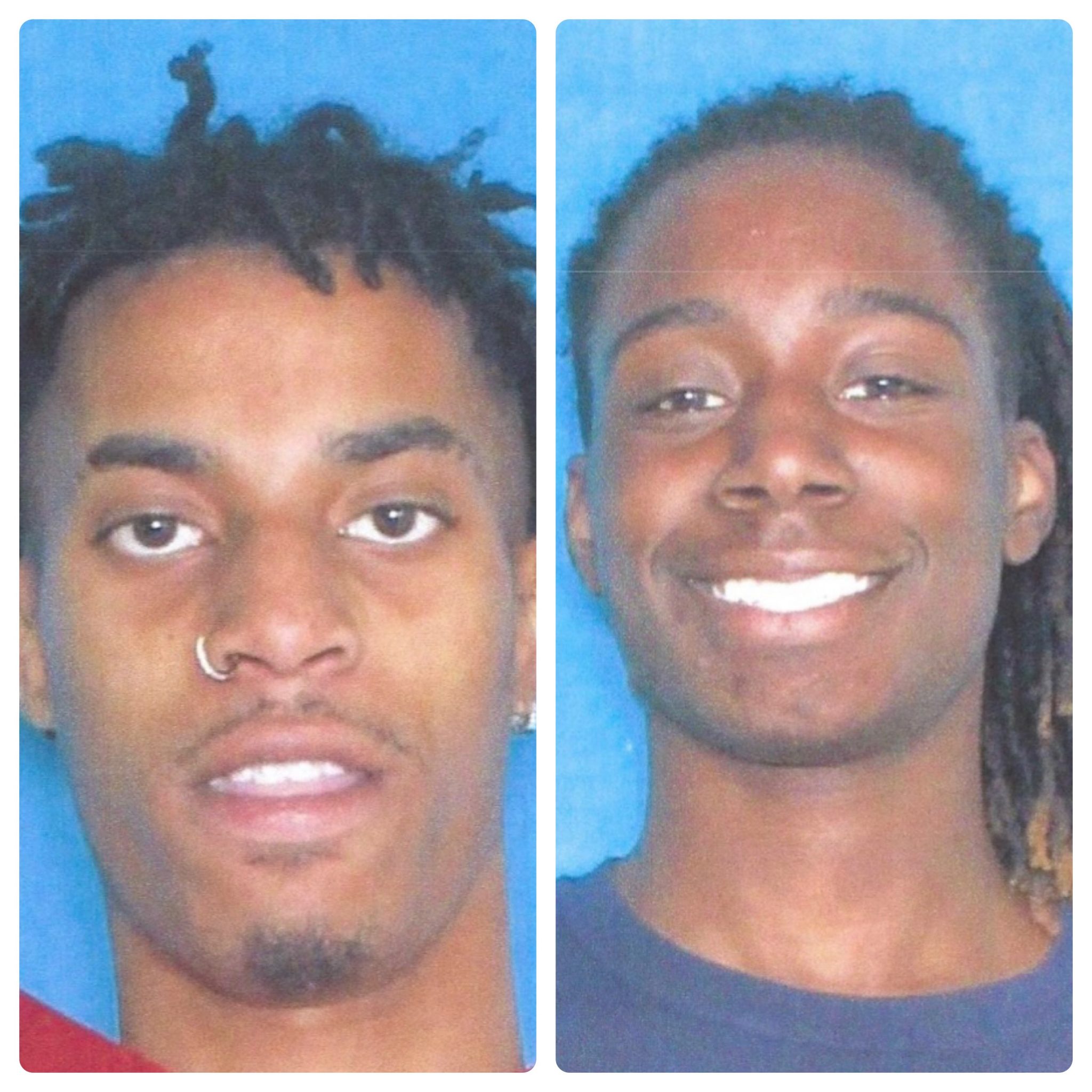 Another member of the TTS gang was arrested earlier this month after a MPD Officer clocked Lomoris Jackson Jr., 21, speeding on Sheppard Street. The Minden Police Department had been arresting members of "Trained to Step" while engaging in Operation SOS (Save Our Streets).
After the officer flashed his emergency lights and initiated a traffic stop on Jackson, the passenger fled immediately after the vehicle came to a halt. "After stopping the passenger fled on foot and I called the driver out of the vehicle… as he opened the door I could detect a strong odor of marijuana coming from his body and the vehicle," the booking report read.
During the stop the officer found a "blunt," and small plastic bag of suspected marijuana in the vehicle, and two plastic bags on the roadway just past the vehicle in the direction the passenger had fled, totalling 25.9 grams of marijuana.
During the traffic stop it was revealed that Jackson Jr. has a warrant out for his arrest for criminal street gangs and patterns of criminal street gangs due to his involvement with TTS.
Jackson was placed under arrest and on top of the warrant, was booked on the charges of speeding and possession of marijuana.
Another member of TTS turned himself in on Tuesday of this week on a warrant for criminal street gang and patterns of street gang activity. The individual was Austin Sims, 20.
"We continue searching for other persons associated with TTS, with arrest warrants in hand," said Minden Police Chief Steve Cropper.