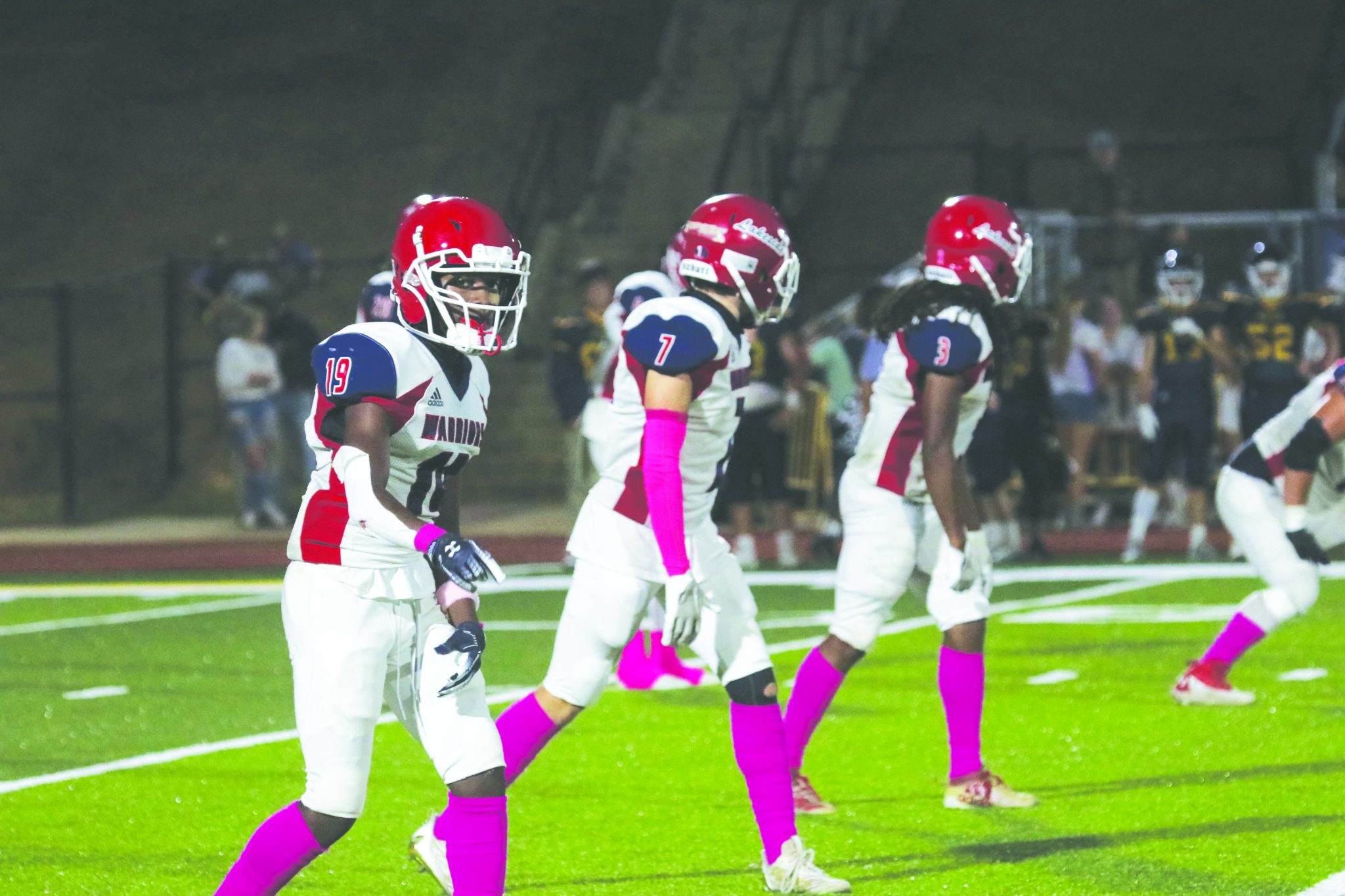 MOREAUVILLE — Lakeside drove inside the Avoyelles' 40-yard line on its opening drive before the Mustangs picked off a pass.
The Mustangs then methodically drove downfield with Decareyn Sampson dashing to paydirt on a 40-yard scoring scamper that put Avoylles up 7-0.
And then the rout was on as Avoyelles stormed past Lakeside 60-0 in the opening round of the Division III Nonselect School playoffs Friday night in a game that was delayed by weather at one point.
The Warriors, the 28th and final seed, reached the Avoyelles 42-yard line on the ensuing possession before being pushed back and turning the ball over on downs.
Fifth-seeded Avoyelles marched downfield for its second score and never looked back.
It was the Warriors' first playoffs appearance since 2019, when Lakeside upset North Caddo 33-28 in the first round before falling to Capitol 38-34 in second-round play.
Lakeside's season ended at 5-6 while the Mustangs moved to 8-3 and will play host to 21st-seeded St. Helena College and Career Academy next week in the second round of the Division III Nonselect School playoffs.