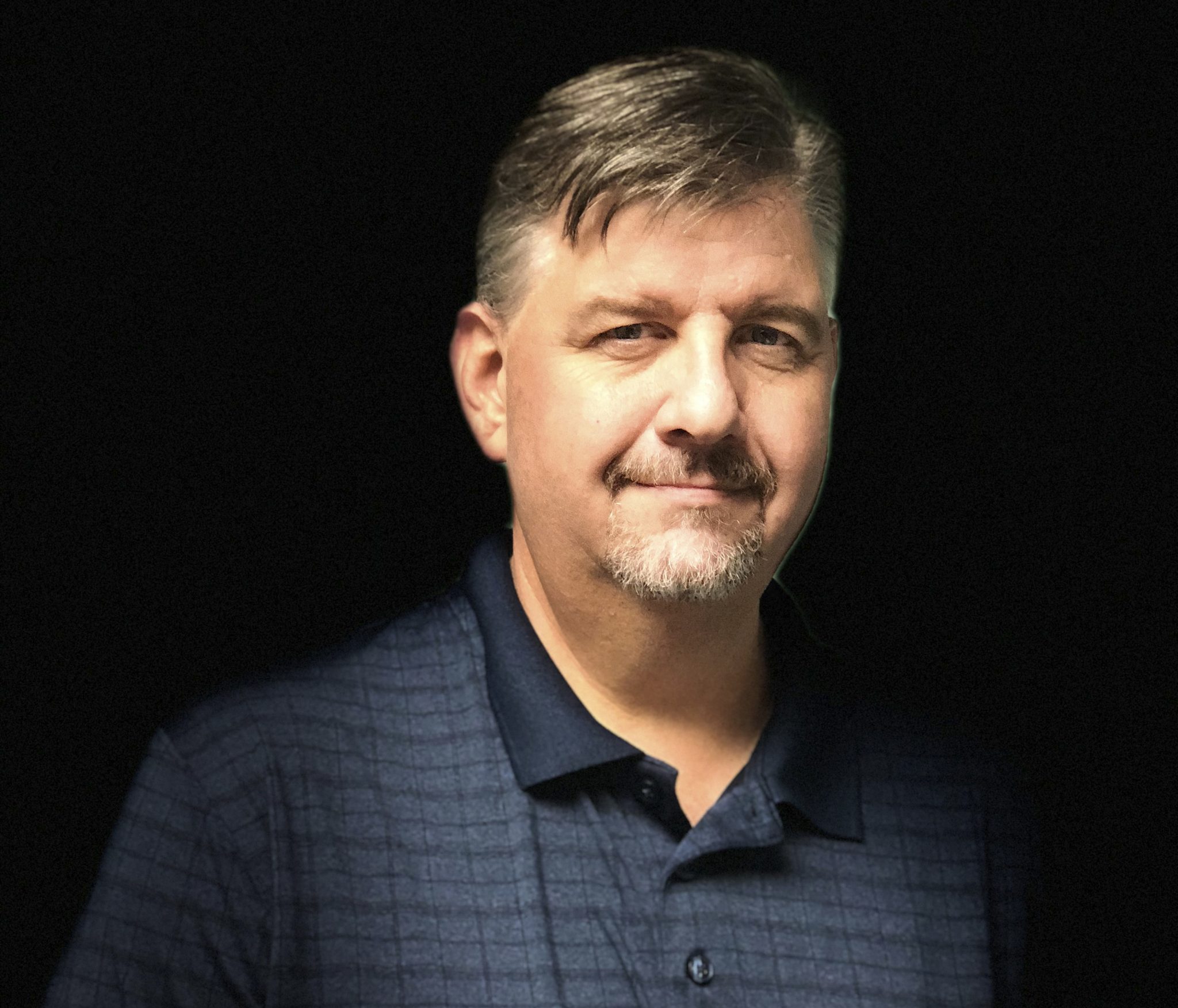 It seems everyone has their own Sept. 11 story. For some, they remember where they were when the first plane struck the first tower of the World Trade Center. They remember wondering what tragic factor could have caused such an accident. We would all learn that it was no accident.
Emotions ran high for all of us. We were shocked. We denied that it could be happening. We wanted revenge.
I was at the Minden Press-Herald, making a stop on my way to the Bossier Press-Tribune that morning. I was in my dad's office when he told me about the first crash.
As we watched the video from that clear, blue day I saw the second plane hit. "Is that video from the first crash?" I asked Dad.
"I don't think so."
Once we realized what was happening. I knew I needed to get to the Press-Tribune and coordinate whatever coverage was necessary. While on the road, I heard about the Pentagon attack on the radio.
My heart was racing and I couldn't get to Bossier fast enough. I called Clint Land, my editor at the time, and got him working on what was happening locally.
Within a couple of hours, we had a plan: Try to learn what we could from Barksdale Air Force Base, and look for people with ties to New York City. The best laid plans…
A call from a reader came to my office. The voice on the other end of the line said, "Air Force One has been cleared to land at Barksdale."
"Air Force One can probably land wherever it wants to," I replied.
Our office in the flight path of Barksdale, so if Air Force One were to land here, we'd know.
I told our receptionist to keep a watch on the sky above the building. Within minutes she came running into my office. "It's here! It's here!"
At that moment I heard the engines above us and caught a glimpse of the blue underbelly of the president's 747.
Clint and I rushed to the main gate of Barksdale, and that was as far as we got. No one was getting on the base. No one was coming off the base.
All the local news media were gathered in a median across from the gate. We were all fuming. We'd been to every "lame" event on Barksdale, and now when it was big-time news, we were denied access.
After what seemed an eternity, a single SUV emerged from the main gate and approached our group. A uniformed man and a nicely dressed woman got out the vehicle and approached the KSLA News 12 van.
"Is this a 'Sat' truck?" the lady asked.
"Yes it is."
"Good, I am a producer with CBS and I have the president's remarks recorded and need to uplink to the world."
As the world was hearing a recorded video message from President George W. Bush, Air Force One climbed back into the September sky.
When I reflect on the those events and my emotions, I find that they are still as vivid as that day in 2001.
In addition to Sept. 11 being such a historical day for the nation, it is also my parents' anniversary. Since their passing, this date is always a little awkward. But it is also a time to reflect and remember.
David A. Specht Jr. is Editor and publisher of the Minden Press-Herald.