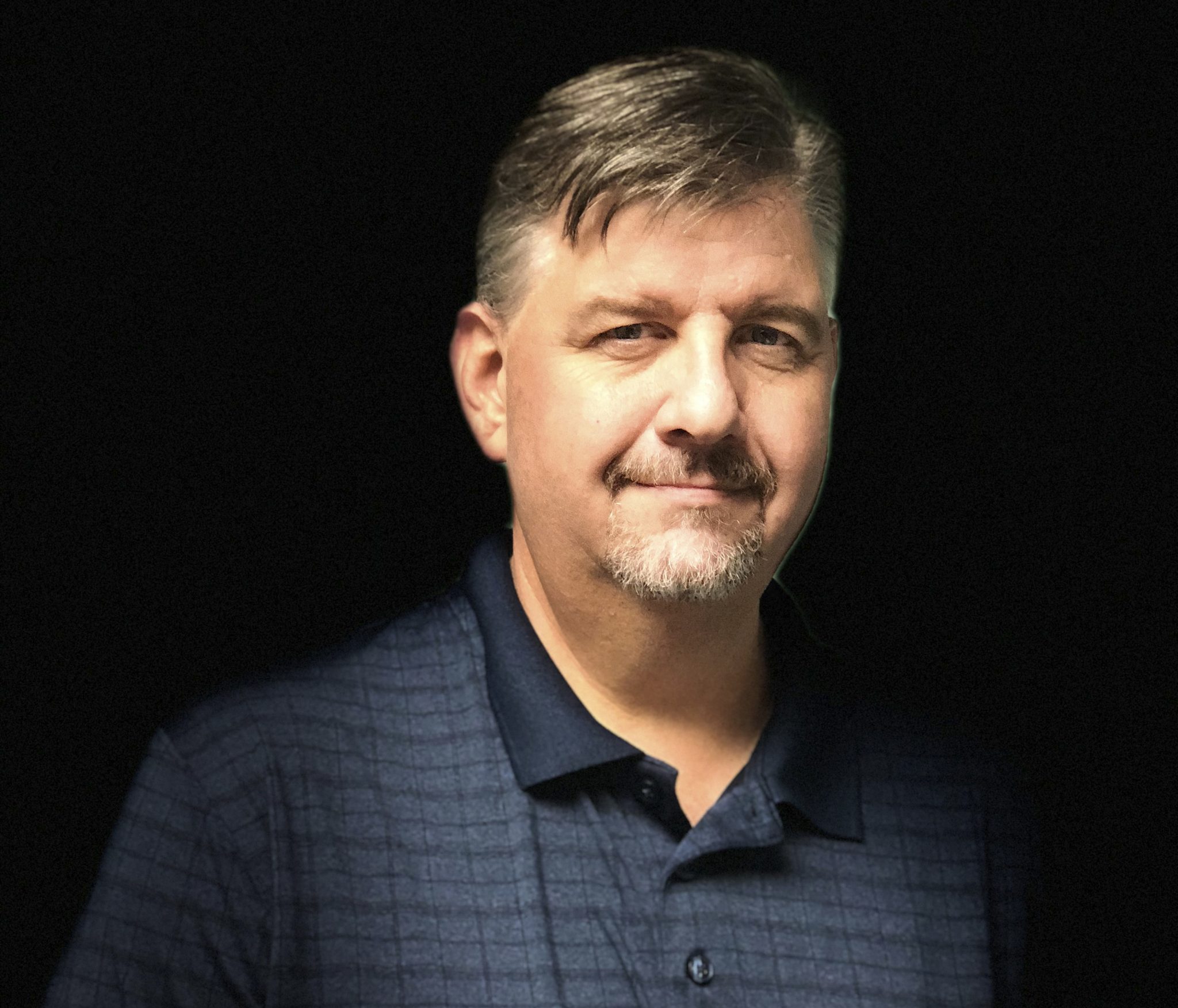 It seems everyone has their own Sept. 11 story. For some, they remember where they were when the first plane struck the first tower of the World Trade Center. They remember wondering what tragic factor could have caused such an accident. We would all learn that it was no accident.
Emotions ran high for all of us. We were shocked. We denied that it could be happening. We wanted revenge.
I was at the Minden Press-Herald, making a stop on my way to the Bossier Press-Tribune that morning. I was in my dad's office when he told me about the first crash.
As