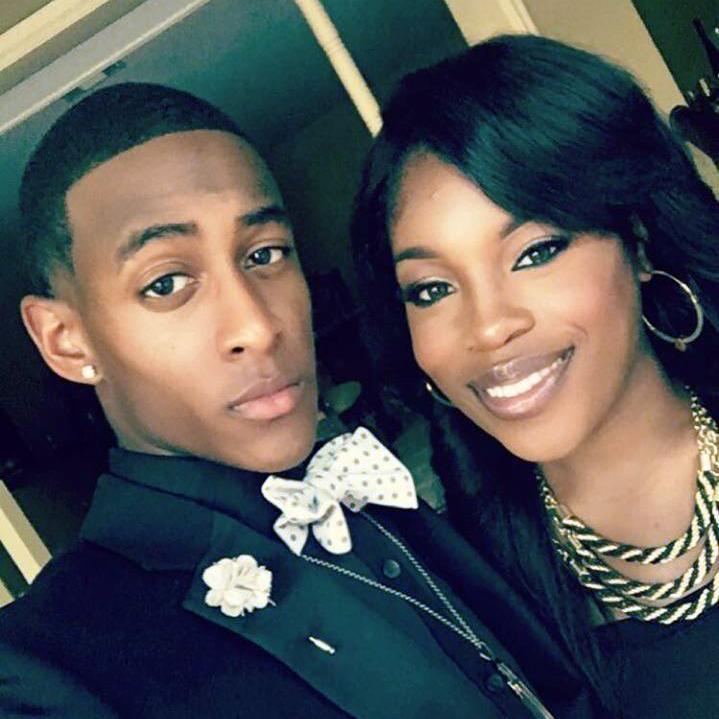 The parents of Brittaney Barshae Myles of Shreveport and Joe Evans Jr. of Ruston proudly announce the engagement and forthcoming marriage of their children.
The bride-to-be is the daughter of Mr. Carl C. and Dr. Diondrea R. Myles of Shreveport. The prospective groom is the son of Mr. Joe and Mrs. Ruthie Evans Sr. of Ruston.
The couple will exchange vows at 5 p.m., Saturday, March 11, at Mt. Canaan Baptist Church in Shreveport.
Myles holds a masters degree in criminal justice from Grambling State University. She is presently employed as a mental health counselor and business manager.
She is the granddaughter of Mr. Johnny Edwards, Sr., Mr. John and Mrs. Gladys Nelson all of Minden; as well as, the late Mr. Roy Myles and Mrs. Barbara Myles of Dubberly.
Evans Jr. is a graduate of Delta Community College with a certification in welding. He is presently employed as a welder and entrepreneur.
He is the grandson of the late Mr. Filmore and Mrs. Mary Evans Sr. of Natchitoches and the late Ms. Bessie Walker and Mr. R.D. Lewis of Winnfield.