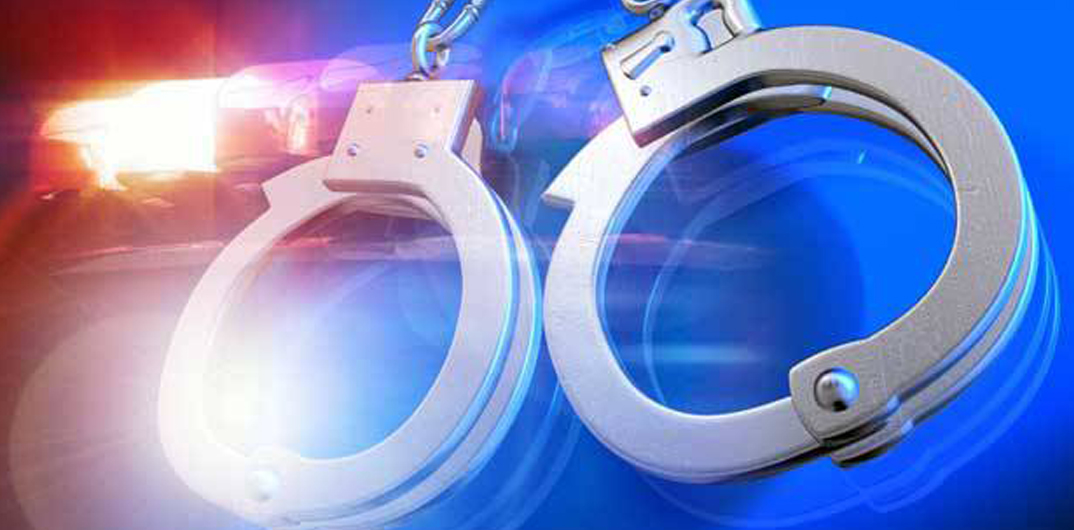 Springhill couple arrested on crack cocaine charges
The Springhill Police Department is reporting the arrest of a couple on drug charges after they were found in a "compromising" position.
On Saturday, April 21, 2018, Springhill Police Officer Dusty Rhodes while on patrolling Service Road in Springhill drove past a residence where the dome light was on in a front yard. Rhodes saw two people in a vehicle.
Due to the number of vehicle burglaries in the area, Rhodes got out of his vehicle and investigated the scene, which was occurring at approximately 9:30 p.m., according to a press release from the SPD.
When making contact with the two individuals in the vehicle, Rhodes made contact with Rodney Stinson, 53, and Amy Stinson, 53.
Mr. and Mrs. Stinson were completely naked in the front seat of the vehicle.
Rhodes asked what was going on and Mr. Stinson replied that they were just hanging out in the vehicle.
Rhodes gave both subjects time to dress before he questioned them anymore.
After the individuals got dressed, Rhodes then began questioning more, and while shining his light on the dash and car seat, in plain view was a rock of suspected crack cocaine.
Both suspects were arrested at this time, Mrs. Stinson told Officer Rhodes they had purchased the illegal narcotic in Cullen earlier in the night.
A further search of the vehicle was conducted, and Rhodes found two Brillo Pads, a used pipe to smoke crack cocaine, rolling papers, and a disassembled fountain pen, suspected to be used for snorting cocaine.
Both suspects were taken to Bayou Dorcheat Correctional Center (BDCC) and booked into the parish jail for possession of Schedule II Controlled Dangerous Substance (crack cocaine) and possession of drug paraphernalia.