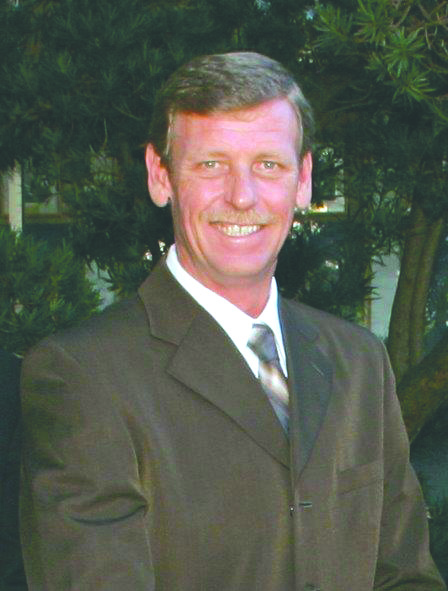 EDITOR'S NOTE: The following is the published announcement of a candidate for office in accordance with the guidelines of this newspaper. Any candidate is afforded the same opportunity.
I am pleased and honored to announce my candidacy for Mayor of the City of Minden in the November 2018 election.
I have lived in Minden for 47 years, and am married to Kathy Mourad Newer. We have one son, Klint Newer, daughter-in-law Meghan, and our "Sweet P" granddaughter Peyton.
During my 32-year career with the City of Minden as the Minden Recreation Director and while serving on multiple Mayoral-appointed committees, I have gained a thorough understanding of the complexities, limitations and capabilities that the management of a municipal government entity faces.
I will have an open-door policy with an open mind and welcome all citizens to the Mayor's office.
There are multiple issues that must be addressed with our City administration. I will work diligently with the City Council, City employees, and the citizens to achieve fiscal responsibility, upgrade infrastructure, support our businesses, and strengthen the City's pursuit of new financial growth. I will continue our attempts to lower the electrical rates by all means possible. We must continue our effort to attract new industry and business to our area.
I will use the skills and experience that I have gained as a department administrator to bring our community together in achieving what is best for the City of Minden.
I sincerely believe we have a beautiful city with great citizens and I look forward to a positive campaign and tackling all the challenges before us.