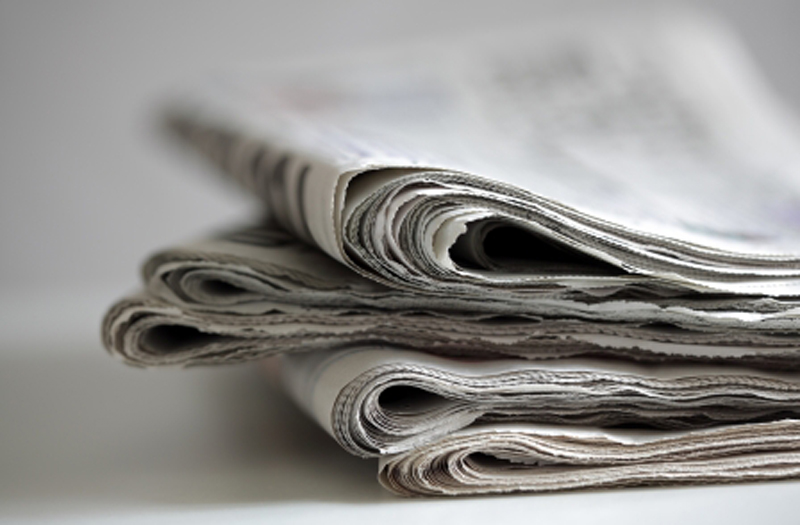 BATON ROUGE, La. (AP) — Legislation asking Gov. John Bel Edwards to recall Louisiana National Guard troops at the border until families who entered illegally are reunited with their children has fizzled.
New Orleans Democratic Sen. J.P. Morrell didn't bring the measure up for Senate consideration before the special session adjourned Sunday night, amid a lack of support for it.
Louisiana has a three-person National Guard team and one helicopter at the Texas border. Edwards decided the team will remain until mid-July as planned. He says the crew had no role in separating families, a policy the Trump administration enacted and then reversed.
Morrell and other Democrats who supported it said the legislation wasn't an attack on Edwards, but showed that Louisiana doesn't approve of the Trump administration's approach to illegal immigration.