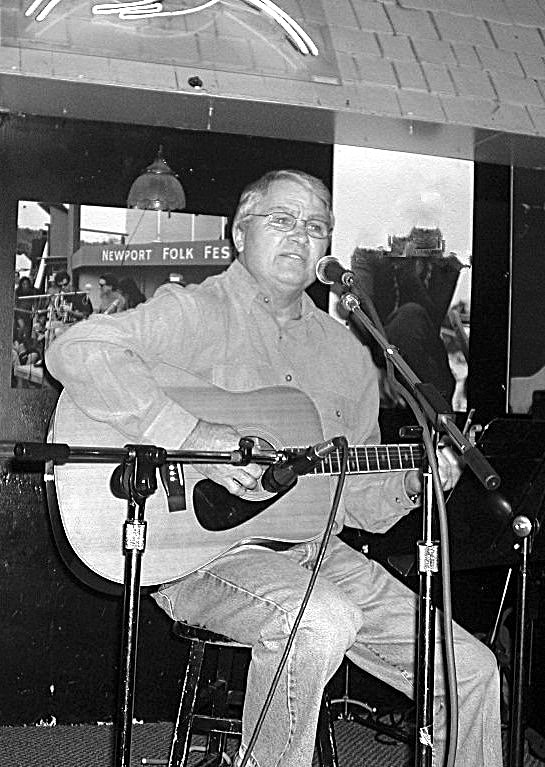 Nolen George Brown died at the age of 81 on October 22, 2018 at Willow Ridge Nursing Home in Arcadia, Louisiana. Nolen was born on January 10th, 1937 in Dubach, Louisiana to Annie Mae Gilley Brown and Arthur Brown. He spent his childhood in and around Dubach. He always said "All Roads Lead To Dubach."
He was preceded in death by his son Jeff Brown, his parents, a brother Billy Brown, sister Linda Griffith, and sister Bobbie Couch.
Survived by his wife of 60 years Omega Huffman Brown, daughter Schelley Francis (Danny), daughter Lauri Stahl (David), granddaughter Aubrie Slater (Jake), granddaughter Natalie Morales (Mike) and great- granddaughter Piper Morales and step great-granddaughters Mikayla and Mikenzie Morales. Betty Merritt is his only surviving sibling. He is survived by numerous nieces and nephews who loved him beyond measure.
Nolen moved to Minden, LA in the early 60s and worked at Blackburn Gas company (later Duke Energy). He retired from Duke Energy in 1999 after 38 years of shift work.
His love of writing and playing his music is what most people will remember about him. He never was too far from his guitar. He has written numerous songs in his lifetime. His dream of moving to Nashville never came to pass but he never gave up on it. In the 60s and 70s he was a staff writer for Acuff Rose (now Sony/ATV Publishers) in Nashville, TN. He had many songs recorded by such artists as Roy Orbison, Bobby Bare and Mickey Gilley. Nolen began writing songs with his brothers and sisters at a young age. They made instruments out of cigar boxes and had song writing contests to pass the time. Even with dementia he could remember a song his brother wrote when he was around ten years old and was able to sing all four verses of it just a few months ago. He loved to share his songs with anyone who would listen and never ever gave up on having a hit song one day.
When his children were young, he was known as the Pied Piper of Claiborne Street. He was always playing to an audience of all the local children who grew up on that street including pets. He loved animals. Children and animals always seemed to be attracted to him. He always had a stray cat or two and several dogs show up over the years. He fed countless strays that came to the gas plant. He was a regular contributor to the ASPCA. His favorite show was Animal Planet.
He loved his family and worked hard all his life to provide all he could for them. He was the parent who never spanked; he was the one that played jokes and tricks on people. He loved handing out Halloween candy. He loved to laugh and he loved funny jokes.
There will be a huge void in our lives that once was filled with music and laughter. We know that he is rejoicing in heaven today with all those loved ones who have gone before him. Without a doubt he is singing a song. This quote from Elvis Presley says it best. I learned very early in life that: "Without a song, the day would never end; without a friend, a man ain't got a friend; without a song, the road would never bend- without a song" So I keep singing a song.
The family would like to thank the staff at Willow Ridge Nursing Home and Aime Hospice for their care.
Visitation will be held Thursday October 25th, 2018 from 5-7 p.m. at Roseneath Funeral home in Minden, Louisiana.
Services will be held Friday at 10:00 a.m., October 26th, 2018 in the chapel at Roseneath with Brother Bill Crider officiating.
Burial will follow at St. Rest Baptist Church Cemetery in Dubach, Louisiana.
Flowers fade and die but memories don't. In lieu of flowers please honor Nolen and his love of children and animals by donating to the following organizations: St Jude Children's Research Hospital or the ASPCA.