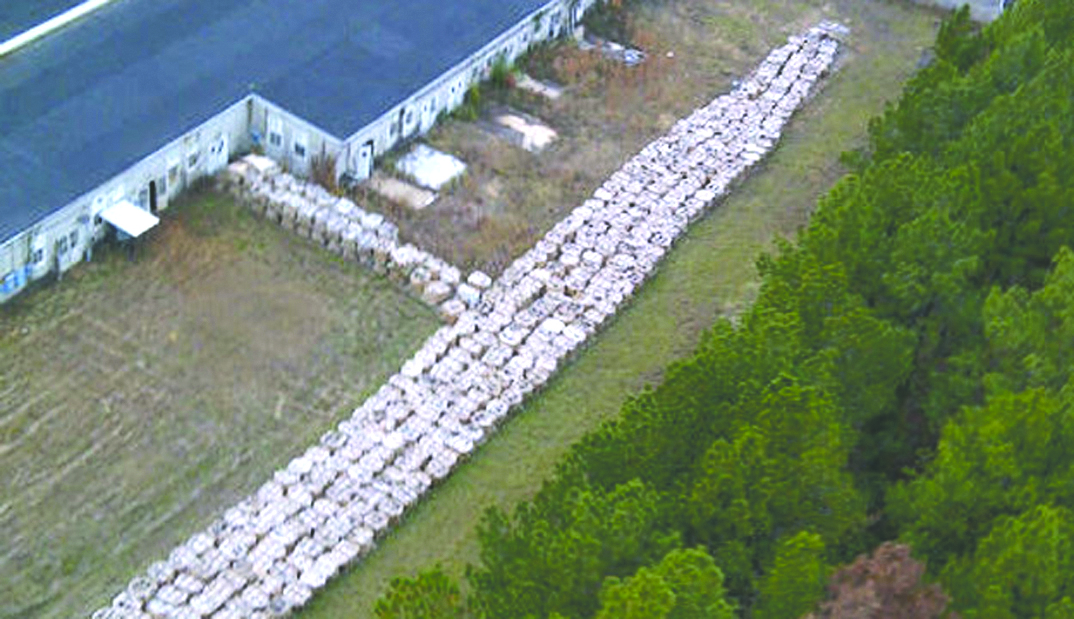 CAG discusses disposal of 15 pounds of propellant
The quarterly meeting of the Camp Minden Citizens Advisory Group (CAG) met Tuesday. The topics discussed were remaining M6 propellant and testing of wells.
There are 15 pounds of M6 propellant left in a bunker that is thought to be too unstable to move.
The burn chamber is no longer in use and is up for sale. The closure cannot go on until the M6 is burned.
"This is something that should have been taken care of along the way," project coordinator for the Louisiana Military Department Winston Matejowsky said.
Matejowsky said