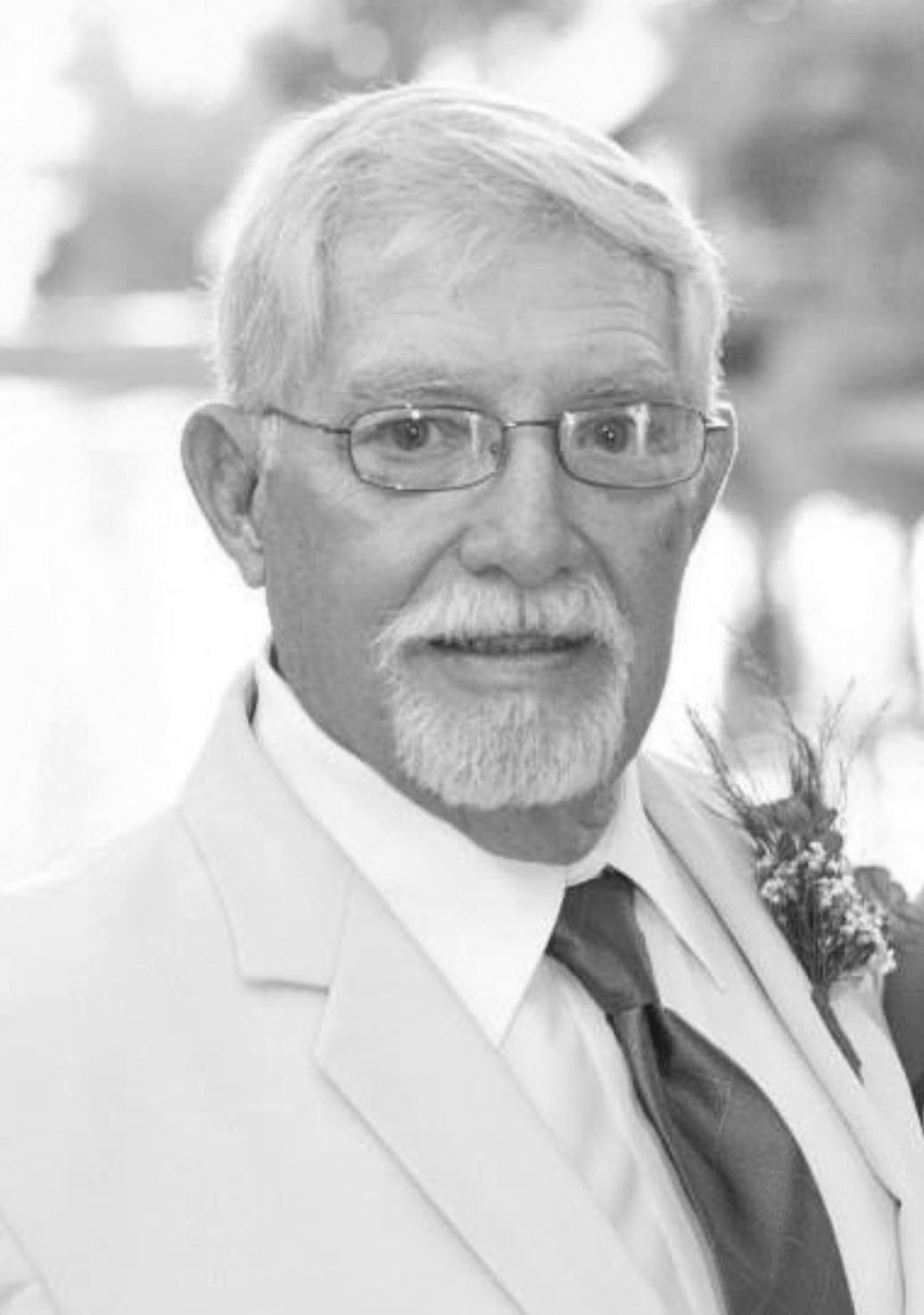 Mr. Norman "Squeaky" McGuire, 81, passed away on Saturday, May 19, 2018 in Shreveport, LA after a brief illness.
Services honoring his life will be held at First Baptist Church in Minden, LA on Tuesday, May 22, 2018 at 10 a.m.
with Reverend Milton Vining and Nick Cox officiating. Visitation will be held Monday, May 21, 2018 from 5:00 to 7:00 p.m. at Rose-Neath Funeral Home in Minden, LA. Burial will be at Bistineau Cemetery in Heflin, LA following the service.
Squeaky was born on December 1, 1936 in Minden, LA to Alfred and Annie Lee McGuire. He was a resident of Ringgold, LA and a member of First United Pentecostal Church of Ringgold. He is also a veteran of the United States Air Force decorated with the Good Conduct Medal, National Defense Service Award, and Air Force Longevity Service Award. He retired from 32 years as Service Manager at Ken Burnham Chevrolet in Minden, LA. He was currently employed at Mar-C Industries in Minden, LA.
Squeaky is preceded in death by his parents and his younger sister Florence.
He is survived by his wife of 28 years, Debbie Tingle McGuire. He is also survived by six children, Lisa McGuire Mayfield, Melanie McGuire Lott and husband Steve, Greg McGuire, Lori McGuire Allen and husband Justin, Lindsay McGuire McClaran and husband Chris, and Lance McGuire. Also sharing his legacy are six grandchildren and three great-grandchildren. Also left to cherish his memory are siblings David and Jacqueline McGuire and Martha McGuire McPhearson, as well as numerous nieces and nephews.
Honoring Squeaky as pallbearers will be David Basinger, Ken Burnham, Jr., Ted Collier, Ken Greenway, Mark Griffith, Bill Tingle, Charles Tingle, Mike Tingle, and Joey Wallace. Honorary pallbearers will be Charlie Beck, and Denton McEachern.
The family would like to express our deepest appreciation to Dr. Kirtan Koticha and the staff of Highland Clinic Cancer Center in Minden, LA. Memorials can be made to St. Jude Children's Research Hospital.
Rose-Neath Funeral Home
211 Murrell Street
Minden, Louisiana 71055