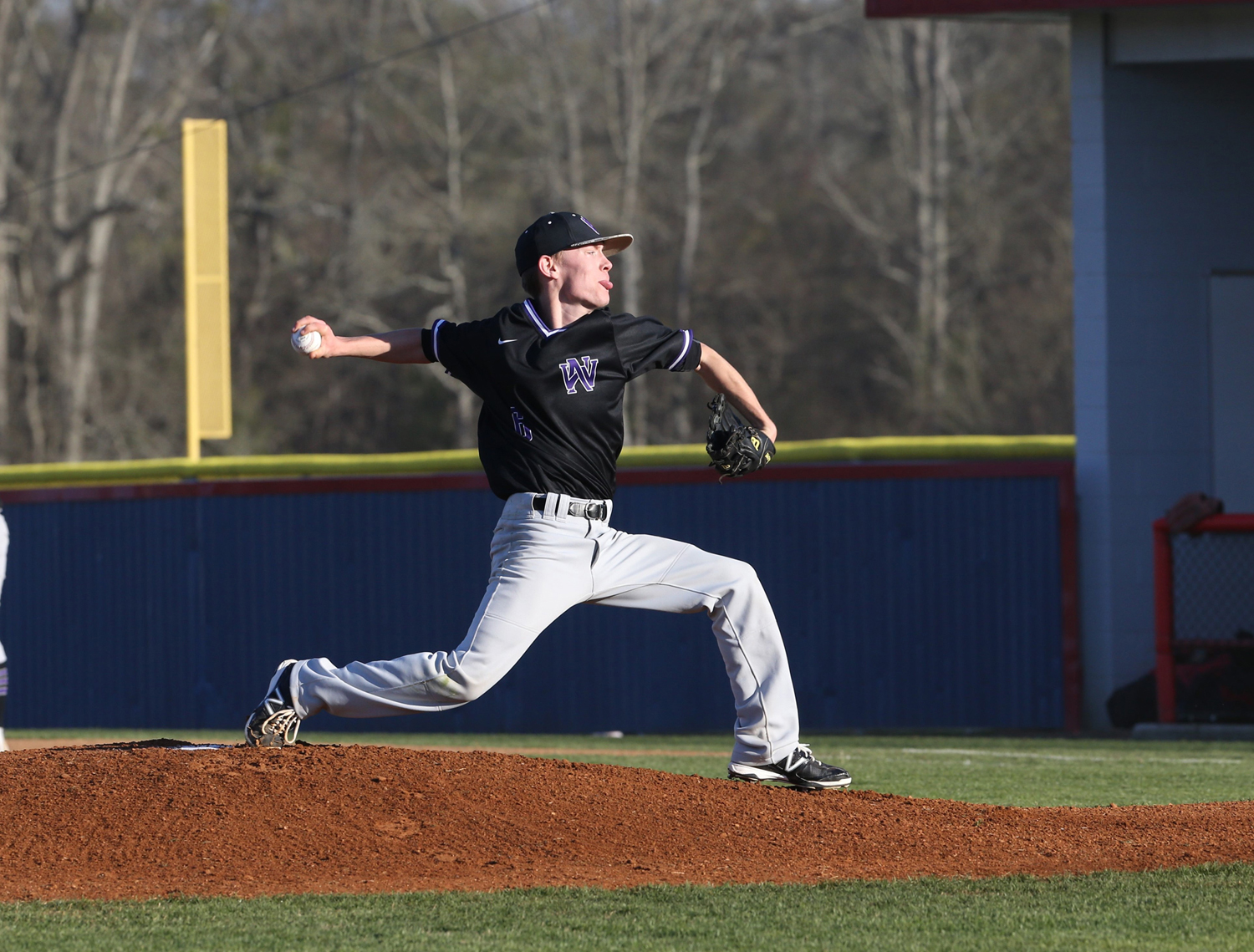 SHREVEPORT – North Webster held an early lead Monday night on the road against Calvary, but the Cavaliers came back to defeat the upstart Knights 8-5.
It was North Webster who seized the early momentum, striking for two runs in the first inning and two more runs in the second inning to take a 4-3 lead after two.
Unfortunately, the Knights' bats went cold the rest of the way while the Cavs continued tacking on runs. North Webster pushed one, final run across in the top of the seventh but it wasn't enough.
The Knights finished with only four hits against Cavs' pitching. Riley Orr doubled and drove in one run to lead the Knights. Connor McClure added a RBI single, followed by Blake Atchley and Kade Garmany with singles. Logan Vidrine, Patrick Modisette and Clay Mahaffey added RBIs for North Webster.
Orr was the losing pitcher, tossing five innings, allowing four earned runs, giving up six hits and striking out four batters.
The loss moves North Webster's overall record to 14-5.
Next up for the Knights is a Thursday home game against Class 5A Haughton and the Buccaneers at 6 p.m.