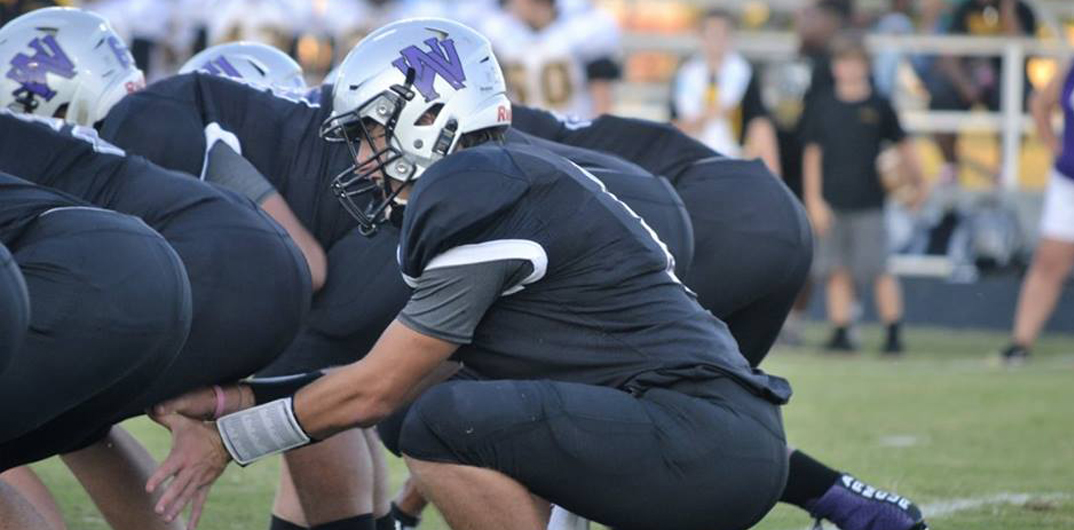 SPRINGHILL – It's been a tough week for North Webster head football coach John Ware in the aftermath of the Knights loss to his alma mater, Haynesville.
The Knights fell hard, 41-19, to the Golden Tornado in their season opener, but this week brings a chance to right the ship and get back on course.
"It's been a long week to be honest with you," Ware said Thursday. "You always want to get back to that next game after something like that happens. Being off on Labor Day and then having a JV game Tuesday and the weather is getting hot again, it's been a tough one. With that said, I feel like we've gotten better and that's the main thing."
The Knights couldn't find consistent offensive success against a vicious Tors defense, but there were several bright spots. Ware says he saw talent in the backfield, his offensive line looked good in spots and senior QB Cameron Huff tossed a touchdown pass to T.J. Hawthorne.
North Webster should be able to move the ball easier this week against Homer.
"They have 4 or 5 athletes like they do every year," Ware said. "They struggled a little bit last week with Bossier, but they have enough players to beat you if you don't go out there and play ball. It's a good chance for us to get ourselves right."
The Knights defense will be motivated Friday night after allowing 41 points in week one. The unit is senior-laden and came into this season with high expectations. Ware says that hasn't changed.
"That's definitely something we're looking at," Ware said. "You know, football is all about matchups. For five or six weeks, all the way back to the spring, all we've faced were spread teams. Then, you get in a game like that and you get hit in the mouth, and we didn't handle it well to be honest with you. But there's no doubt in my mind we'll be fine on that side of the ball before it's all said and done.
The Knights will have the advantage of being at home once again where they've typically dominated against average to inferior opponents.
North Webster and Homer will kick off from Baucum-Ferrar Stadium Friday night at 7 p.m.