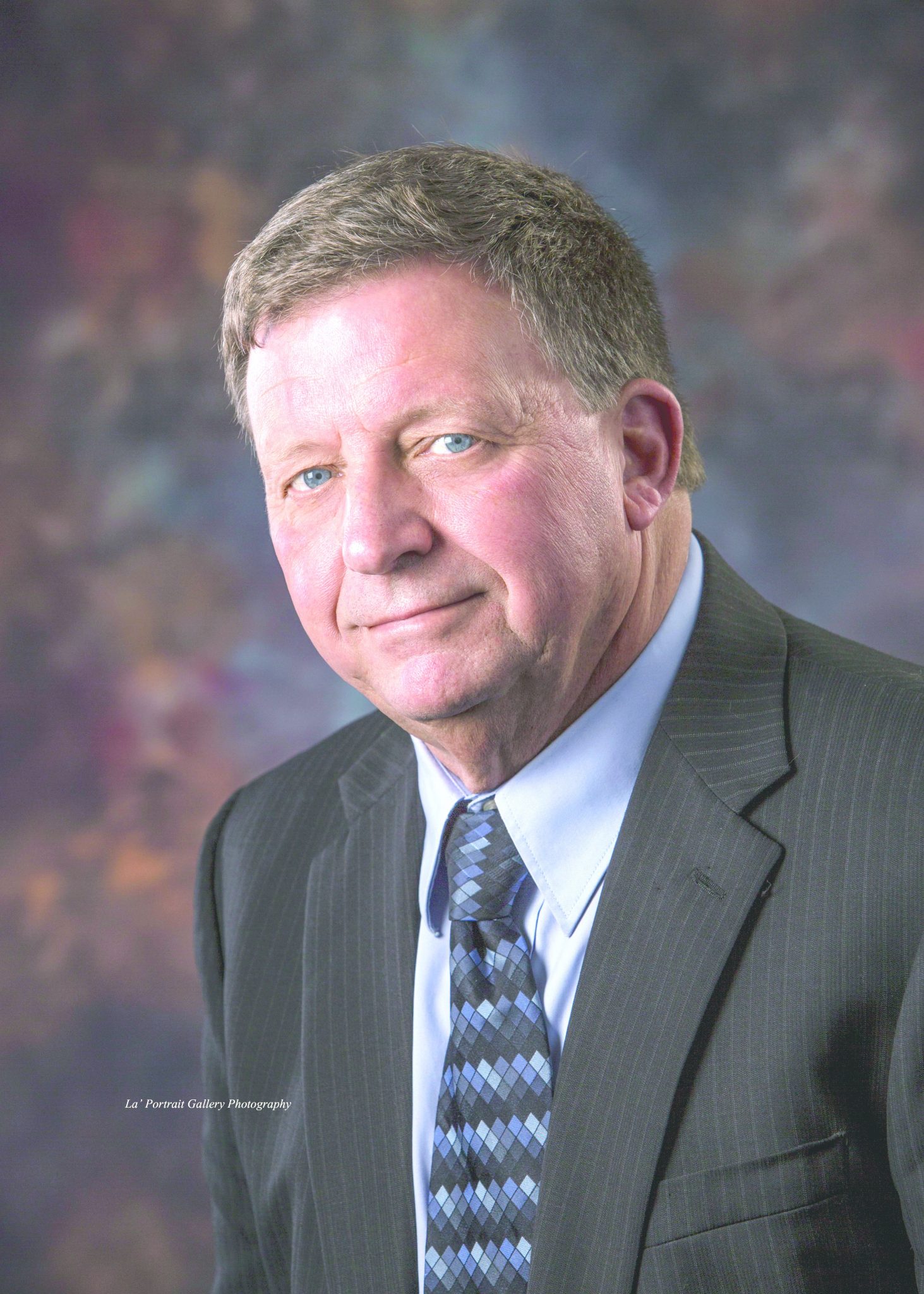 Special to the Minden Press-Herald
Earl Meador, Director of Northwest Technical College, will be the speaker at the Minden Lions Club on Thursday March 7th.
Meador will present an update on the the college and talk about the vision for the future in partnership with the communities served by the college. In addition State Representative Wayne McMahen along with Senator Ryan Gatti will close out the presentation with a discussion of legislative action this spring to transition the college to a Technical Community College.