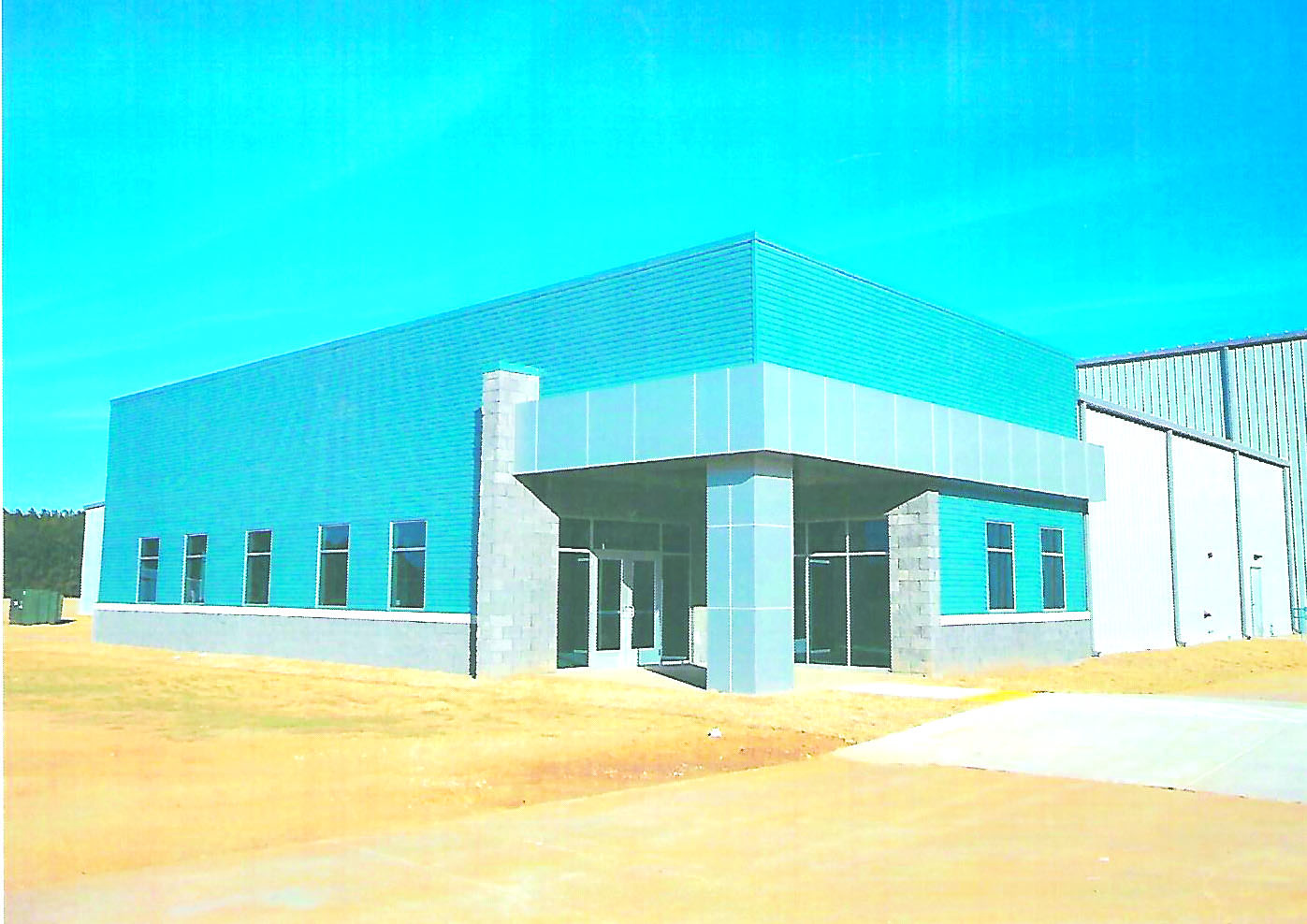 The North Webster Industrial Park District has announced the completion of a new Industrial Building, available for sale or lease, in the NWPID Industrial Park near Springhill/Cullen.
The 50,000 square foot building sits on 5.3 acres (additional land available) and is located in a fully developed industrial park with all utilities available.
The building features loading bay, automatic doors, paved parking, 30 foot vertical clearance, flex space and a 4,260 square foot office shell for easy customizable floor plan. Close proximity to Rail, U.S. Highway 371, Interstate 20, I-49 and I-30.
"Our communities (Cotton Valley, Cullen, Sarepta, Shongaloo and Springhill) feature a qualified and productive workforce, low cost of living with pro-business progressive community leadership," said Cindy Scheer, Executive Assistant for the NWPID
Scheer said the NWPID's main goal is to effectively market North Webster Parish and attract private investment that will create jobs for our citizens.
A virtual tour of building located at 117tristate.com