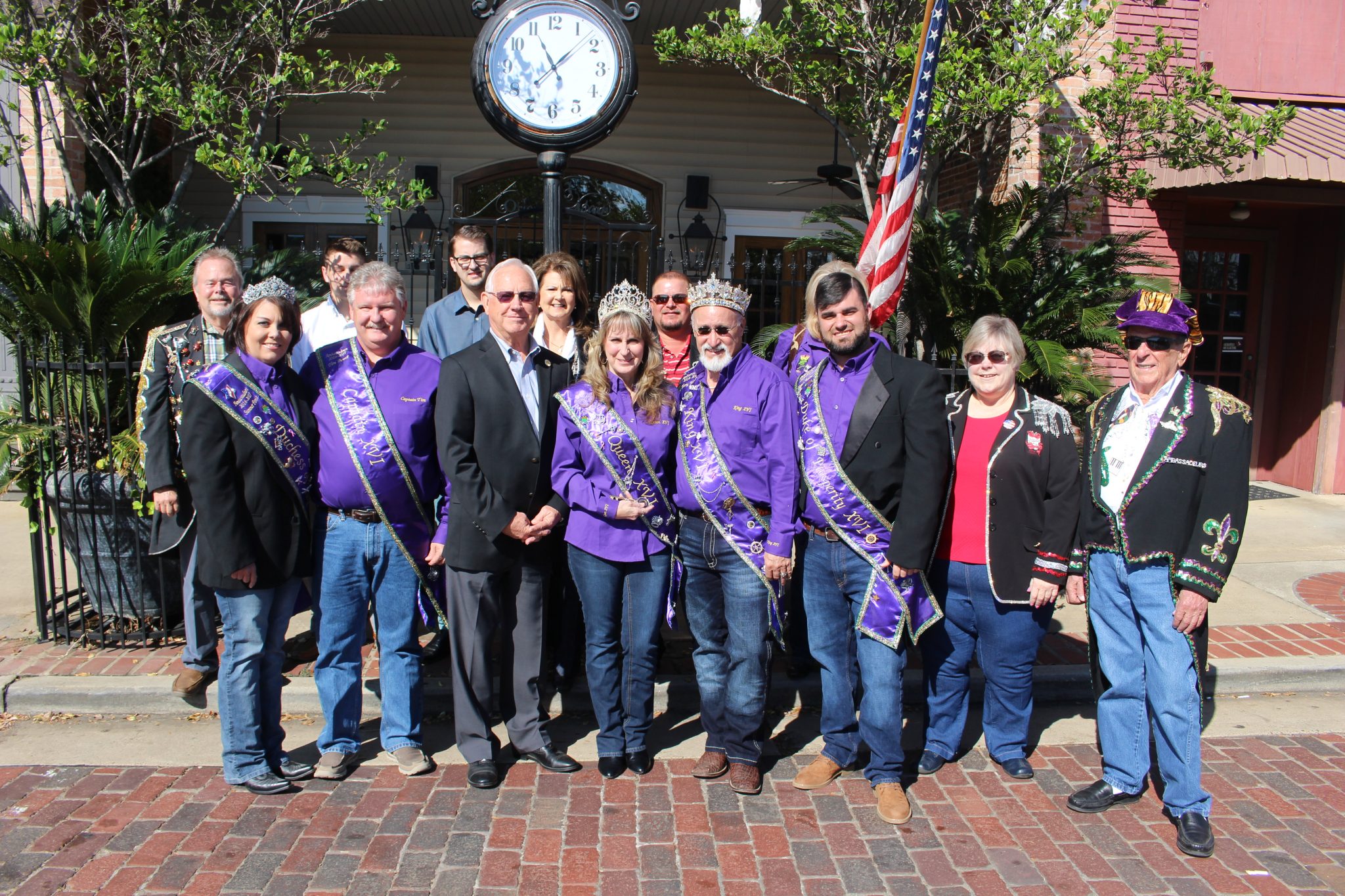 Fasching Fifth Season Celebration will be held in Minden Saturday and event organizers are excited for this year's festivities.
"It's going to be a fun time for everyone," Terry Gardner, Minden Main Street Board president said. "I want to encourage everyone to attend and invite someone from out of town to experience Minden."
German-inspired festivities pay tribute to ties to the German influence in Minden.
In addition to carnival rides and games, German food, music and a beer garden will offer entertainment to the area.
While the City of Minden and the Minden Main Street Board organize the carnival, other partners such as the Krewe de Ambassadesurs, which offers the beer garden, help to celebrate the fifth season of the year- the holiday season.
On Friday, Nov. 11, at 11:11 a.m. the holiday season officially started in Minden. Minden Mayor Tommy David read a proclamation to the Main Street Board and Krewe as the event organizers and supporters looked forward to the upcoming celebration.