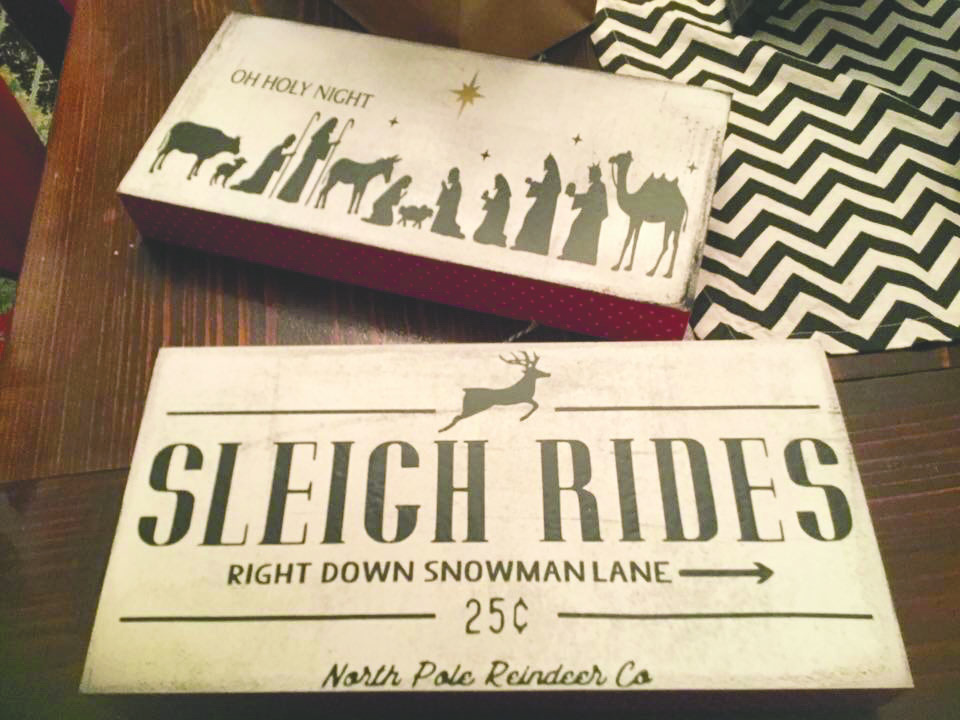 First Baptist event to support adopting families
The child adoption process, while admirable and necessary, can often be quite costly. This weekend, First Baptist Church of Minden is doing everything it can to financially support three local families in their mission to adopt.
From 10 a.m. to 2 p.m. Saturday, September 15, the "Mission Baby Bazaar," featuring an old-fashioned craft bazaar and maker's fair, will take place at the First Baptist Family Life Center, and all proceeds will go to three First Baptist families in their adoption process.
"It can cost up to $50,000 to adopt a child," said Martha Tucker, one