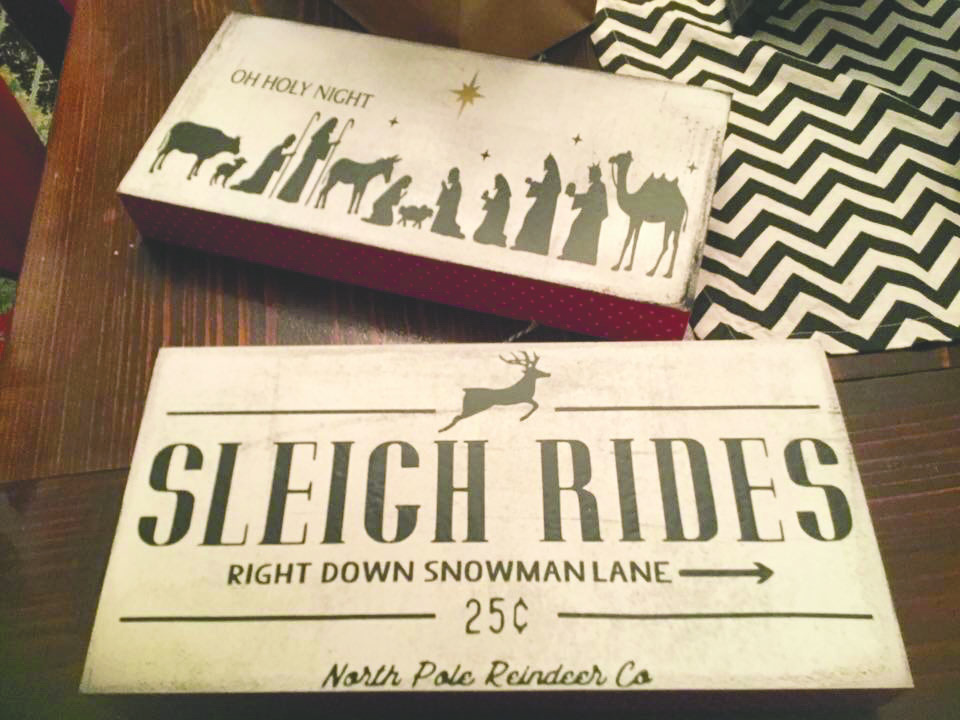 First Baptist event to support adopting families
The child adoption process, while admirable and necessary, can often be quite costly. This weekend, First Baptist Church of Minden is doing everything it can to financially support three local families in their mission to adopt.
From 10 a.m. to 2 p.m. Saturday, September 15, the "Mission Baby Bazaar," featuring an old-fashioned craft bazaar and maker's fair, will take place at the First Baptist Family Life Center, and all proceeds will go to three First Baptist families in their adoption process.
"It can cost up to $50,000 to adopt a child," said Martha Tucker, one of the church members overseeing the event.
"Whether you do it internationally or local, it's costly. We have three families who are trying to adopt. If we can get a lot of interest and make this an annual event, there might be a lot of other people out there who would like to adopt but just couldn't come up with the money. So we're trying to help those families to adopt a baby. That's our mission."
Crafts, Christmas items, handmade items, baby items, wreaths, plants, jewelry, and candies are just a few of the items that will be available for purchase. Each maker has volunteered the profits made on the items to help the adopting families.
"We're also having a silent auction with about 20 items and a bake sale, because a lot of our ladies like to bake even if they don't craft," Tucker said.
A hot dog lunch and jambalaya lunch catered by Hugh Wood will also be available for purchase.
For more information, call Martha Tucker at 207-1079.