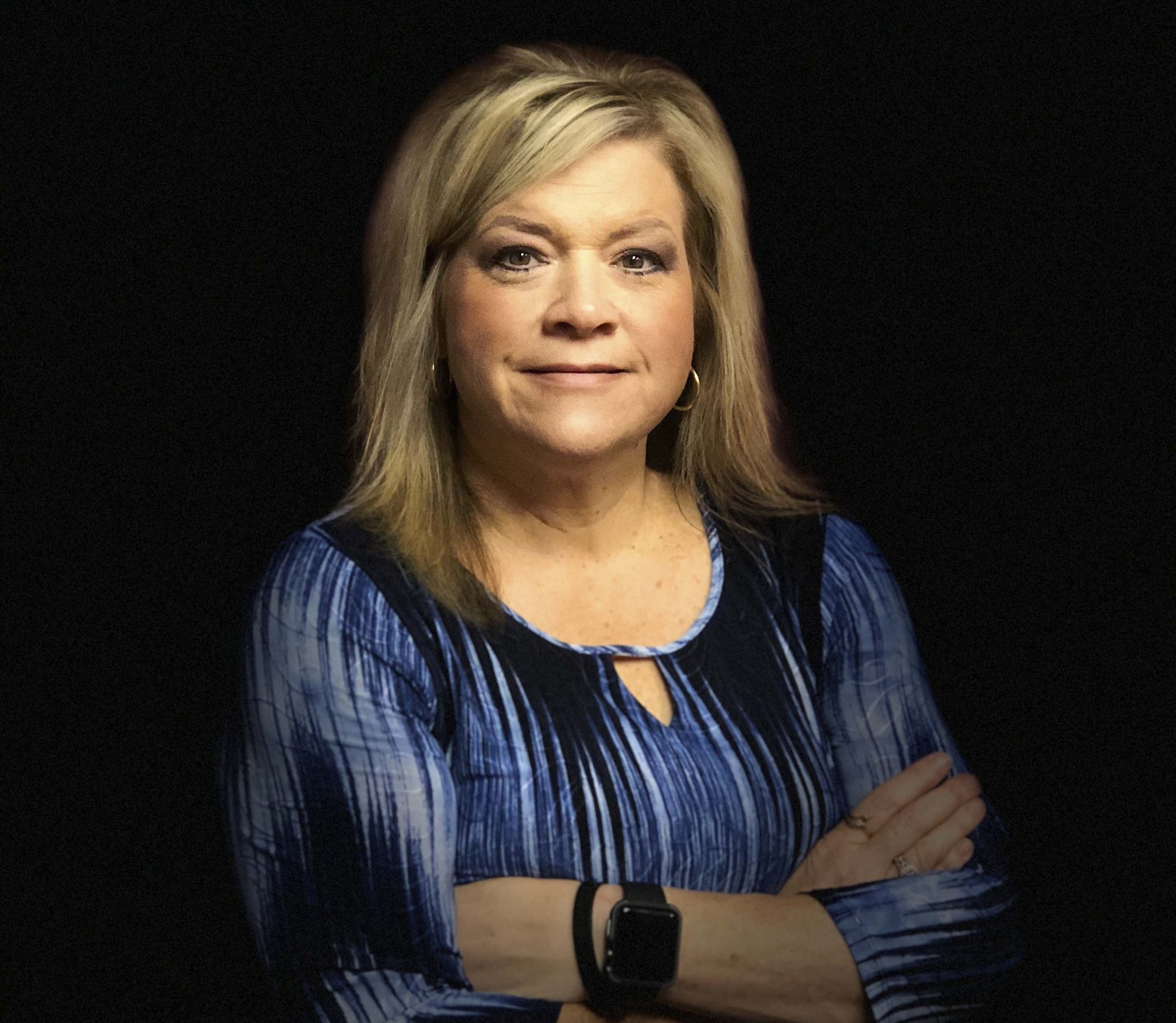 As I watch the many storms that have been forming in the ocean recently, they remind me of the times we have storms in life.
I recall several storms which my family and I have been through. As I look back, I can see the hand of God at work in all of them.
We have had the best of times. We've also had some pretty rough times in life. When you are in the midst of a storm, it is hard to see the light at the end of the tunnel. Our faith helps us to trust that God will see us through.
Sometimes, the only victory we had was that we made it through to see another day.
We don't always understand why we go through things, but I believe God is always preparing us for our journey. I don't believe He causes bad things to happen. But, when bad things do happen, God uses them to teach us. In that teaching, He prepares us to use our storm experience for our good in the future. When I look back at things in life, I can testify about several things that have helped people through their rough times.
I remember the times in life when Mom or Dad would tell us we should do something this way or that way. One such piece of advice was, "Always put away money for a rainy day. You never know when you are going to need it."
As a children or young adults, I don't think we really ever take our parents' advice to heart. If I would have known then what I know now, I surely would have listened more intently.
Over the years, I would give my kids advice with the hope they would take it and use it. Of course, we can't force them to heed our advice — as much as we want to. I try not to give too much advice. Afterward, I would pray they see the whole picture and use it.
One piece of advice that has helped me through the years is, "Put God first, then your husband, and then your kids."
Trust me, your kids won't always be there. They do grow up and have lives of their own.
I don't know where I would be today without God and all the things He has done for me.
My husband is my rock. Although he gets on my nerves one minute, he is there to listen when I need to vent. He is a great shopping partner. He makes me laugh and roll my eyes all that the same time. I wouldn't do life without him.
God placed him in my life to be my partner and to help me make it through this life.
This recipe has been passed down from my sister and it is one of my favorites in the fall. It is healthy also. A win-win.
White Chicken Chili
1/4 c olive oil
1 leg onion chopped- 1 c
1clove garlic finely chopped
4c – 1/2 cubed cooked chicken or turkey
3 c chicken broth
2TBS chopped fresh cilantro
1TBS dried basil leaves
2 tsp chili powder
1/4 tsp ground cloves
2 cans 15-16 oz great northern beans undrained
1 med tomato
Blue or yellow corn chips
Cook onion and garlic in olive oil til onion is tender
Stir in remaining ingredients except tomato and chips, heat to boiling, reduce heat to low. Cover and simmer 1 hour stirring occasionally . Serve with tomato and chips
Tina Specht is co-publihser of the Minden Press-Herald. She shares her thoughts and recipes each Thursday.