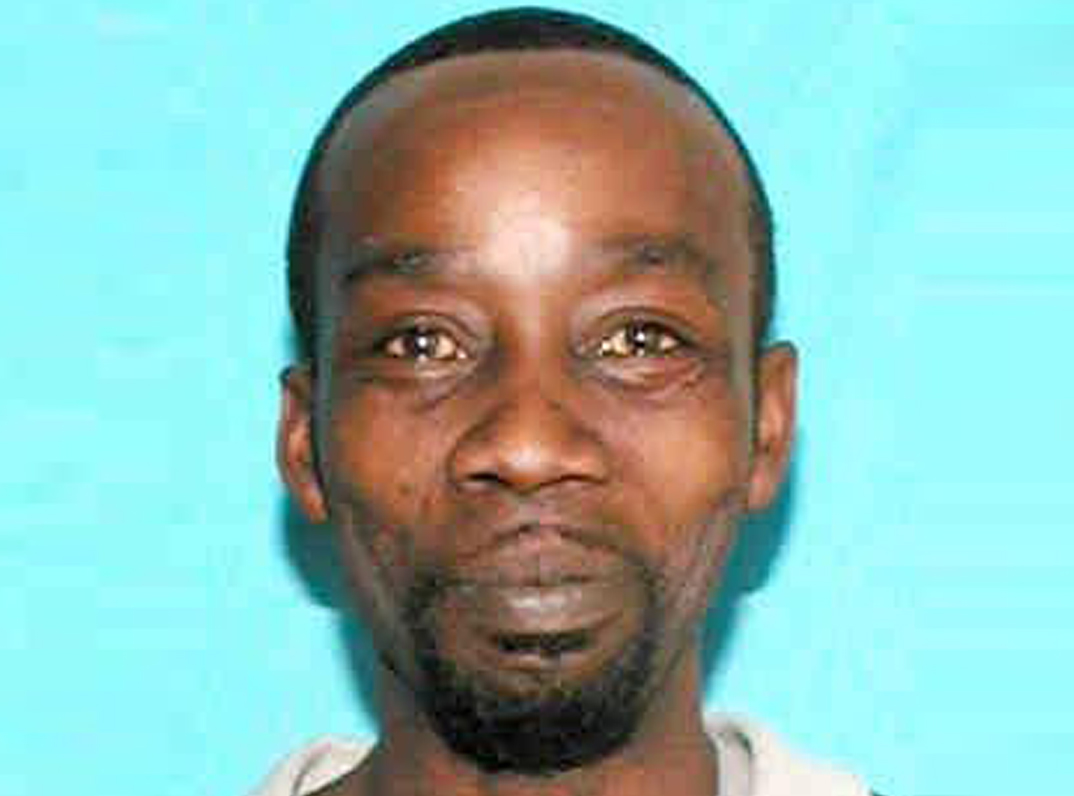 Suspected drug activity led police to arrest a Minden man who reportedly tried to hide synthetic marijuana from them.
Minden Police Chief Steve Cropper says Officer First Class Jesse Cutrer went to Sheppard Street in reference to the suspected drug activity reportedly going on behind the Sheppard Street Apartments.
"He went directly to the back of the apartment, and as he turned the corner, he observed a suspect attempting to hide a white object under a pile of leaves," he said.
Cutrer approached the suspect, identified as Broderick Harris, 43, of the 700 block of Murdock Street, and asked him to stand.
"He stood up and on the white object in an attempt to hide it from the officer's view," Cropper said. "Officer Cutrer had Harris move off the object underneath the pile of leaves."
Harris was patted down for officer's safety, and he reportedly gave consent to Cutrer to pull the items from his pockets, the chief said. Cutrer reportedly pulled multiple empty plastic and paper baggies from his back right pants pocket, and three packages of reported synthetic marijuana cigarellos.
"At that point, the officer went back to the pile of leaves and retrieved a white piece of paper with a green, leafy substance they believed to be synthetic marijuana," he said.
Harris was placed under arrest for felony possession of Schedule I CDS (synthetic marijuana), possession of drug paraphernalia, and a warrant check revealed he had an active bench warrant for aggravated assault through Minden Police. According to reports, he has two previous convictions, one in January 2011, and the other in February 2011.
He was booked at Bayou Dorcheat Correctional Center.