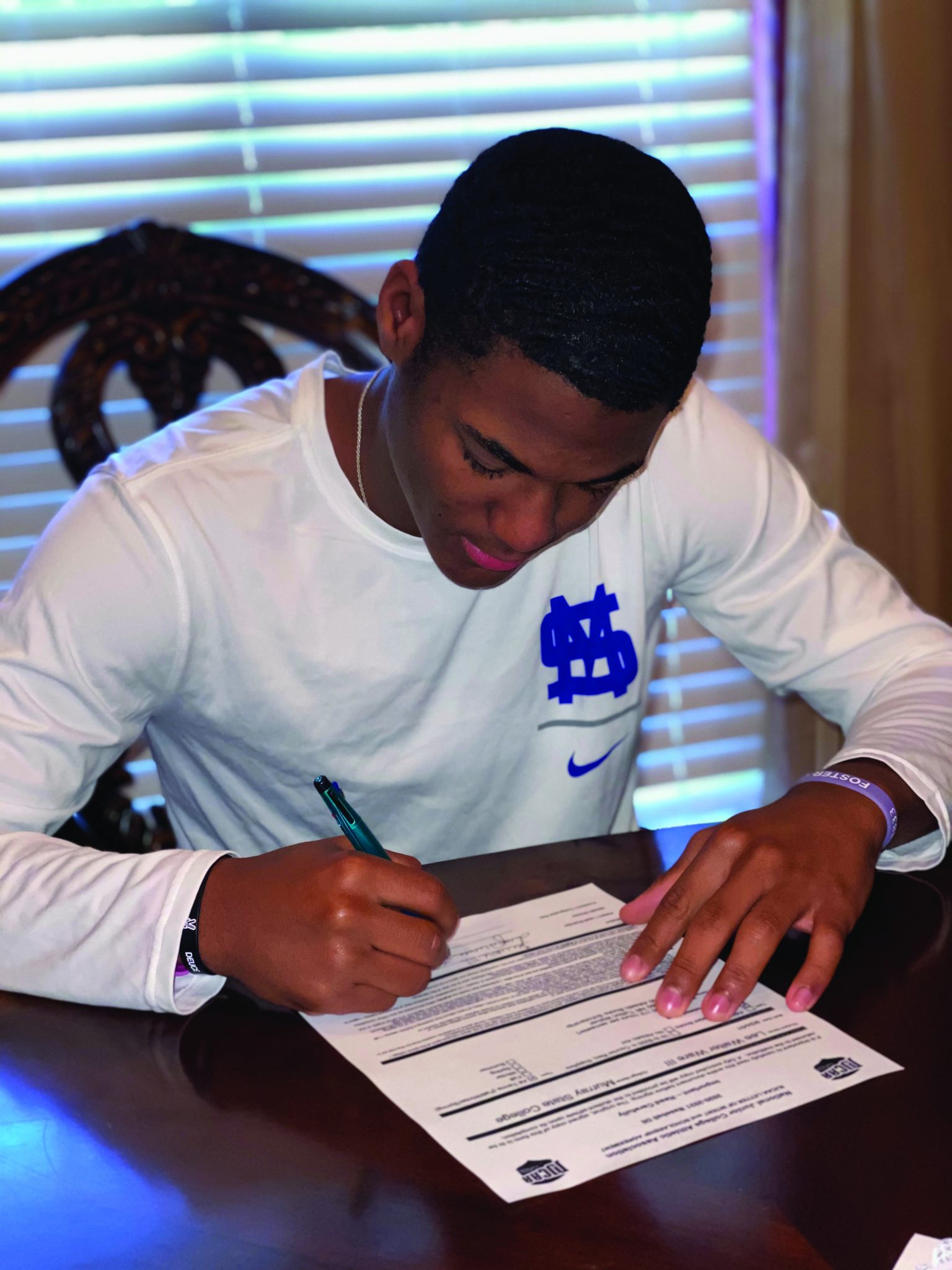 Two Doyline High School graduates signed on the dotted line to continue their baseball careers this week.
Trey Ware signed with Murray State where he will be featuring in the outfield.
"I am excited to see him continue to grow as a ball player in college," Doyline Coach Colby Martin said. "He has a great personality, work ethic and on the field he has the skills to do well at the college level."
Josh Longstreth signed with Texas A&M Texarkana where he will pitch.
"He has a great frame to develop into a quality pitcher," Martin said. "He really knows how to work his tail off in the weight room and at practice. I'm sure his new coach will be happy to have him help them out on the mound next year."
Both Longstreth and Ware were MPH All-Parish performers, poised for another run this season before their high school careers were cut short due to COVID-19.
"It was unfortunate with the virus putting an end to their season," Martin said. "We were number one in the state when the season ended and those two and the whole team worked so hard over the last three years to only have it cancelled.
"They were such a big part of changing the reputation on the Doyline baseball field. They will definitely be missed but they helped build us into what we are today."