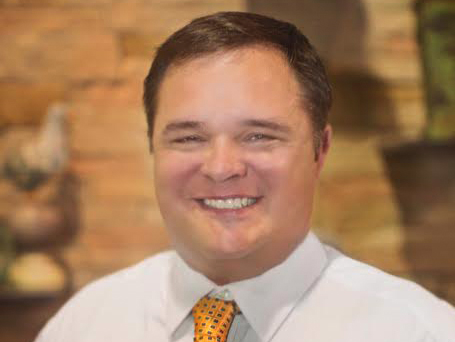 The police jury held their monthly meeting Tuesday as well as several committee meetings.
The jury voted to take on insurance of the Webster Parish Community Services bus fleet and stressed the importance of training drivers on safety standards and holding them accountable after several lawsuits.
"I like this, it's good. Don't get me wrong but if I was going to add a reckless teenager to my account,I'd want some assurances that that teenager wouldn't be reckless anymore," juror Nick Cox said.
They plan to widen their search for a transportation director outside of Webster Parish.
The Community Services committee also