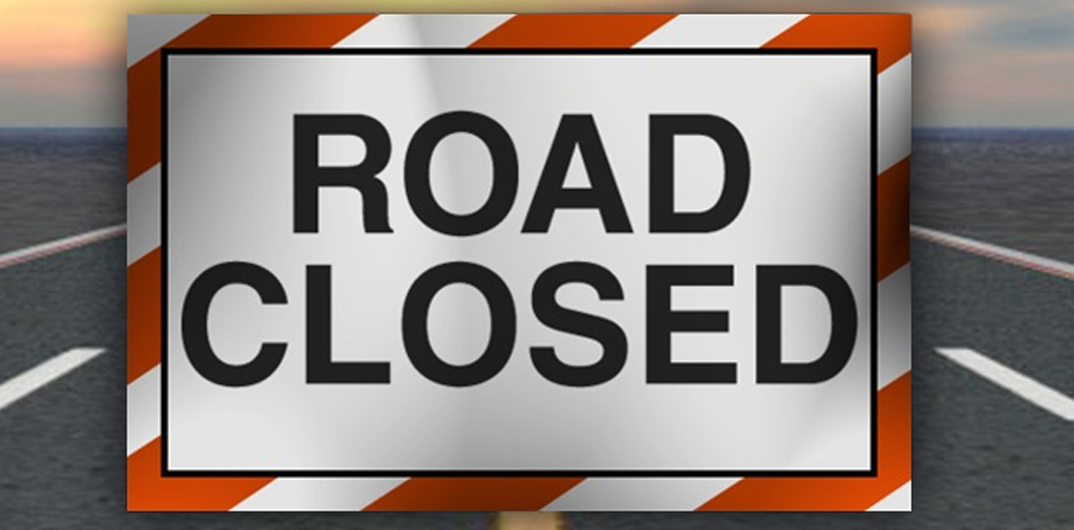 The Louisiana Department of Transportation and Development advises motorists that on Thursday, Dec. 20 and Friday, Dec. 21, Goodwill Road just north of its intersection with LA 528 (Bellevue Road) in Webster Parish will be closed for repairs.
According to a press release from DOTD, this closure is scheduled to begin at 8 a.m. on Dec. 20 and end at approximately 5 p.m. on December 21.
All northbound and southbound traffic on Goodwill Road will be diverted to US 371.
As with all DOTD projects, this work will be performed weather permitting.