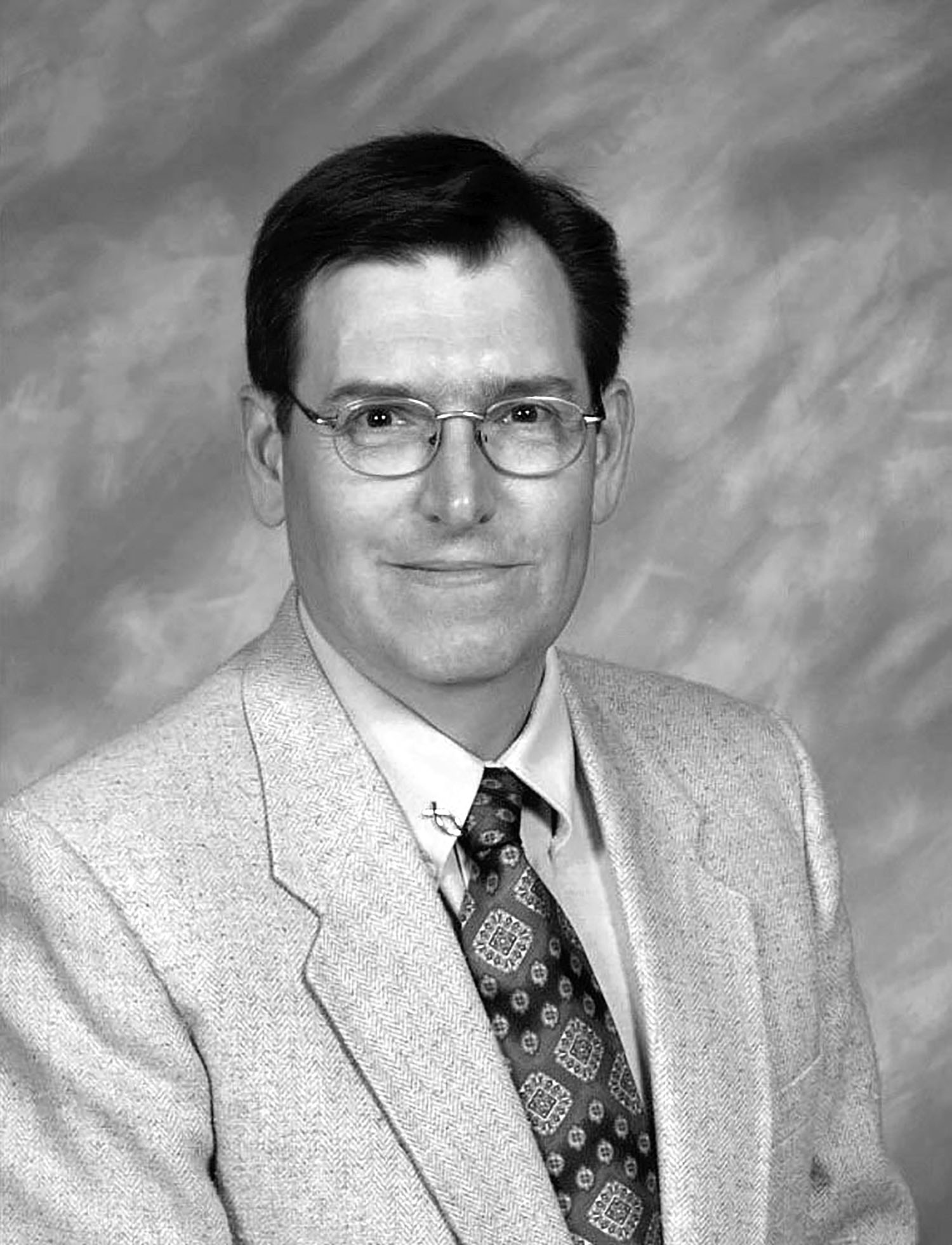 "You will keep the mind that is dependent on You in perfect peace, for it is trusting in You." Isaiah 26:3 HCSB
In the midst of turmoil, trials, and troubles, the righteous and faithful person will be at peace because his trust is in God. His mind is steadfast and sure in God. He is totally depending, leaning, resting, and focusing only on God. He has an unwavering commitment and dependence on God, relying on His strength and protection against the enemy. This emphatic emphasis of perfect peace is more than just the absence of conflict. It is a complete blessing of the wholeness of life and the quietness of soul that faces each moment, no matter the circumstances, in total trust in God.
Lord Jesus, with the turmoil that has shaken the world, I find my peace and strength in You. I trust in You, the Rock of my salvation and the Refuge of my soul.
Max Hutto is a Baptist Minister and a resident of Minden. More information can be found at www.upwardlook.org.