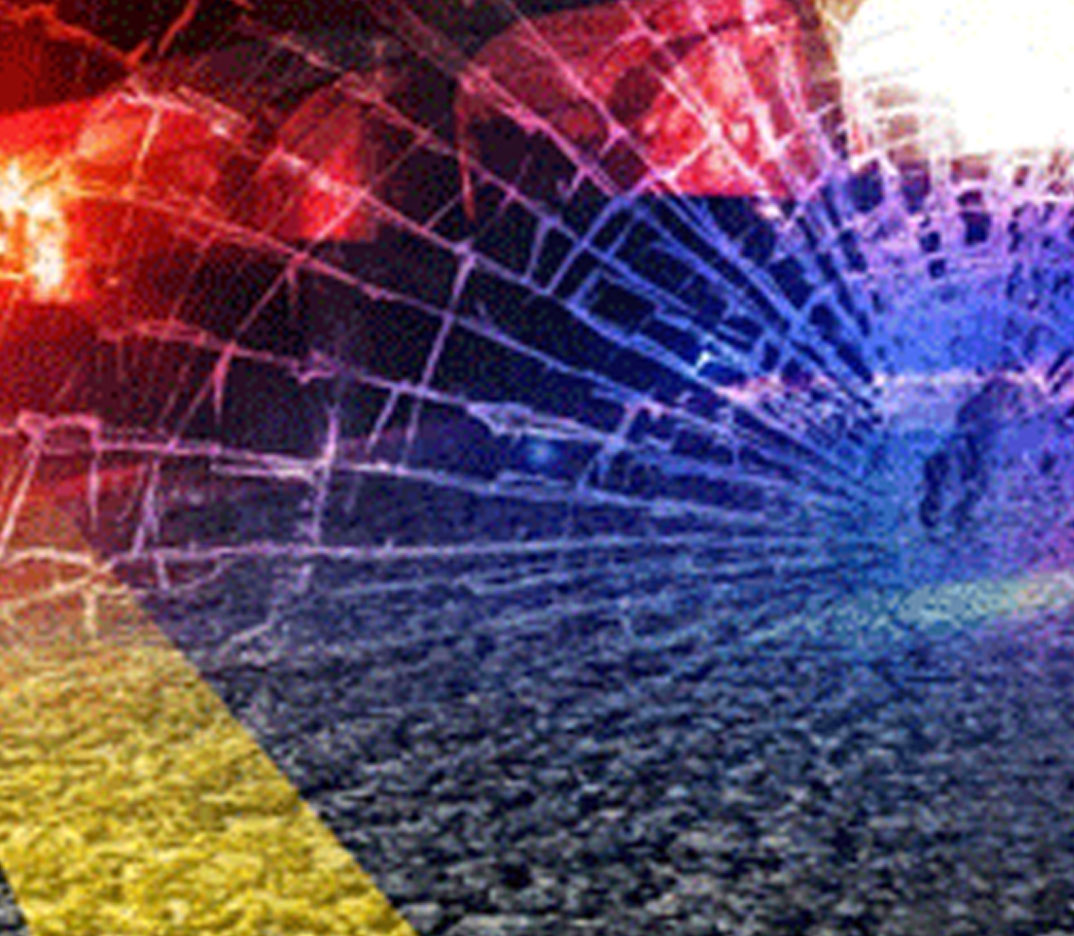 A pilot from Homer died in a plane crash on Sunday night.
Christopher Bailey was taking off in his single-engine plane from a private airstrip near Lewisville, Arkansas, when it crashed near County Road 18. Bailey was alone in his plane, and no other people were injured by the accident.
The Federal Aviation Administration and the National Transportation Safety Board are still investigating this accident.