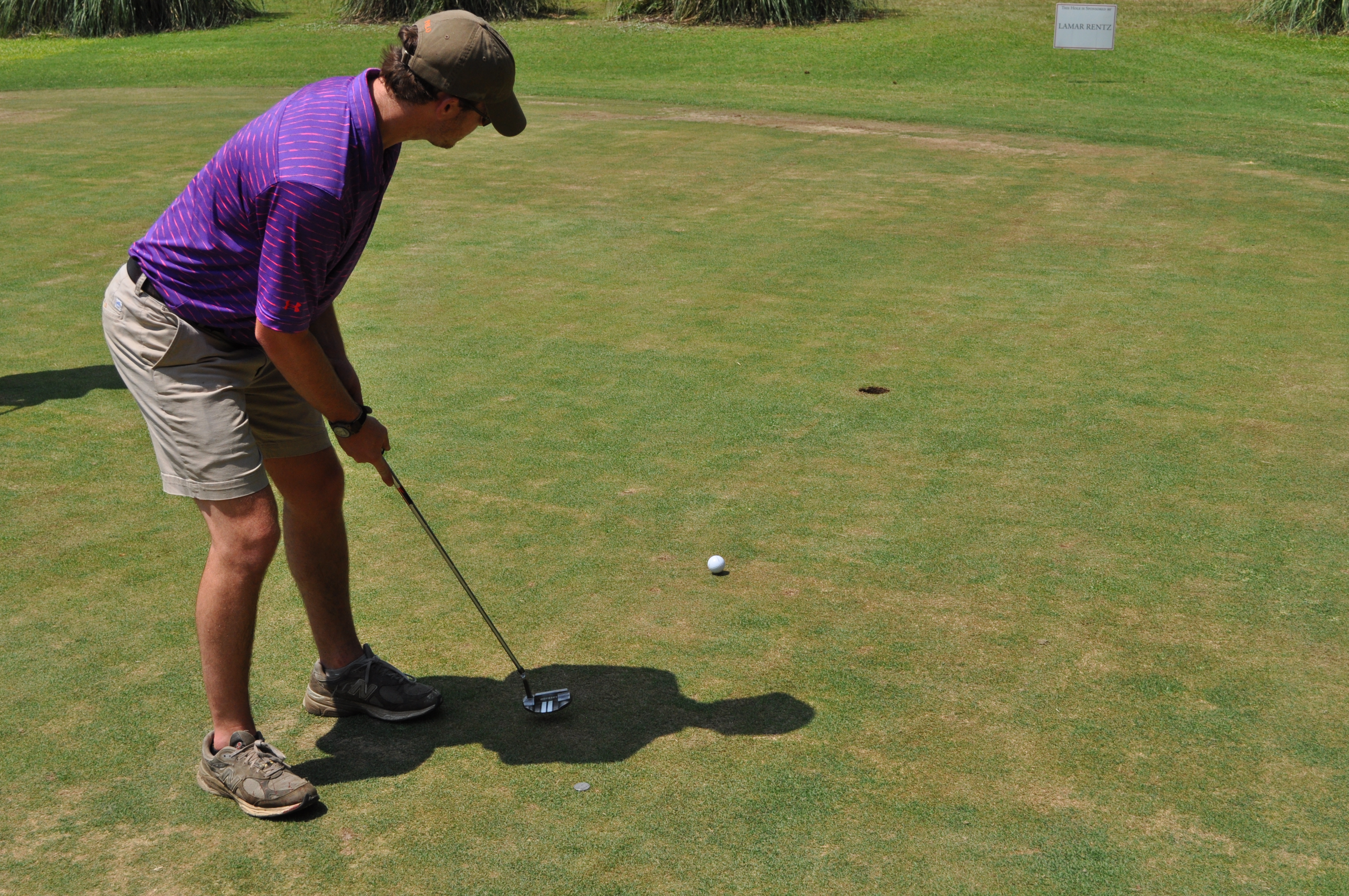 Pine Hills Country Club is getting ready to host their annual Memorial Classic Golf Tournament on July 11-12.
This year, the two-day tournament will honor the memory of longtime Minden resident and avid golfer, Leo Elshout.
The tournament features a $350 entry fee, two person teams and better ball format.
This year, first place in each flight will receive $750. Additionally, participants will have the chance to win a whopping $10,000 for making a hole-in-one during the tournament. Also, keep an eye out for other on-course activities and surprises.
Breakfast and Lunch will be served Saturday and Sunday, with Dinner and other festivities included on Saturday night.
For additional information or to register for the tournament, visit pinehillsccminden.com.
Entry forms are also available at the clubhouse in the 19th hole, or call James Hodges at (318)789-3309.
This year's field will be limited to 54 teams, so act fast if you wish to be a part of this year's Memorial Classic.