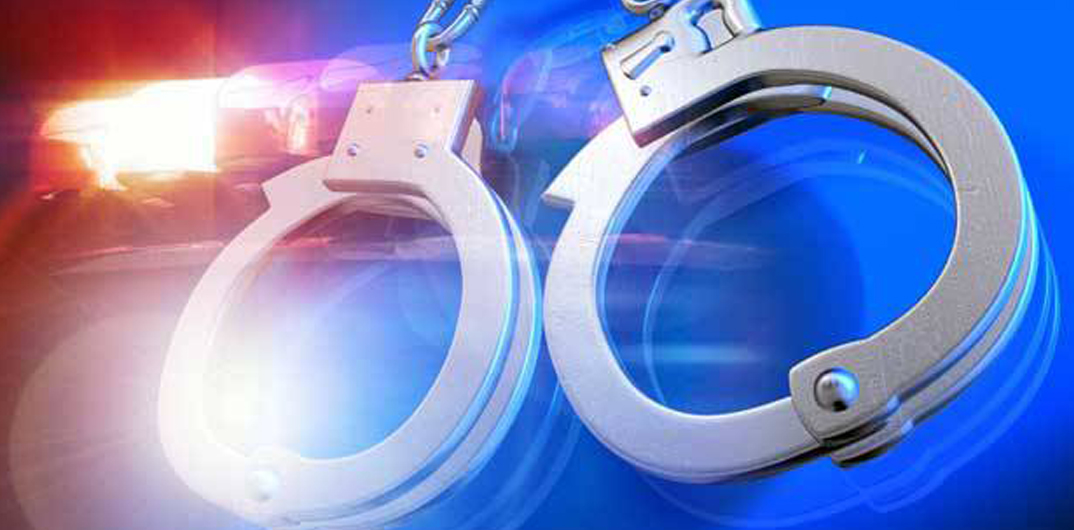 Work release, other escapees caught and returned to jail
A Haughton man was arrested Sunday after allegedly attempting to end an argument by attacking his opponent with a metal pipe and a pocket knife.
Colton Rhodes, 47, of the 500 block of Camp Zion Road in Haughton, arrived at a residence on Camp Joy Road Sunday evening and created a disturbance. While no information about the victim is given, the arrest report from a deputy of the Webster Parish Sheriff's Office said Rhodes began punching the victim with whom he was arguing, then got a metal pipe from the back of his truck.
Rhodes attempted to strike the victim with the pipe, connecting with the victim's left wrist, which was later found to be swollen. Rhodes then pulled a folding pocket knife from his pocket. According to witnesses, Rhodes took the blade out and went toward the victim, trying to cause serious injury.
Upon police arrival, Rhodes was arrested on aggravated battery and aggravated assault. Someone had taken a video of the incident, and WPSO logged it as evidence along with the knife and pipe. Rhodes was transported to the Bayou Dorcheat Correctional Center and booked.
Work release inmate walks off job, caught 2 days later
A work release inmate escaped last Monday June 18, and was found by Webster Parish Sheriff officers two days later.
Steven Wright, 48, an inmate at the Bayou Dorcheat Correctional Center, was on the work release program and employed at IntegriCo in Sarepta. On the night of June 18, Wright walked away from the job, and detectives began searching for him.
Detectives obtained information that Wright was in the Springhill area. WPSO detectives, Springhill police, and a state trooper all searched Springhill for Wright, and he was eventually located by WPSO Deputy Jason Marshall on Highway 371 at State Line Road on June 20.
Wright was taken into custody without incident, transported back to BDCC, and booked for simple escape.
BDCC escapee caught in Tennessee, returned
A BDCC inmate escaped custody and was found in Nashville, Tennessee.
Gary Green, 36, of Springhill, was found by police officers in Nashville last week and held on warrants for escape and theft of motor vehicle. His cell phone was seized, and he was additionally charged with introduction of contraband.
Green was transported back to Webster Parish and booked into BDCC.