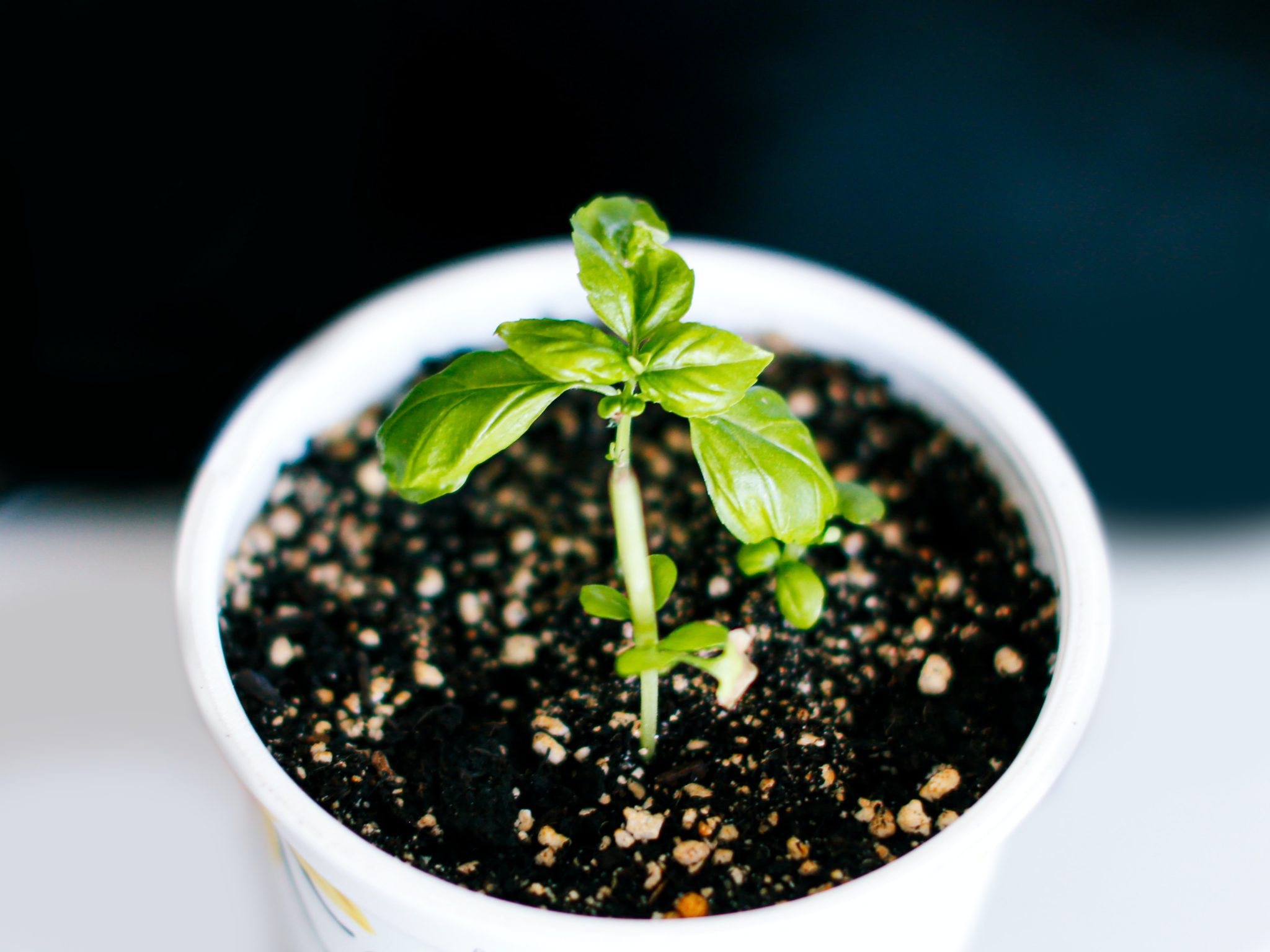 The Minden branch of Webster Parish Libraries will be hosting a plant swap on Saturday, May 13 from 9 AM until 4:30 PM.
"Bring a plant, swap with someone else and take a new plant baby home," said Aubrie Stahl. "The swap will be going on all day, so feel free to leave your plant or cutting and come back later in the day to claim your swap!"
For more information, contact Aubrie Stahl at (318) 371-3080 ext 135.