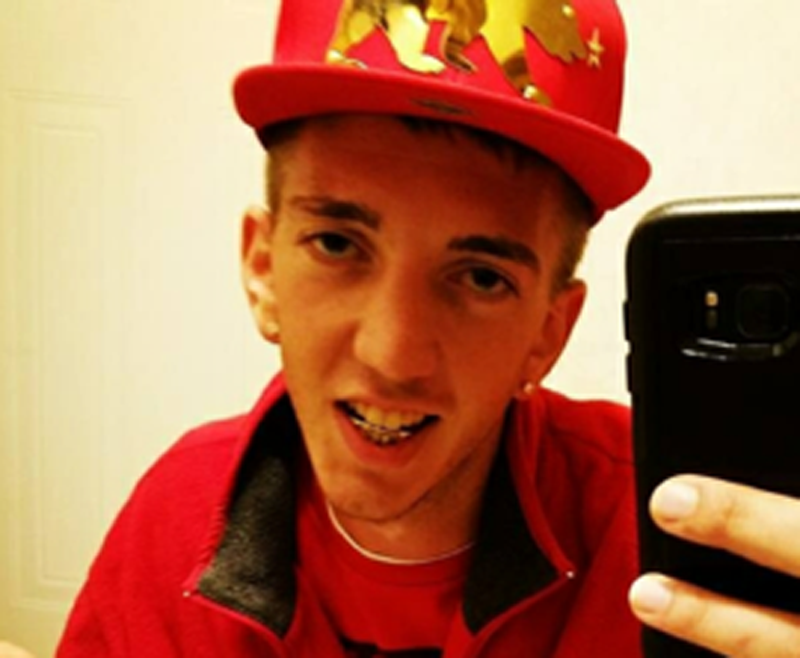 Webster Parish Sheriff deputies arrested a man accused of robbing a man of a Sony PlayStation at gunpoint.
Minden Police detectives said Dylan Colby Smith, 23, met an active-duty airman from Barksdale Air Force Base at a Minden business Nov. 18 after they arranged to meet for the exchange on a Facebook yard sale page.
Instead of paying the airman, police said Smith pulled a black automatic pistol and fled with the gaming console.
Minden Police have been actively searching for Smith since the alleged crime occurred. On Tuesday, investigators learned that Smith might be at a home in the 3000 block of Dorcheat Road.
At the home, deputies were given consent to search the home by the homeowner, according to reports. However, because of Smith's alleged crime, deputies did not enter the home and yelled for Smith to exit or a K-9 officer would enter the home, the report said.
The K-9 officer alerted deputies to a closed bedroom door, at which deputies then yelled for Smith to exit, before the K-9 made contact with Smith. While taking Smith into custody, he became combative and kicked a deputy, according to the arrest affidavit.
Smith was arrested on the warrant for armed robbery and battery to an officer. He was transferred to Bayou Dorcheat Correctional Center.