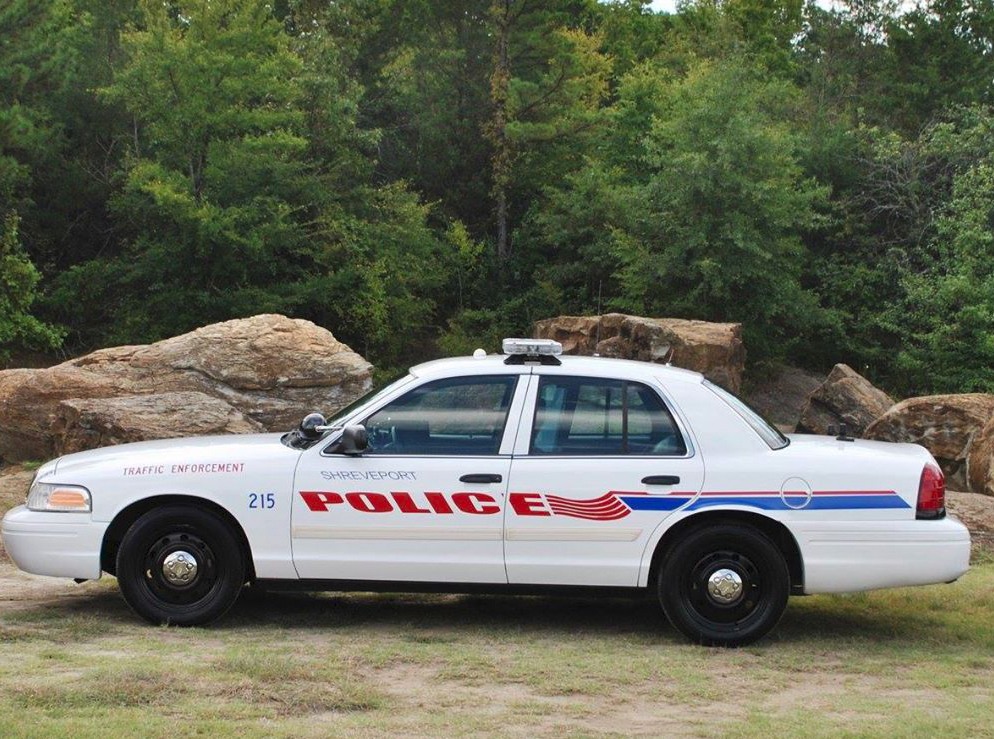 HOUMA— Police in Louisiana have shot and killed three men in three cities over three days. Each was self-defense, said police spokesmen in Houma, Shreveport and New Orleans.
Authorities said an unidentified man shot Monday in Houma pointed a gun at officers after a car chase; Khari Westly, 33, of Shreveport, fired twice at officers on Sunday, and Christopher Olmstead, 60, of New Orleans fought with an officer Saturday.
Nobody else was wounded in any of the incidents.
Houma is about 55 miles southwest of New Orleans, in Cajun country. Shreveport is about 15 miles from the Texas state line and 280 miles northwest of New Orleans.
Houma police, Terrebonne Parish sheriff's deputies and Louisiana State Police were involved in Monday's Houma shooting, state police spokesman Evan Harrell told the Courier.
A chase after a theft suspect had ended when officers used a deflation device to stop the man's car, investigators told WDSU-TV. The man then got out of the vehicle and pointed a weapon toward the officers, investigators said.
Sunday's incident in Shreveport began when a teenager called, saying Westly had left a Shreveport home after holding her and another teenager at gunpoint for nearly seven hours, according to police spokesman Bill Goodin.
Police say Westley returned when his estranged wife showed up to check on the teens, aged 16 and 19 years old.
Goodin says Westly fired at least twice at his wife and once at police, then ran away. He says a short chase ended when Westly turned and shot at officers again.
Four officers fired back. They are on paid administrative leave.
On Saturday, New Orleans police said Olmstead was driving erratically, crashing through a gate and hitting houses and parked cars in his Lower 9th Ward neighborhood, when a resident flagged down a uniformed detective working on an unrelated case in the area.
Olmstead was unarmed but got out of his car and fought with Detective Timothy Bender. Police said Bender fired in self-defense.
Dr. Jeffrey Rouse, the Orleans Parish coroner, said Monday that Olmstead was hit in the neck, chest and abdomen by bullets that entered the front of his body.
The shooting remains under investigation.