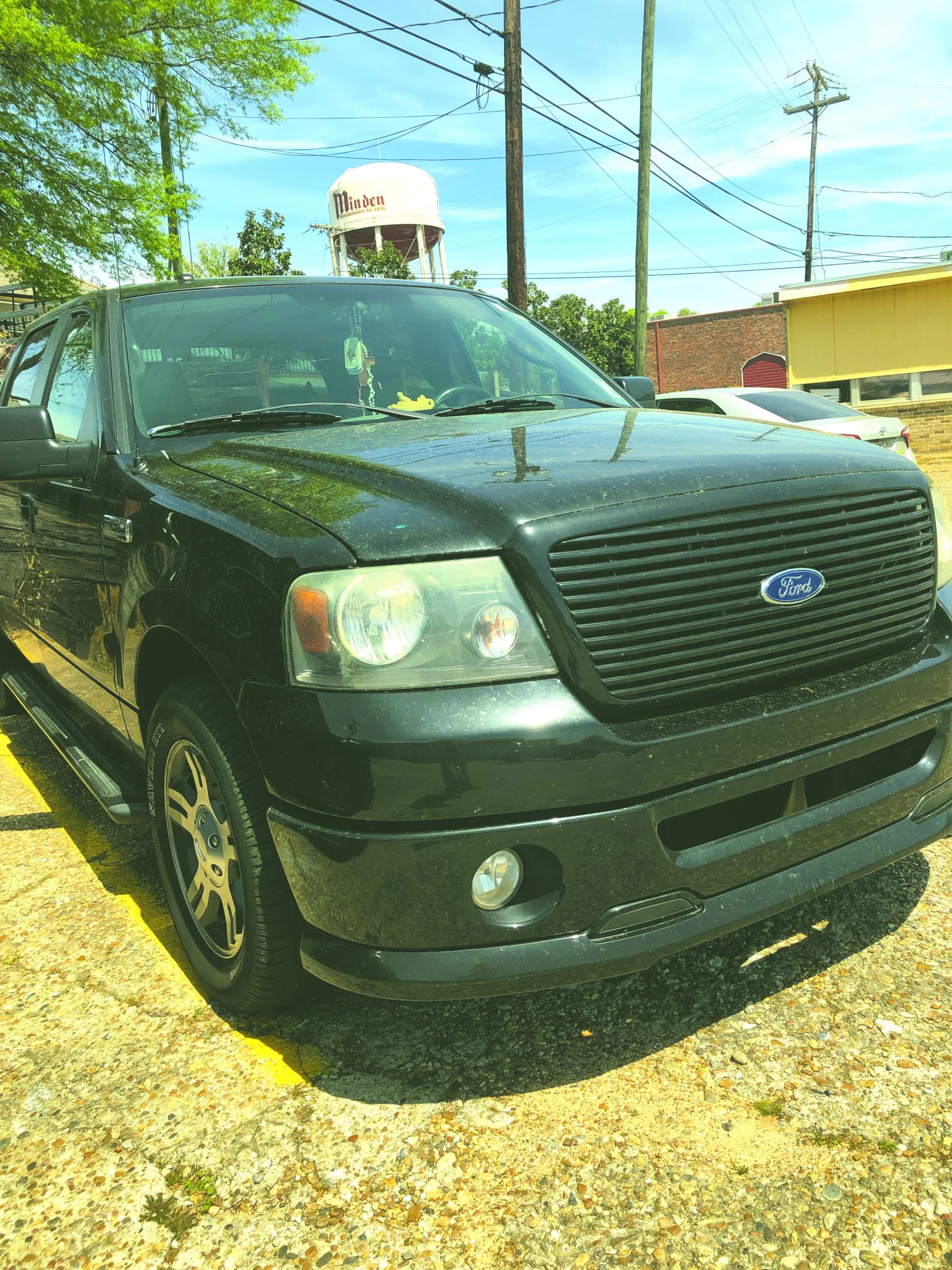 Pollen season in Webster Parish stays high
There is no denying the city of Minden has experienced heavier amounts of pollen during this spring season.
When asked if relief could be expected soon, KSLA Meteorologist, Kalie Pluchel said, "I do anticipate pollen count to stay high through the rest of this month. Once all the plants have bloomed and are maturing, pollen count should go down. I say this because temperatures can still fluctuate a bit in April here in Northwest Louisiana, which means plants could protect themselves from the cold and rebloom after a small cold snap." Oak, Bald Cypress, and grasses are the three specific allergens that are causing the most issues for allergy sufferers in the area."
The Asthma and Allergy Foundation of America puts out an annual list of "The Top Ten Challenging Places to Live with Spring Allergies."
This year New Orleans came in seventh, with Baton Rouge not far behind in ninth. This report takes into consideration the pollen and molds counts, along with allergy medicine usage and the availability to board-certified allergists in these areas.
"Spring allergies can cause a lot of misery for millions of people in the U.S.," says Kenneth Mendez, AAFA President and CEO. "Our Spring Allergy Capitals Report highlights the cities that face the most challenges due to high pollen counts, high allergy medicine usage and lower access to specialized care by allergists."
There are treatments available to prevent or reduce allergy symptoms, one being over-the-counter drugs, which are more effective if started before the allergy season hits.
There are also treatments available that are considered more long-term. One of these include, Immunotherapy. Patients are given shots that contain small amounts of a specific allergen that triggers an allergic reaction. Over a period of time, the doses increase causing a desensitization to that specific allergen.
Another long-term treatment is Sublingual therapy. It follows the same concept as the Immunotherapy without the shots. Patients are given small doses under their tongue to boost immunity and decrease symptoms. "Treatment takes two years, but you start to see improvement within the first six months," said Michael Ulich, Minden Pediatrician. When asked if he would recommend the Sublingual therapy over the Immunotherapy, he said, "Depends if the patient has any underlying conditions, but it is an excellent alternative to patients that meet the criteria for moderate to severe allergies without any immune problems."