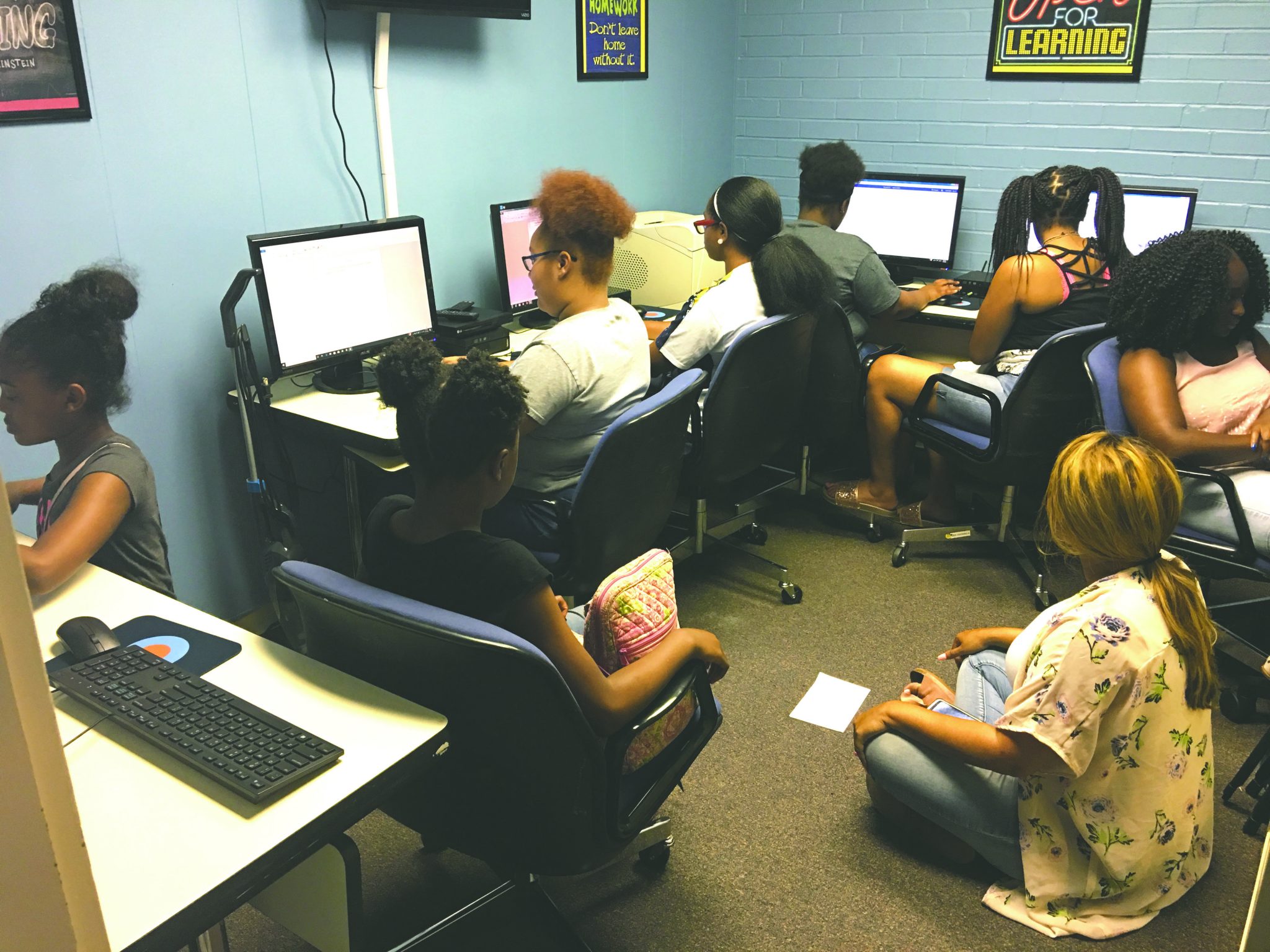 Ascend Education announced today that Project Reclaim of Minden in Minden, LA will receive a 2020 Gold Medal. Ascend Math is personalized online math instruction that provides each student with a unique study path through skill gaps at each level.
The Gold Medal Award was established in 2010 to honor the schools or districts that best demonstrate a dedication to ensuring that all students become successful at math. The strategies employed by this year's Gold Medal honorees made use of Ascend Math, an online individualized math instructional resource, to accelerate math learning and improve standardized test scores.
"Congratulations to Project Reclaim of Minden students for the perseverance and hard work that led to their exceptional results," said Kevin Briley, CEO of Ascend Education. "We are extremely proud of the important job the educators at Project Reclaim of Minden are doing to help their students succeed in math, gain confidence and positively advance in life." "During this unusually trying time, we have heard countless ways in which schools have continued with math learning using Ascend Math. These educators reported grade level growth, students completing their year's work, and many other positive touch points and outcomes. We are so thankful for our Gold Medal schools, what they are doing to support their students and the ways they have shared their models to help other educators learn best practices."
In his submission for Project Reclaim of Minden Ronald Anderson wrote, "The objective of our implementation of Ascend Math within Project Reclaim is to help bolster the math skills of our participants by providing them with a component designed to do just that. For 2019, 100% of our kids promoted to their next grade level.
Project Reclaim of Minden will be featured on the Ascend Math website throughout the next year and receive a plaque commemorating their success. The complete honor roll can be viewed here.