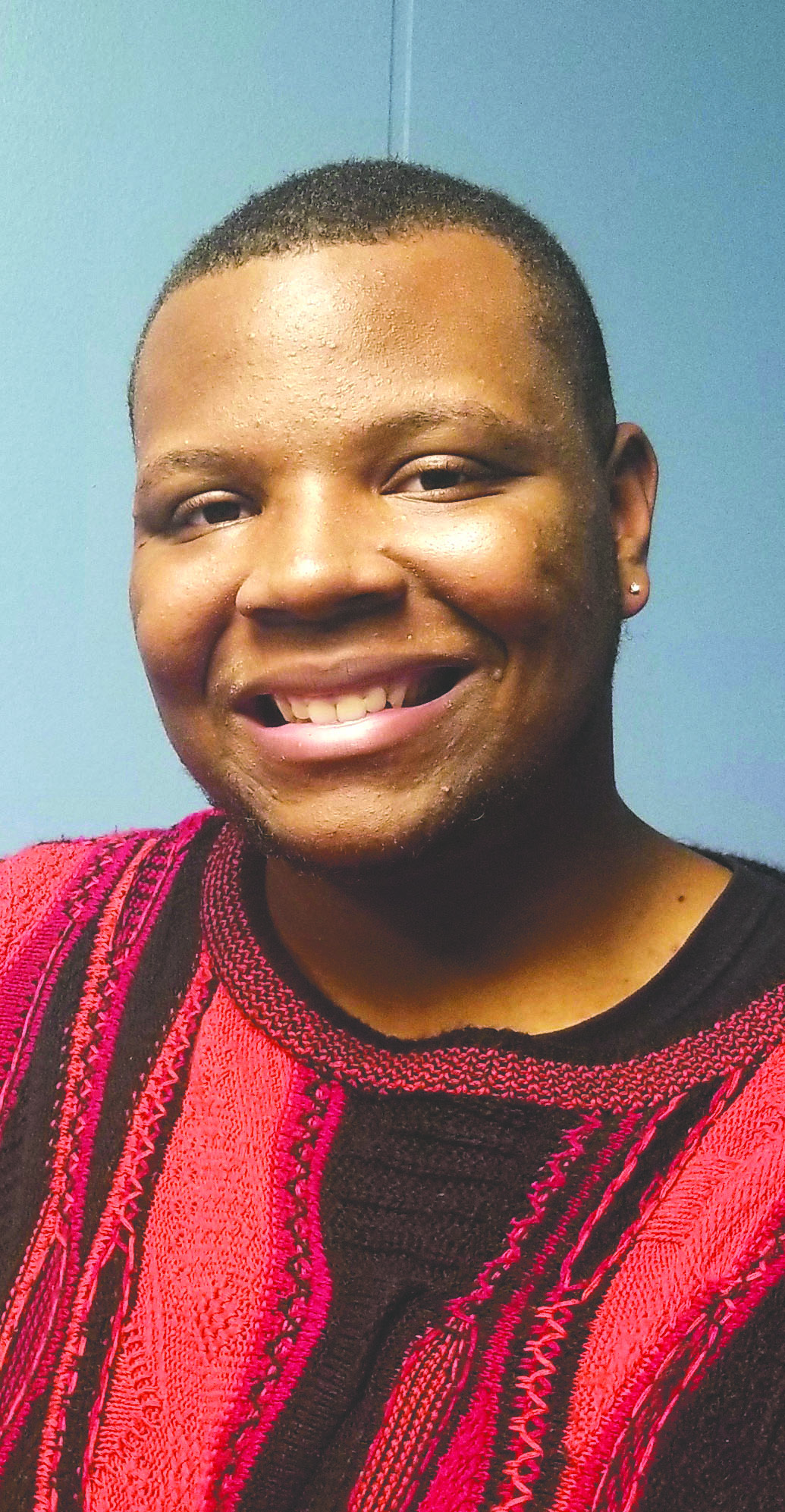 Shyne one of oldest members of mentoring program
Marquez Shyne, a member of Project Reclaim, will be receiving a $3,000 scholarship through the United Negro College Fund in his upcoming semester at Wiley College.
"I'm, one of the oldest members of Project Reclaim. I came in the Summer of 2013. Mr. [Ron] Anderson saw me playing outside of my house and he came over there. He asked my mom how old her son was and he said 'I see some potential in him'," Shyne reminisced.
Shyne says after his