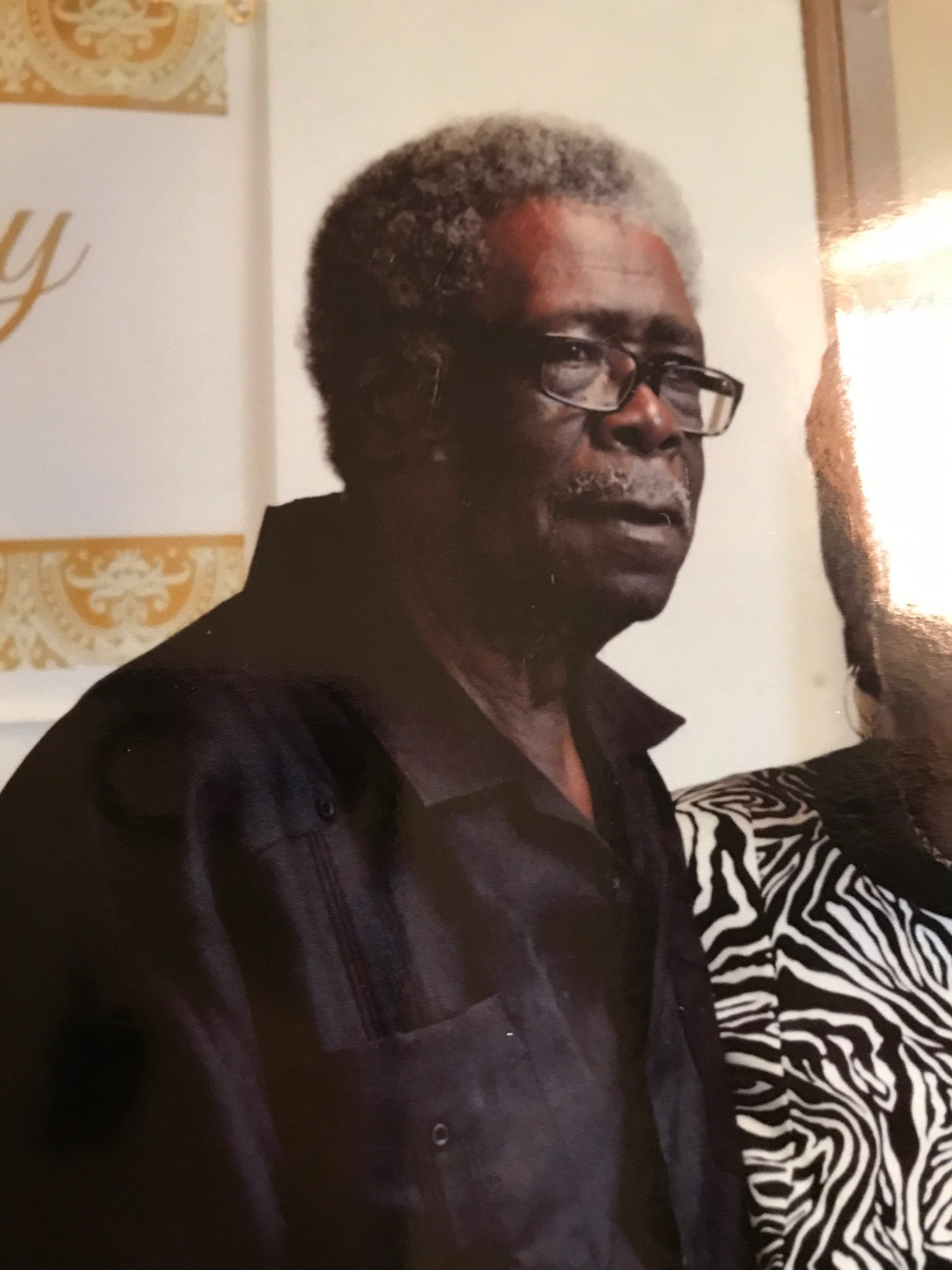 Homegoing celebration services for Rayford Weatherton will be held Saturday, Oct 7 at 2: p.m. at Pleasant Grove Baptist Church with the Rev. John Fincher officiating. Interment will follow at Pringer Place Cemetery.
Rayford Weatherton was born Nov. 25, 1934 to the late Lether and Kelly Weatherton Sr. in Dubberly. He was the fourth of nine children.
Rayford accepted Christ at a very early age and became a member of the Pleasant Grove Missionary Baptist Church where he remained throughout his life. He also was a devoted member of the Pringer Place Cemetery Assoc., where he was always willing to serve in any capacity.
Rayford began his work career with the Heflin Lumber & Sawmill Company and continued his work with numerous jobs, including working as a welder with Sidewinder Manufacturing Company. He also became a loyal and dedicated employee until retirement with the Webster Parish School Board and served in the maintenance department at the "Old" Sibley High School.
On July 26, 1963, Rayford united in marriage with Sandra J. McDay. From this union three children were born. Their marriage was one of devotion and love for 54 years.
Rayford went home to Christ on Oct. 3, 2017. He was preceded in death by his parents, his brothers; Luther, Wilson, Dock, and James Weatherton; his sister Virginia W. Brown.
Left to cherish his precious memories is a loving and devoted wife, Sandra Weatherton; one son Reginald (Maya) Weatherton, Cypress, Texas; three daughters; Melisa W. Adkins, Angela N. Weatherton, both of Sibley and Wanda (Fred) Hawkins, Cotton Valley; one brother, Kelly(Queen Esther) Weatherton II, Sibley; two sisters, Ethel (Clyde) Johnson of Fort Worth and Earvie (Roger) Jones, Minden; seven grandchildren, Jeremy Adkins, Myles Adkins, David Adkins, Mason Weatherton, Reghan Weatherton, Laverto Shyne and LaChaundria Shyne. One great-grandson Leverto T. Shyne and a host of other relatives and friends.
Visitation will be held Friday, Oct. 6 in the chapel of Kennon's Mortuary from 10 a.m. to 7 p.m. Services are entrusted to Kennon's Mortuary. Email condolences may be sent to kennonsmortuary@suddenlink.net.