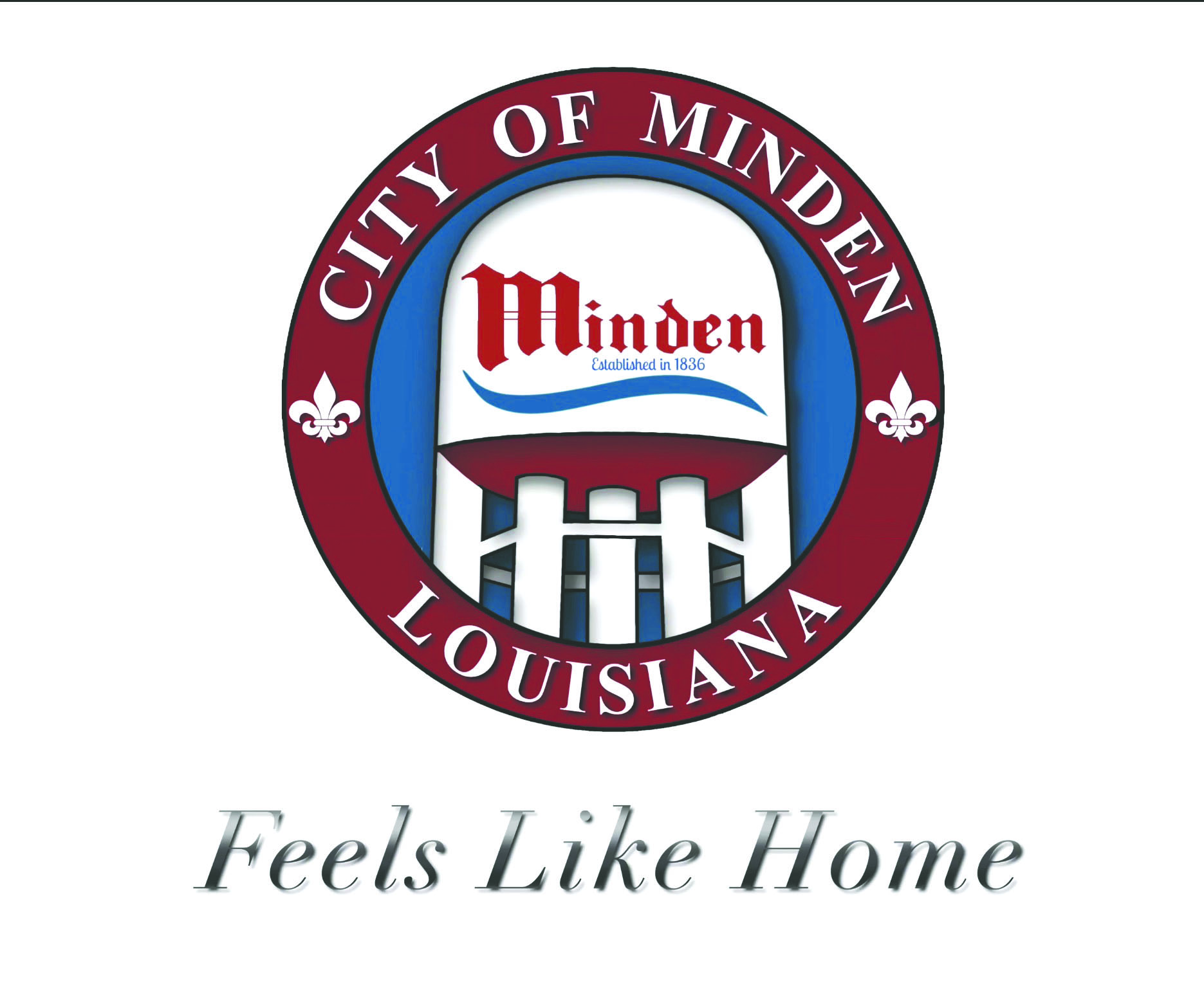 The City of Minden will be hosting a RE-Grand opening for Ewell Park on Saturday, Sept. 18 where there will be food, fun, and games for all in attendance.
During the first months of the COVID-19 pandemic, the city was luckily able to get through without having to let go of a single employee. A way that they did this was by dedicating Rec Center employees towards revitalizing properties, one of which being Ewell park. As well as keeping employees on payroll, this served to improve the neighborhood recreation center that is used by children, adults, and senior citizens alike.
The property received a facelift entailing newly painted walls and repairs to the roof. Mayor Terry Gardner himself even chipped in to fix the gutters, and TG companies donated landscaping services to spruce up the property.
"To keep our REC CEnter employees busy during COVID, they did all the painting, cleaning, murals on the walls, repaired wood trimming of the facility. The recreation employees did an amazing job with the work they put in," said Mayor Terry Gardner.
The Re-Grand Opening will host basketball tournaments, bounce houses, and bingo. The basketball tournament will take place from 10 p.m. to 2 p.m., with bingo going from 2 p.m. until 6 p.m.
There are some great door prizes for the winners of the bingo games as well, with a flat-screen TV and bikes available as some of the grand prizes for winning around.
Free hot dogs, burgers, chips, and drinks will be provided to event-goers as well.
The event will be taking place at Ewell Park itself, located at 801 Harris Street from 10 a.m. to 6 p.m. on Saturday, Sept. 18.