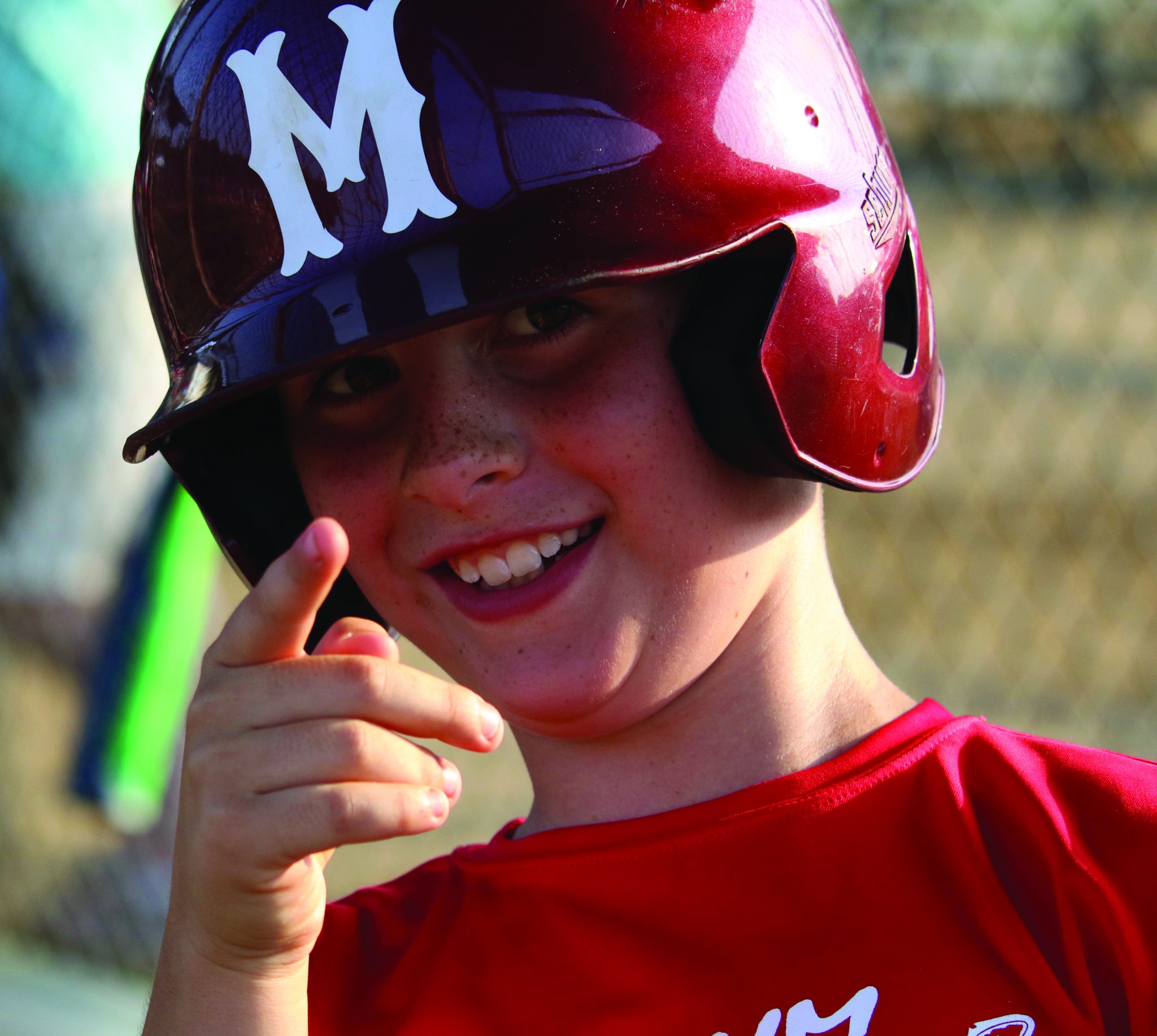 Softball and baseball at the Rec has continued to go off without a hitch as we enter the second week of action. Here are the latest results.
BOYS
Dixie AA
Rippers 15
Bulldogs 2
Michael Smith's home run was the cherry on top for the Rippers in their first win of the year.
Dakota Streetman led the Rippers with four RBI, while Grey Meeker, Jace Walker and and Evan Walker combined four seven RBI in the win.
AC Services 12
Pitman's Leather 5
Colton Miller went three-for-three with four RBI to help AC pick up their first win of the year.
Xander Sparks pitched in with three RBI for AC Services.
Maddox Snider had a triple and three RBI for Pitman's as they fell to 0-2 this season thus far.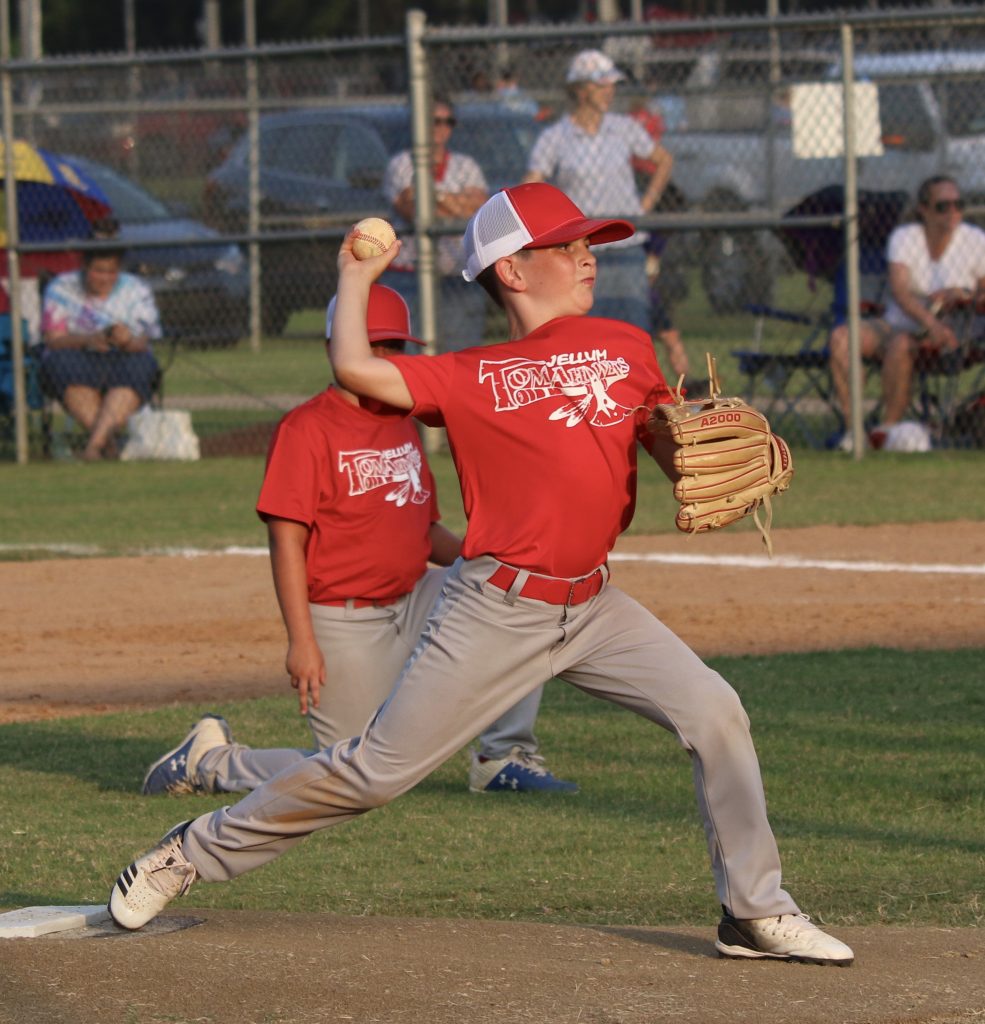 Dixie A
Webster Machine 21
Little Lions 10
Jace Haulcy, Ryder Hollingsworth and Beaux Monday all had home runs as Webster exploded for seven runs in each inning.
Warren Johnson notched a homer of his own for the Lions.
11-12 Boys
Mudcats 9
Prospects 8
Anthony Snodgrass and Mason Anderson helped the Mudcats pick up the win in a thriller over the Prospects.
Malach west picked up the win on the mound for the Mudcatsm combining with Gage Mosbley for an excellent performance from the rubber.
Outlaws 9
Timberwolves 2
Reagan Feazell had one home run and three RBI in a big night for the Outlaws from the plate, who got hits from Ray Kyler, Blake Bower and Cash Frizzell.
Feazell also picked up the win on the mound, striking out five batters in four innings.
Logan Winfield and Jaiden Combs had hits for the Timberwolves.
AAA
Tomahawks 9
Royals 5
Cason Dillard and Tristain Grigsby hit extra base hits, driving in runners to help the Tomahawks pick up their first win this year.
Carson Whitehead led the Royals with two hits and one RBI.
Webster Machine 16
Braves 9
Bo Bailey had two RBI and Trent Clemons pitched in with one to help Webster stay perfect thus far this year.
Dixie Boys
Minden Webster 7
Lakeside 4
Ryson Ranger and Seth Mangram each hit doubles to help Minden take down Lakeside.
Hunter Sutton and Jordan Isbell each had hits for the Warriors.
Jakobe Jackson picked up the win on the mound for Minden, going three innings with an incredible nine strikeouts.
GIRLS
Dixie Angels
Sweet T's 8
Diamond Divas 5
Kailee Hamilton's home run proved to be the difference as the Sweet T's took down the Divas.
Ella Wood had a triple to go along with two singles for the Diamond Divas.
Pink Sox 12
Pink Panthers 0
Emmaline Harmon hit a home run along with two other hits to help the Pink Sox take down the Panthers.
Layla Holford, Addi Ramsey and Ellie Kate Perryman were all also perfect from the plate, going three-for-three each in the win.
Pink Sox 17
Sweet T's 14
Emmaline Harmon, Ellie Kate Perryman, Layla Holford, Anniston Igo and Peyton Wood each had three hits for the Pink Sox, but Addi Ramsey's home run proved to be the difference in the win.
The Sweet T's were led by Kailee Hamilton, Jayla oyner and Kiley Kimble who each had three hits on the night.
Hustlerz 10
Untamed 0
Emilee Ware hit one home run, and Madisyn Jernigan had two hits to lead the Hustlerz to the win.
Ponytails
Southern Flair 13
Diamonds 7
Lindsay Ryan had three hits to lead Southern Flair to a win at the Rec Center.
Lizzie Balkom and Sky Savage both had two hits a piece at the plate to help Southern Flair to victory.
Brooke Edwards had one hit for the Diamonds, who stormed back to score seven runs in the final two frames to make a game of it.
Ryan struck out eight batters in four innings on the mound in the win.
Belles
Minden 3
North Webster 2
Leigha Gilbert's two hits combined with Baleigh Haulcey's triple to help Minden take down North Webster.
Kylie Ryan and Haulcey combined for six strikeouts on the mound for Minden to pick up the win.
Aniyah Davis had one triple and Anekah Coleman had a double for North Webster.