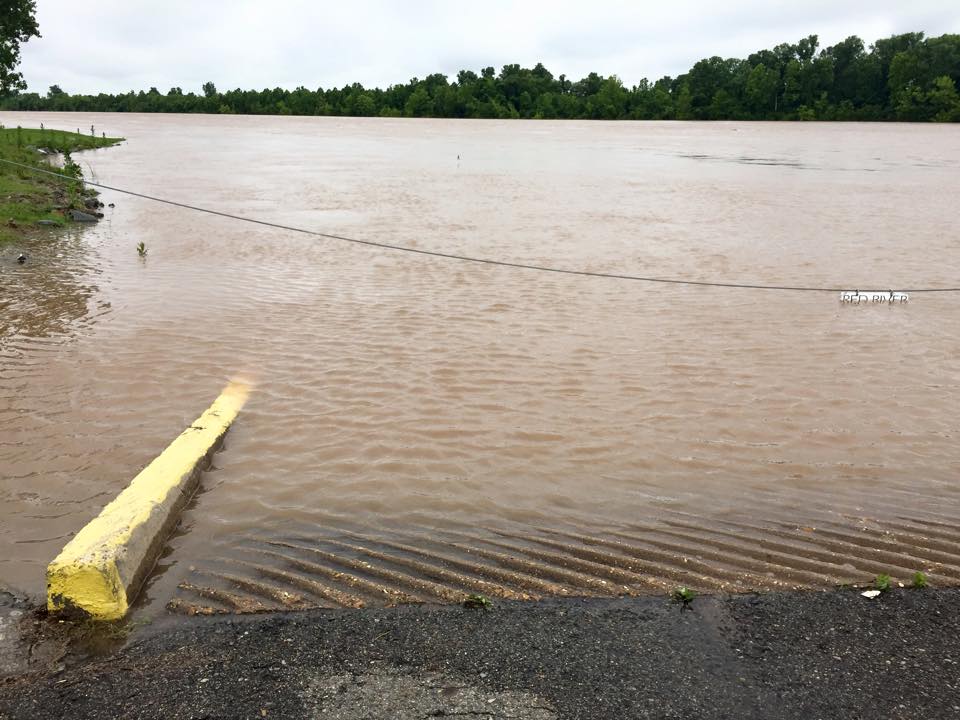 SHREVEPORT — A National Weather Service scientist has warned Louisiana officials to start preparing for the Red River to spill over its banks early next month.
Hydrologist C.S. Ross tells The Shreveport Times the river is precariously close to flooding and will reach the 30-foot threshold in the first week of June.
Bossier Parish engineer Butch Ford says the U.S. Army Corps of Engineers started distributing sandbags last week.
Authorities will meet on Wednesday to plan for the imminent flooding, which will be partially caused by the rain that recently caused deadly flooding in central Texas.
Ross predicts the crest will reach 33 feet, the highest the river has been since it had a 34.5-foot crest in 1990.
Ross says flooding is expected to last through June and possibly into July.