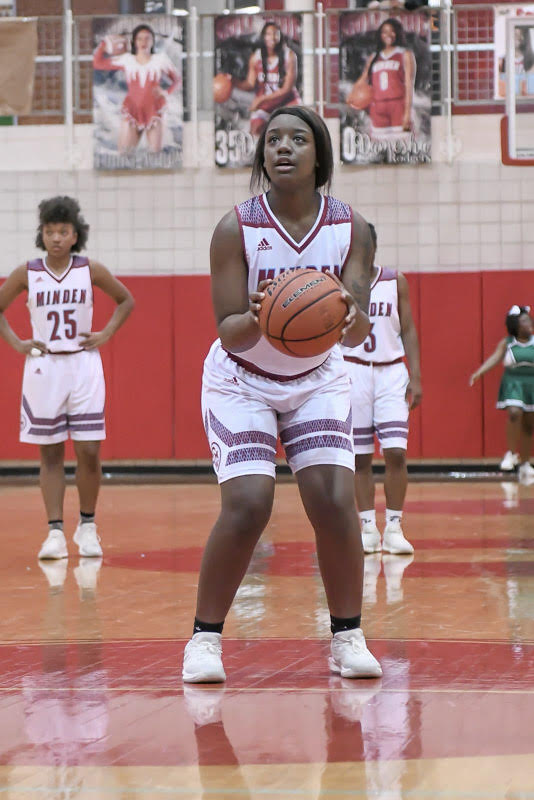 For a team as accomplished as the Lady Tiders, it's hard to ever think of them as underdogs, especially on their own court.
But that's how the game is shaping up on paper with #1 Benton (29-2, 12-0) heading to The Palace tonight.
The Lady Tigers can secure the district championship with a win, and the Lady Tiders can position themselves for at least a share of the district title with a win.
Minden has had an incredible season going 27-3 and 11-1 in district. But that "one" in