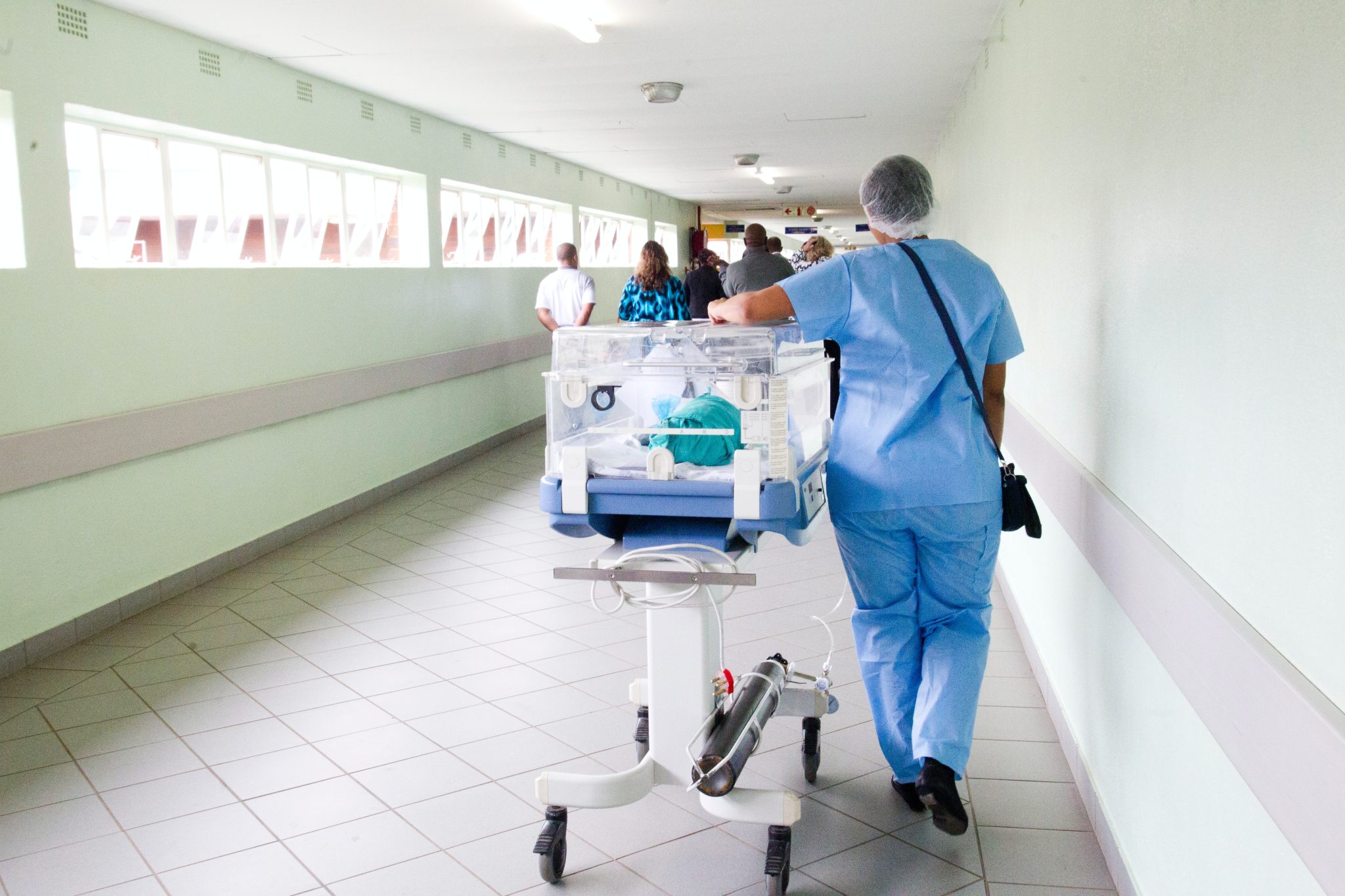 PatientRightsAdvocate.org (PRA) has released a report revealing that a large majority of hospitals are continuing to hide the cost of care from consumers – including 19 from Louisiana – two years after a law was enacted requiring them to post their real prices online.
In PRA's last Semi-Annual Hospital Price Transparency Compliance Report, 21 of the hospitals in Louisiana were found non-compliant. The new report indicates that 19 Louisiana hospitals are STILL not complying.
Key findings of the overall report:
Just 6 of 25 Louisiana hospitals reviewed were fully complying with the rule (24%)
Nationally, only 489 (24.5%) were fully complying with the rule.
116 hospitals (5.8%) did not post any standard charges file and were in total noncompliance.
Compliance varied widely among the largest hospital systems in the country:

HCA Healthcare, Tenet Healthcare, Providence, Avera, UPMC, Bon Secours Mercy Health, Christus Health, and Mercy Health were found to flout the law with zero compliance across their hospitals.
58% of hospitals reviewed that are owned by CommonSpirit Health and 73% of hospitals reviewed that are owned by LifePoint Health were now found to be complying.
The hospitals in Louisiana that ARE fully complying:
Baton Rouge General – Mid City
Baton Rouge General Bluebonnet Campus
Minden Medical Center
Ochsner LSU Health Shreveport – Academic Medical Center
Ochsner Medical Center
Saint Francis Medical Center
The hospitals in Louisiana that are NOT complying:
CHRISTUS Coushatta Health Care Center
CHRISTUS Ochsner Lake Area Hospital
CHRISTUS Ochsner St. Patrick Hospital
CHRISTUS Saint Frances Cabrini Hospital
CHRISTUS Shreveport-Bossier Health System-Highland
East Jefferson General Hospital
Lake Charles Memorial Hospital
Natchitoches Regional Medical Center
North Oaks Medical Center
Ochsner Lafayette General Medical Center
Our Lady of Lourdes Regional Medical Center
Our Lady of the Lake Regional Medical Center
Rapides Regional Medical Center
Touro Infirmary LCMC Health
Tulane Medical Center
University Medical Center New Orleans
Willis-Knighton Medical Center
Willis-Knighton South & The Center for Women's Health
WK Pierremont Health Center
PRA's previous reports have received significant attention – including NBC Nightly News, ABC News, NPR, Washington Post, and Bloomberg – yet the American people are continuing to suffer as hospitals put profits over patients.
Cynthia Fisher, Founder and Chairman of PRA, has been the leading advocate for increased price transparency in healthcare and voice for patients across the country who suffer from medical debt due to the lack of transparency.
Fisher said the following:
"Hospitals are required by law to clearly show all of their actual upfront prices. The only way to lower the cost of healthcare is to empower all consumers, unions, and workers who purchase plans to have the information needed to shop for care and coverage. Real prices protect consumers and let them fight overcharges and have recourse against errors, upcoding, and fraud.
Systemwide Healthcare Price Transparency has the power to truly transform our healthcare system, but only if the rule is enforced and if hospitals comply. Price discovery makes hospitals and insurance carriers compete on prices, quality, and outcome metrics, and ultimately lowers the costs of care and coverage."