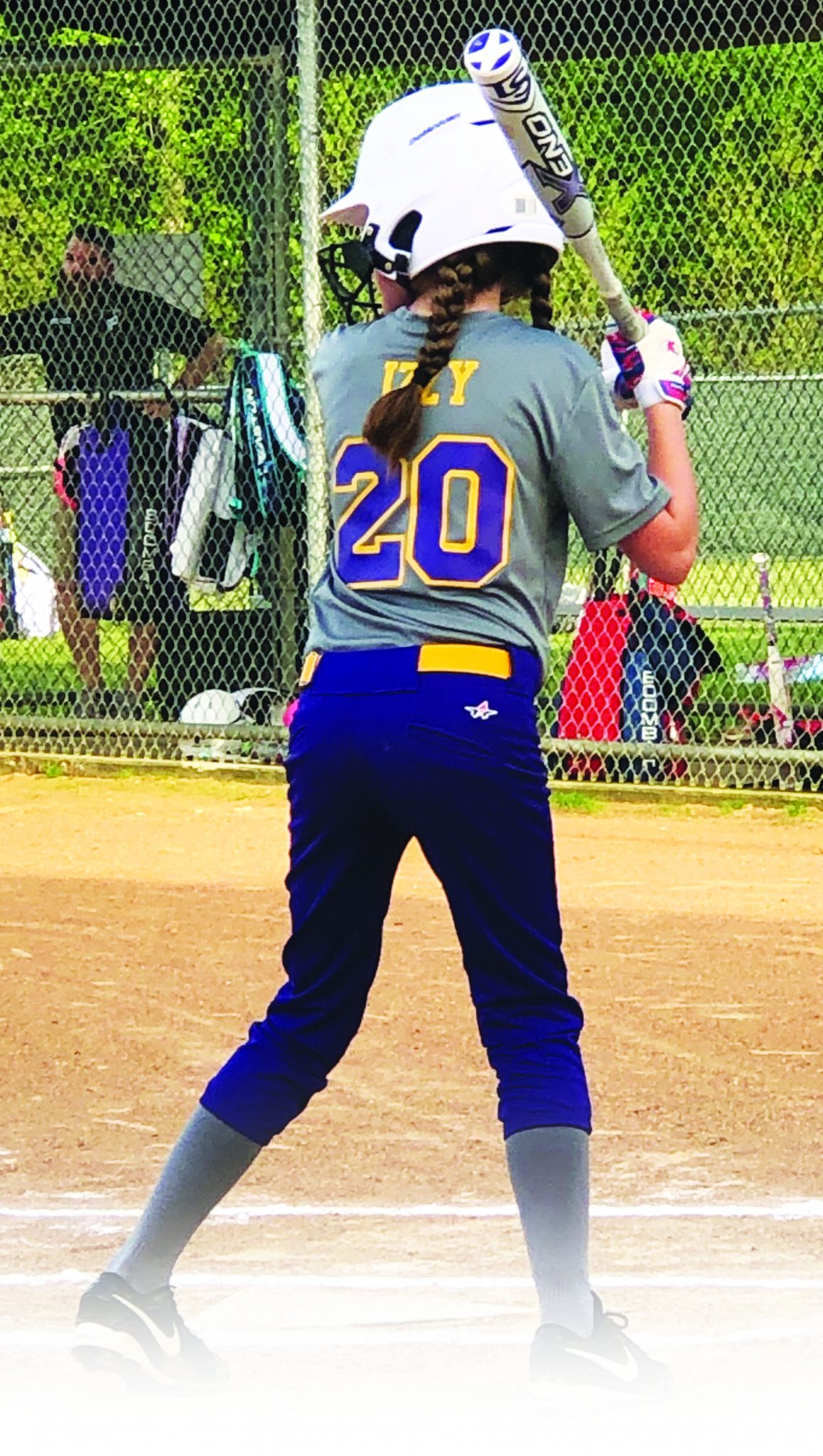 UPDATE (Monday):
Coca Cola Warriors 18,
Silverbacks 1
Wyatt Chandler and Dawson Gatson had home runs to lead the Warriors to victory.
Jayden O'Rear had four RBI and tripled in the third inning.
MMC Lifesavers 5,
Punishers 1
Izzy McMillon drove in three runs on a triple that gave the Lifesavers their big lead in the third inning.
DIXIE YOUTH:
Mohawks 14,
Crusaders 2
Easton Sanders' big night included a home run and a double to help the Mohawks to another win.
Seth Mangrum had three hits, as did Wesley Miles.
Spencer Brantley had two hits, including one double for the Crusaders.
Vipers 5,
Timberland 1
Levi Pope and Jaylun Hawkins each doubled to help the Vipers get out to an early lead.
Pope excelled on the mound as well, striking out eight in just three innings.
AAA BOYS
US Silica 14,
DHC Service 1
Jacob Jefferson, Tony Flynn and Claiton Isgitt all had multiple-RBI games for US Silica, who improved to 2-2 this season with the win.
Flynn struck out seven on the mound and allowed just one run in four innings.
Prospects 18,
Bulldogs 3
Jaxon Melton's home run helped the Prospects out to an early lead. Blane Long had two RBI on a triple for the Prospects.
Zack Moseley and Kaleb Rolen each had hits for the Bulldogs. Moseley had one RBI on the day.
AA BOYS
Webster Machine 10
Silverbacks 2
Mason Guice, Hayes Glasscock, Tanner Cox and Louie Collins all had multiple-hit games for Webster, who scored seven runs in the first inning to take the lead.
Crushers 11,
Farm Bureau 5
Lawson Shows had three hits to lead the Crushers.
John Hollis Robinson had two hits of his own for Farm Bureau.
A BOYS
Bulldawgs 6,
Jacksons 1
Coleman Erving's home run gave the Bulldawgs the edge. Eli Gregg had three singles for the Jacksons.
Shotcallers 19,
Pepper Fence 0
Marshall Duck had one home run, but Gray Williams topped that with two homers of his own in a big offensive night for the Shot Callers.
Rylan Rainey had three hits: a single, double and triple.
PONYTAILS
Southern Signs 9,
Anderson A's 2
Durriyah Flournoy and Keinya Coleman each had hits for Southern, but Dakota Howard's home run put them over the top.
Baleigh Hauley pitched all four innings and struck out five batters while only allowing one hit in the win.
Kylie Barton had one hit for the A's.
DARLINGS
Diamonds 11,
Pink Sox 6
Emilee Ware and Stormy Middleton each had home runs as the Diamonds scored seven runs in the third inning to take the lead.
Savannah Mangrum had two hit including triple to lead the Pink Sox.
DIXIE ANGELS
Smokin' J's 11,
Diamond Divas 4
Kaelynn williams had one home run and a double to help Smokin' J's grab another win.
Ellie Earnhardt and Anna Grace vining each had singles for the Divas, who scored four runs in the first inning but couldn't come up with runs in the following frames.
Hol-Mont 8,
Coleman's Diamond Divas 2
Lizzie Balkom and Ella Heflin each had two-hit games to lead Hol-Mont.
Sky Savage had a home run to help Hol-Mont, and Lexi Wood pitched in with hits as well.
Brooklyn Edwards had one double for the Divas.
Edwards and Marleigh Keen combined for seven strikeouts on the mound for the Divas.