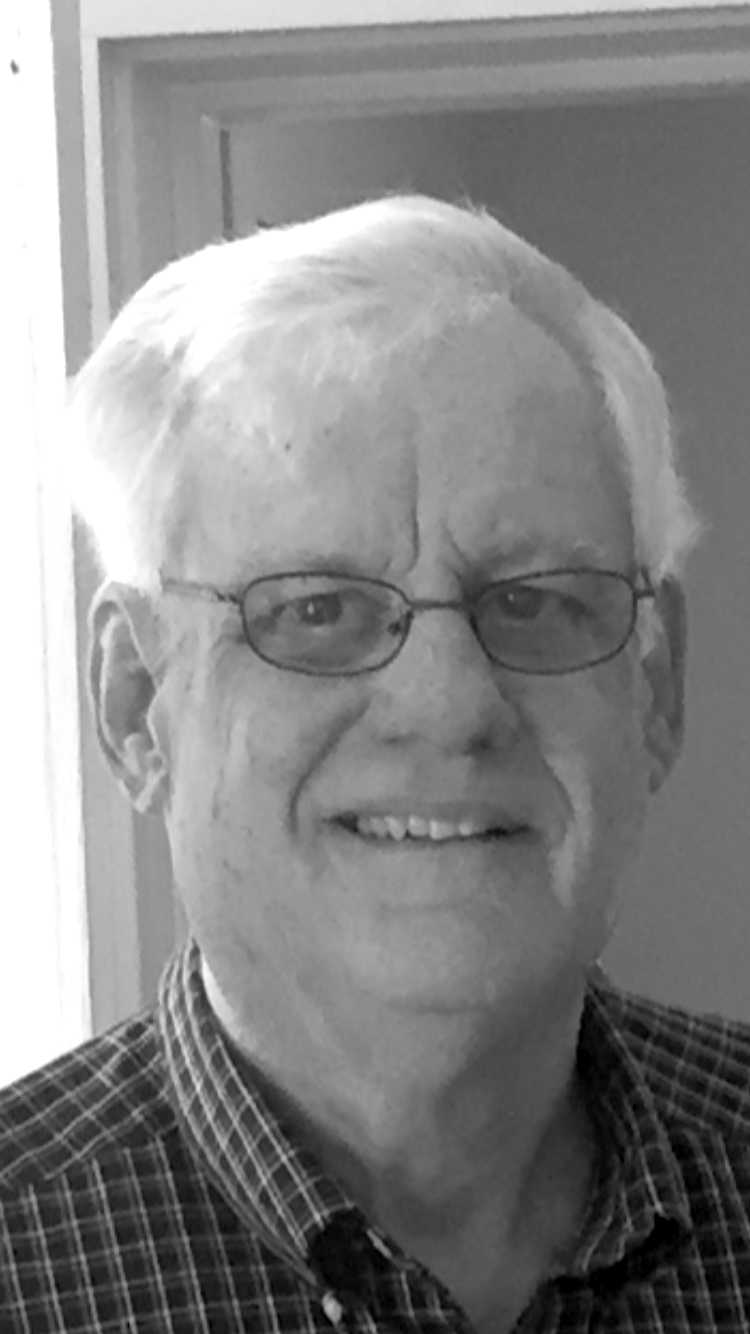 Funeral services for Richard (Dick) Martin Kratzer will be held Thursday, October 25, 2018 at 11 a.m. at First United Methodist Church in Minden, Louisiana with Rev. Brian Mercer and Rev. Ronnie Whitlock officiating. Interment will follow at Gardens of Memory in Minden, Louisiana under the direction of Rose-Neath Funeral Home in Minden. The family will receive friends from 5 until 8 p.m. Wednesday, October 24, 2018 at Rose-Neath Funeral Home in Minden.
Dick was born March 10, 1948 in Minden, Louisiana and passed away October 21, 2018 in Shreveport, Louisiana. Dick graduated from Minden High School in 1966. He attended Northeast University in Monroe. He was a member of the National Guard. He worked for Arkla Gas and Rose-Neath Funeral Home. He retired from Lion Oil Company. Dick loved history, the Kentucky Wildcats and the Texas Rangers. He will always be remembered for his hilarious quotes, his love for the Bible, and his family.
He was preceded in death by his parents, Guy and Ernestine Kratzer of Minden.
He is survived by his wife of 38 years: Margaret Kratzer of Minden, sons: Brandon Kratzer and wife Melanie of Benton and Jeff Kratzer and wife Jessica of Minden, daughters: Kristin Hukins and husband Shane of Cottonport and Meredith Hall and husband Mike of Mandeville, grandchildren: Madison and Mitchell Hukins, Graydon, Grisham, and Gabrielle Hall, and Anna Claire, Colin and Emma Kratzer, sister: Susan Doucet and husband Bill of Lafayette, and sister-in-law: Janell Bullard of Shreveport.
Pallbearers will be his sons-in-law, Shane Hukins and Mike Hall and his grandsons, Mitchell Hukins, Graydon Hall, Grisham Hall and Colin Kratzer.
Honorary pallbearers will be Men of the Friday Night Group, Sidney Simms, Harmon Drew, Toby Whaley, Buddy Ward, Ronnie Brown, Johnny Benton, Bo McGuire, and Robert Carnahan.
Rose-Neath Funeral Home
211 Murrell Street
Minden, Louisiana 71055
(318) 377-3412