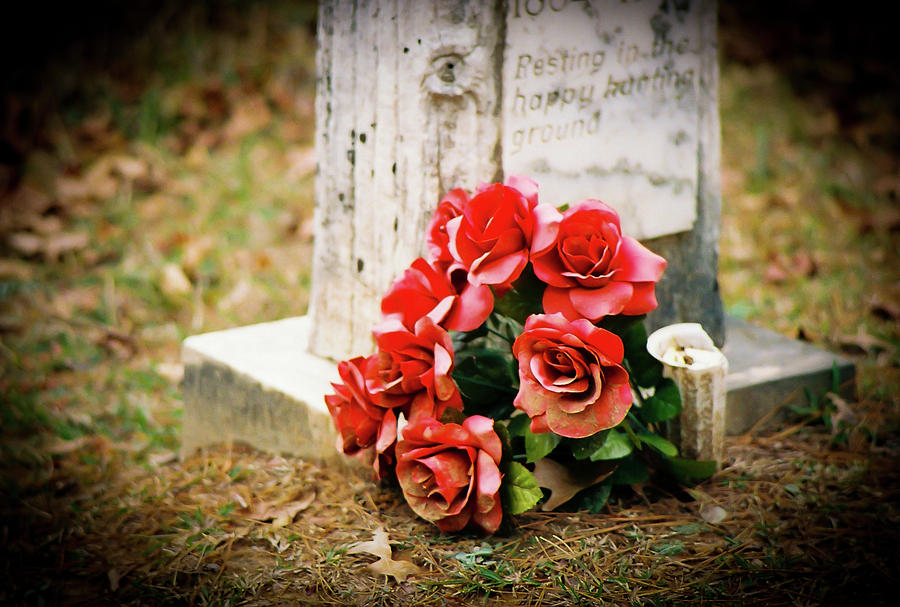 Ricky Louis Spurlock, 55, of Minden, Louisiana, died Monday, June 10, 2019, in Shreveport Louisiana due to a brief illness. Ricky was born on April 10, 1964, in Shreveport, Louisiana to parents Johnny Spurlock and Ruth Gardner.
Ricky served in the Army National Guard and was a member of Calvary Baptist Church. His hobbies included both fishing and hunting. He was preceded in death by his father Johnny Spurlock.
Ricky is survived by his wife, Amy Spurlock, his children Adam Spurlock, Tiffany Spurlock, Ricky Spurlock Jr. and his spouse Jessica Spurlock, Sarah Spurlock and spouse Gabbi Spurlock, his mother Ruth Gardner, sisters Sherry Herndon, Carolyn Deal and husband Billy Deal, grandchildren Phoebe Spurlock, Elena Spurlock, and Samuel Spurlock as well as numerous Aunts, Uncles, Cousins, Nieces, and Nephews.
There will be a viewing Thursday starting at 9 a.m. as well as a Funeral Service Thursday Starting at 2 p.m., Thursday, June 13 at Forest Park Funeral Home located at 1201 Louisiana Avenue.