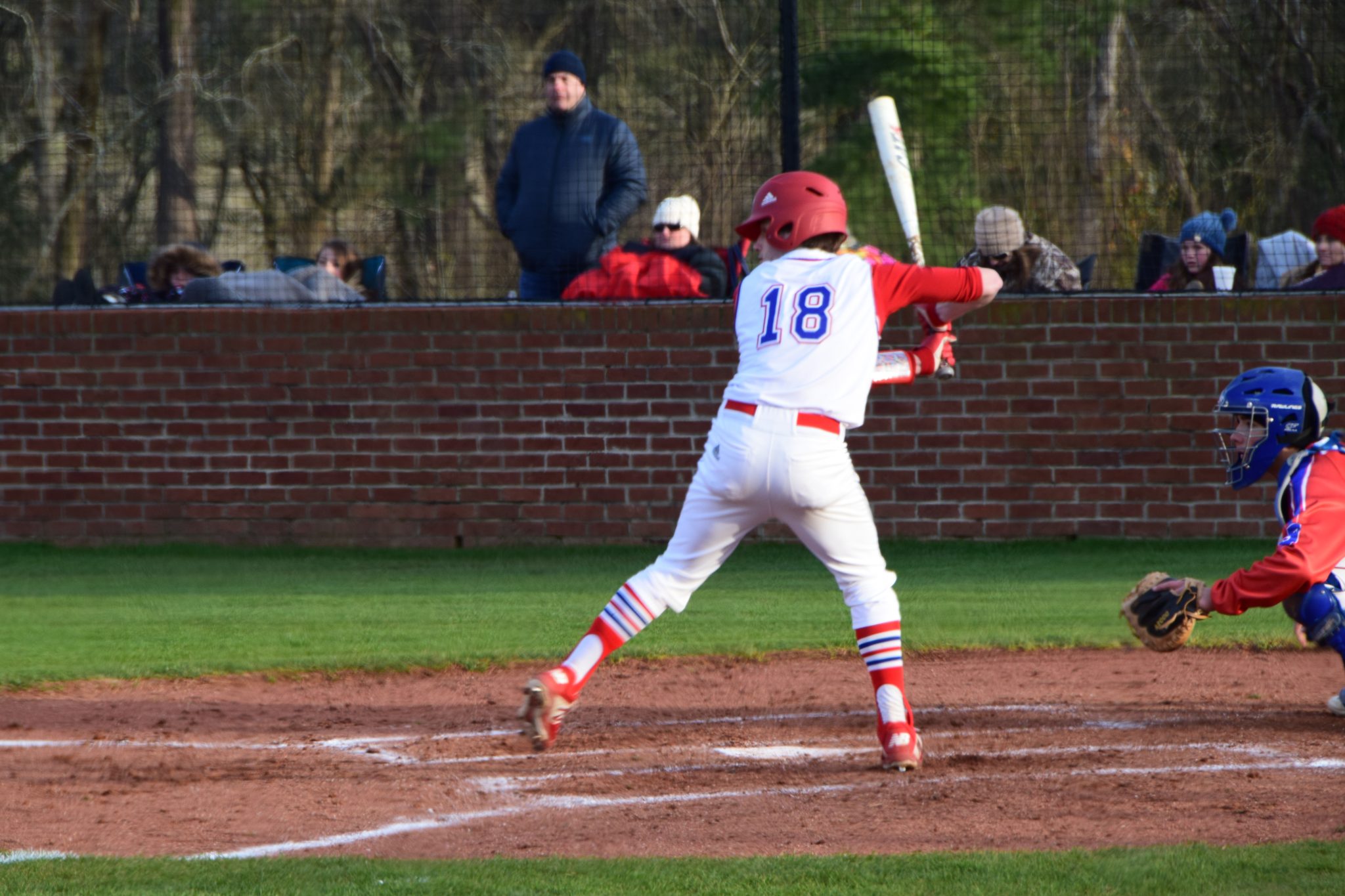 Glenbrook watched the game slip away early and couldn't recover in a 7-2 loss to Riverfield Academy on Monday. Riverfield scored on a single in the first inning and ended up with five runs in the first frame after a few errors by the Apaches.
Jackson Powell was on the mound for Glenbrook. He allowed just one hit and four runs. Thomas Parnell and Cade Clemons entered the game from the bullpen, throwing six innings and one inning respectively.
Peyton Wells led Glenbrook (2-1) with one hit in three at bats.
Riverfield Academy was sure-handed and didn't commit a single error, while the Apaches ended up with four errors on the day.
The Apaches return to action today to face off against Columbia Christian at Glenbrook at 4 p.m.