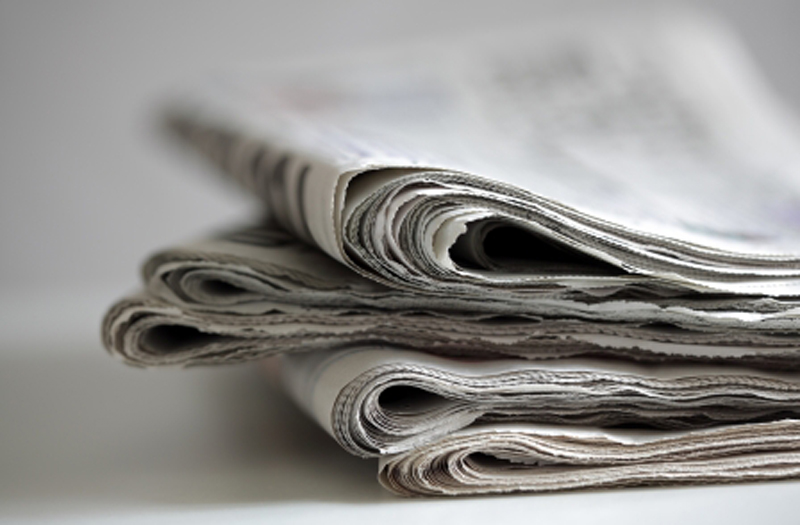 Citizens take to social media; DOTD making repairs
The poor conditions of U.S. Hwy 371 from Sarepta to Springhill have been a hot topic for several months, but motorists could be at risk now more than ever as the summer sun beats down on the pavement.
Temperatures spiked during the first week of June, causing the roads to soften and buckle. As they did, community members took to social media with complaints.
"The citizens of Webster Parish are fed up with these horrible road conditions," said one citizen who wished to remain anonymous. "We don't have the funds to repair our vehicles every time we turn around. It's beyond ridiculous."
According to Erin Buchanan, Public Information Officer for the Louisiana Department of Transportation and Development in Bossier City, the problem is being addressed.
"DOTD's Webster Parish maintenance crews have been addressing multiple roadway issues over the last several weeks," Buchanan said. "One of those [in front of the Springhill branch of the Webster Parish Library] was a pipe failure that created a void under the highway, causing the roadway to begin sinking."
Buchahan added that once the issue was determined to be a pipe failure, work began to repair the pipe, followed by work to repair the roadway itself.
"This was not a process that could be conducted all in one day, rather over the last several days," she said.
However, the library failure was not the only obstacle for motorists.
"A little further south on US 371 near the Walmart, multiple joints in the roadway blew, a phenomenon often caused by prolonged hot weather and heavy loads traveling over the highway," Buchanan said.
"This is something that happens very quickly and often cannot be avoided by a motorist who encounters it before we can get there to address it. Once we were made aware of the blown joints, our crews immediately took action to begin repairs, which continued [Thursday]."
Complaints and pictures showing damage to vehicles spread through social media like wildfire once again.
"What's it going to take to get this fixed properly?" asked one citizen. "Someone is going to be injured, possibly even lose their life, due to poor road maintenance. Where is the sense in that?"
Buchanan said the DOTD is listening to complaints and ready to act swiftly when needed.
"Our number one priority is maintaining the safety of our roadways, and we respond immediately to address issues that are brought to our attention," she said.
Maria Gonzalez contributed to this report.